We diligently comply with international regulations pertaining to conservation measures. As part of our commitment to sustainable sourcing, we are subject to various audits by accredited firms. We also work closely with a number of organizations such as: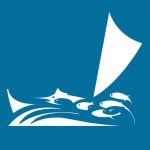 Western and Central Pacific Fisheries Commission seeks to address problems in the management of high seas fisheries resulting from unregulated fishing, over capitalization, excessive fleet capacity, vessel re-flagging to escape controls, insufficiently selective gear, unreliable databases and insufficient multilateral cooperation in respect to conservation and management of highly migratory fish stocks.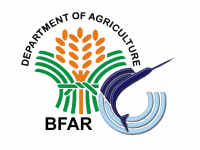 Bureau of Fisheries and Aquatic Resources is the Government Agency responsible for the development, improvement, management and conversation of the Philippines' fisheries and aquatic resources.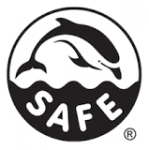 Earth island Institute / Dolphin Safe Tuna
For 25 years, Earth Island Institute has been a hub for grassroots campaigns dedicated to conserving, preserving, and restoring the ecosystems on which our civilization depends.
http://www.earthisland.org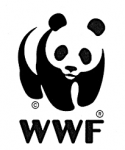 World Wildlife Fund  has been protecting the future of nature for 50 years now. The world's leading conservation organization, WWF works in 100 countries and is supported by 1.2million members in the United States and close to 5million members globally. WWF's unique way of working combines global reach with a foundation in science, involves action at every level from local to global, and ensures the delivery of innovative solutions that meet the needs of both people and nature.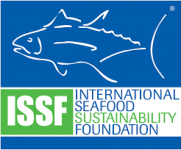 International Seafood Sustainability Foundation started in 2009 and is comprised of leading scientists, the tuna industry, and the World Wildlife Fund. The group promotes science-based initiatives for the long-term conservation and sustainable use of tuna stocks, reduction of by-catch, and promotion of ecosystem health. Today, its industry partners comprise nearly 75% of the world's canned tuna processing capacity with well-known brands produced and sold in North America, South America, Europe, Africa, Oceania, the Pacific Islands and Asia. Participating companies work with the Foundation to advocate for improved fishery management, fund scientific advancements, and take direct action to encourage the adoption of responsible fishing practices.
Century Pacific Food, Inc., through its wholly-owned subsidiary General Tuna Corporation, is the first among Philippine tuna companies to join the International Seafood Sustainability Foundation (ISSF). The company successfully completed an audit demonstrating its compliance with ISSF conservation measures, which include restrictions on purchase from Illegal, unreported and unregulated fishing and the credible tracing of tuna from capture to plate. All member companies are subject to ongoing inspection to ensure their continued compliance.
http://iss-foundation.org/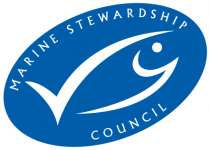 Marine Stewardship Council is an international non-profit organization established to address the problem of unsustainable fishing and safeguard seafood supplies for the future. The MSC works with scientists, fisheries, seafood producers and brands to promote sustainable fishing and safeguard seafood supplies for the future. 
https://www.msc.org/

Sedex is a global membership organisation that prides itself on making it simpler to do business that's good for everyone. It's home to one of the world's largest collaborative platforms for sharing responsible sourcing data on supply chains, used by more than 50,000 members in over 150 countries. Tens of thousands of companies use Sedex to manage their performance around labour rights, health & safety, the environment and business ethics.
https://www.sedexglobal.com/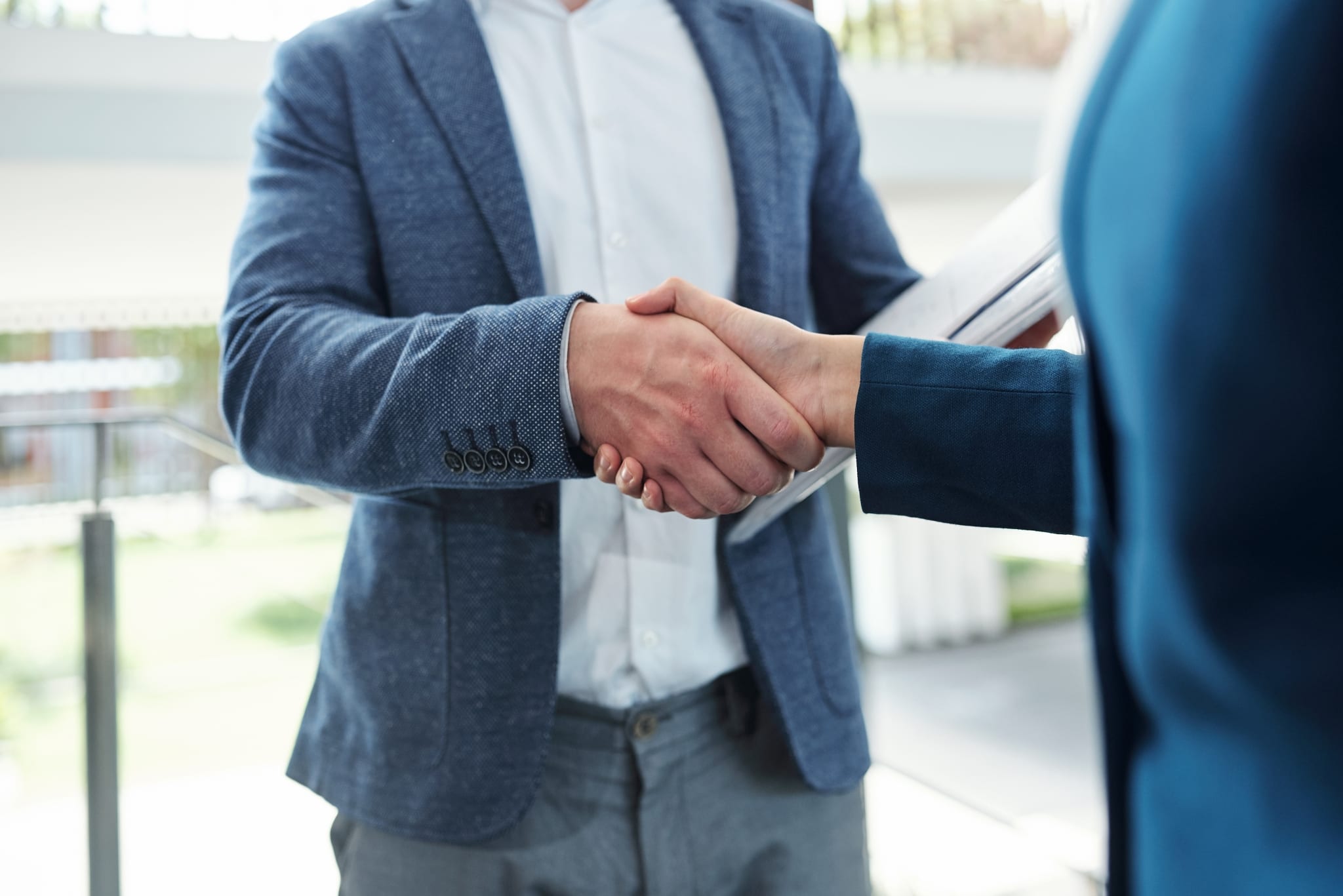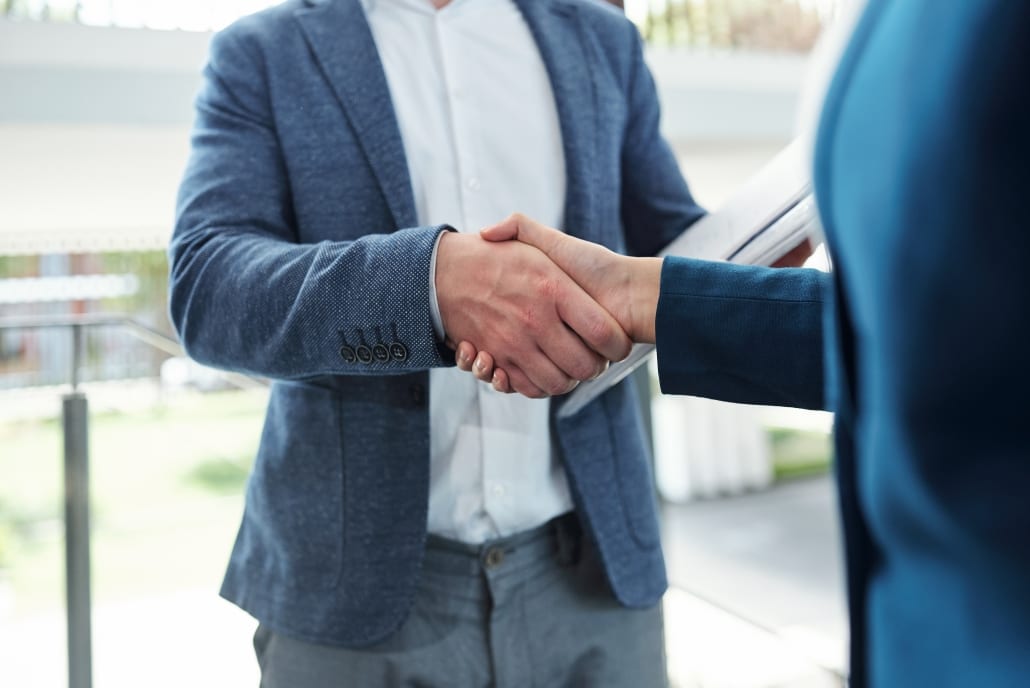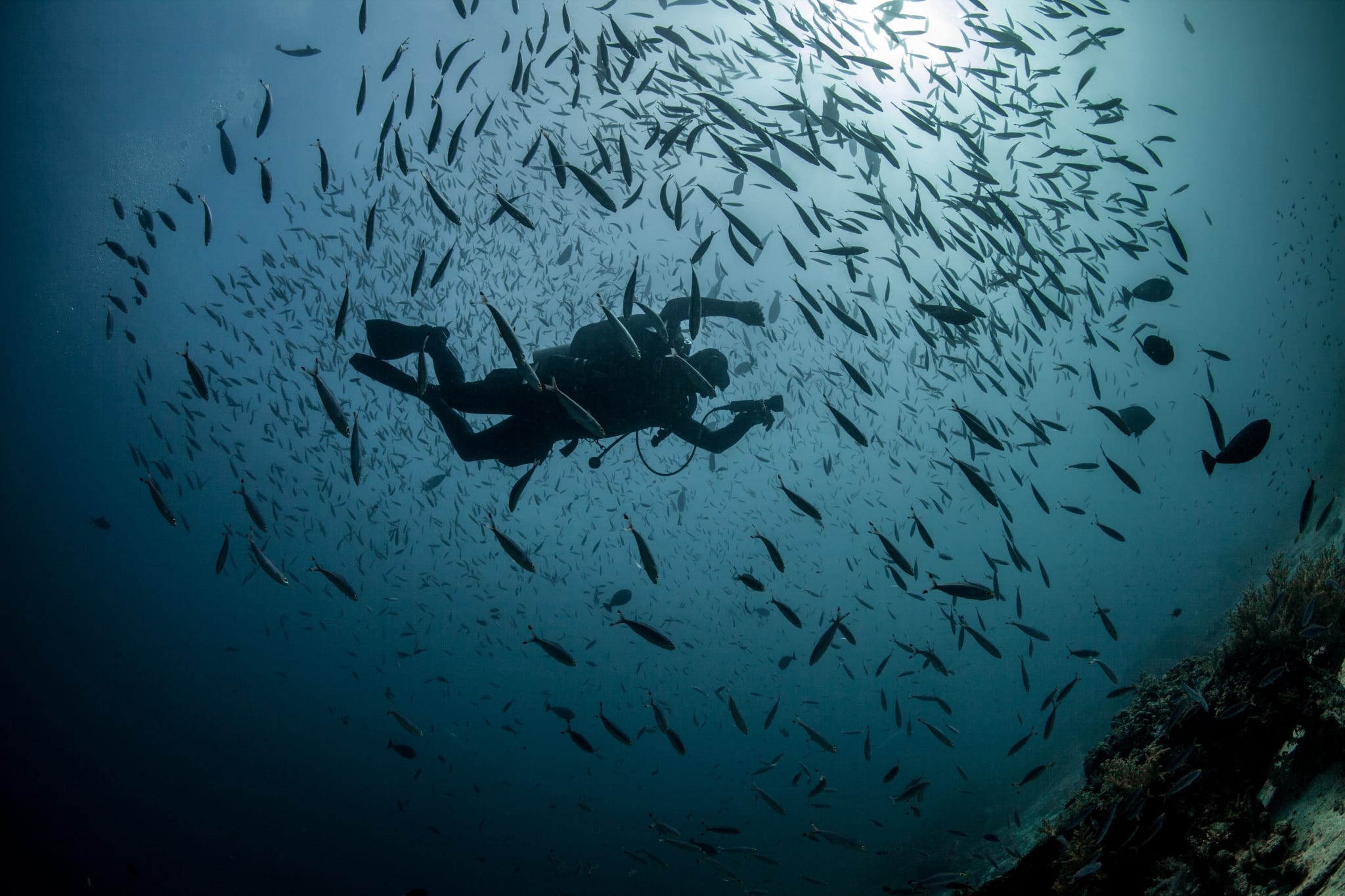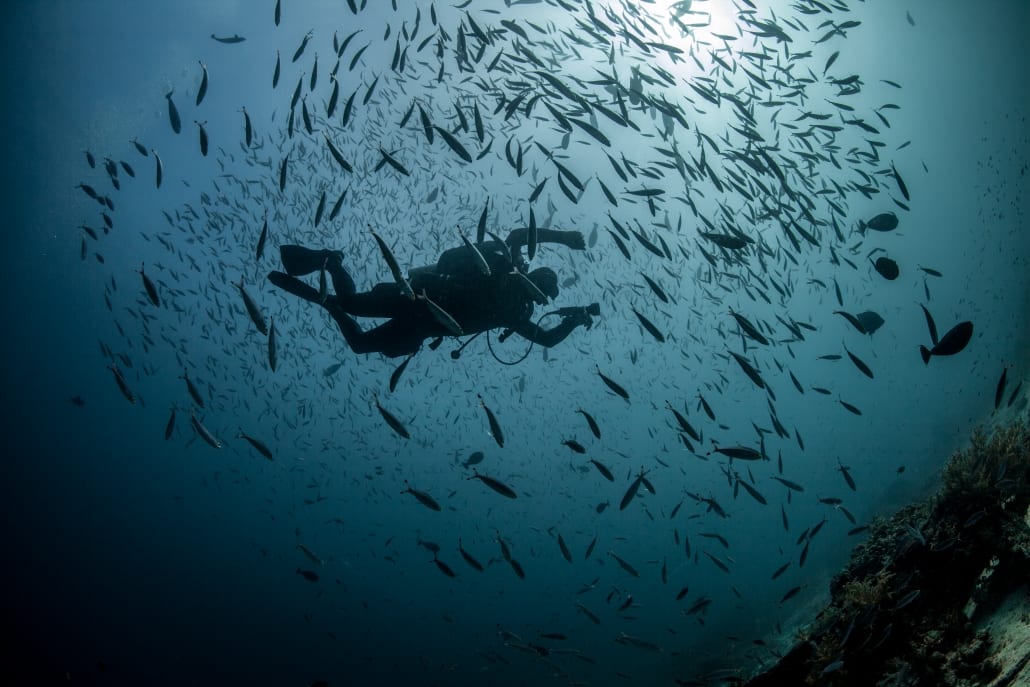 CNPF is a founding member of the tuna sustainability organization International Seafood Sustainability Foundation (ISSF) and sits on the ISSF board through General Tuna Corporation, its wholly-owned subsidiary. The ISSF engages MRAG Americas to conduct annual audits, evaluating strict compliance with all its conservation measures and commitments made since 2015. View ISSF's 2020 Annual Report here to learn more about our shared commitment to responsible seafood sourcing: https://reports.iss-foundation.org/2020-annual-report/welcome/And
ISSF Feature
With our help, partner organization ISSF is giving two emerging marine scientists the opportunity to research their ideas for sustainable tuna fishing. Meet the winners of the ISSF Seafood Sustainability Contest: http://ow.ly/vzZi30qoHGB
ISSF Final Compliance Reports
2019 Audit Results
ISSF 2.4.3 Compliance
For fish, our traceability system is audited by the Bureau of Fisheries and Aquatic Resources and other international audit firms such as: