INVESTOR RELATIONS PROGRAM
Maintaining open communications and credibility with various stakeholders is a priority of Century Pacific Food, Inc. (CNPF).
The primary objectives of Century Pacific Food's Investor Relations (IR) team are:
To build a full and fair valuation of the securities' price, in order to reduce cost of capital and create value for our stakeholders
To ensure continued access to capital markets, in order to provide the necessary support for long-term growth
The IR team meets their objectives through various activities that revolve around:
Facilitating effective two-way communication between the team and the financial community, and
Building confidence in the company's strategic plans and gaining trust in the management teams' ability to execute them
Meetings with current and potential investors
Conference calls on quarterly financial results
Attainment of sell-side coverage from brokerages
Non-deal roadshows to key financial market centers
Press releases
Selected manufacturing site visits
Corporate website
Glossy annual report
Welcoming annual general meeting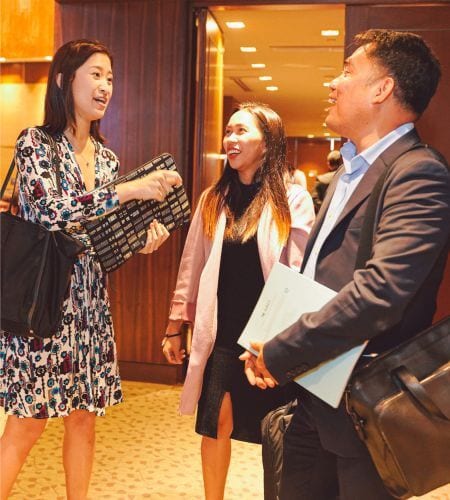 The IR team is the financial market's main point of contact.
We provide the appropriate information to investors and analysts in a manner that is timely and easy to understand. Said communication program is meant to be clear and consistent, focusing on the key metrics that drive business performance. We facilitate as well all required disclosures to the regulatory authorities, primarily the Philippine Stock Exchange and the Securities and Exchange Commission.
As a trusted source of information, we also free up C-suite time, allowing senior executives greater flexibility to focus on operating and building the business.
The primary subject of IR communication is the company's ability to create shareholder value.

We focus primarily on conveying management's long-term vision, and the interim key milestones necessary to achieve these goals.
Through this exercise, we hope to build the trust and confidence of long-term shareholders, whose objectives most closely align with that of the company's.
Analysts and investors are also a valuable source feedback on the both the IR program and broader corporate strategy.
We actively engage third parties to comment on the quality of our work, and for views and expectations about the company.
Building these productive relationships with financial market participants provide valuable insights that may help support the company's fundamentals. We use this information flow as an opportunity to obtain new ideas and identify global practices, analyzing them then sharing these with management team when appropriate.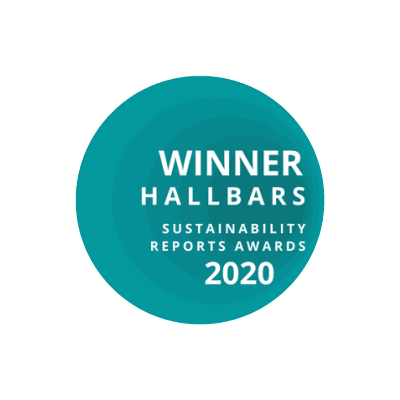 International Winner (Diversified Industrial Food Category), National Winner for the Philippines (Diversified Industrial Food Category & Family Corporations Category)
Hallbars Sustainability Reports Awards
2020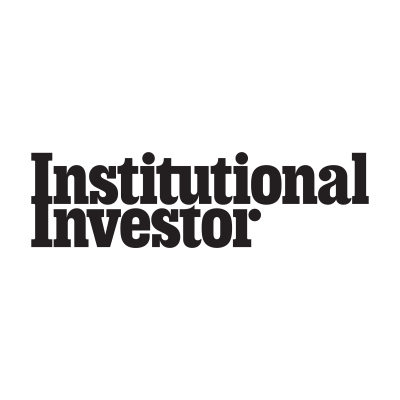 Philippines' Best Investor Relations Program, Best Investor Relations Team, Best Investor Relations Professional
Institutional Investor
2020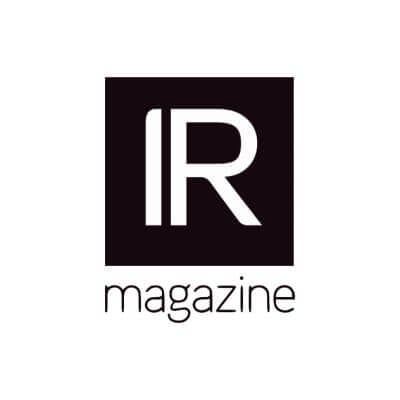 Best Annual Report (Small Cap)
IR Magazine Awards
South East Asia
2019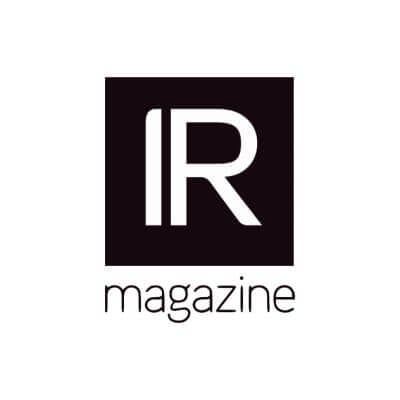 Best Overall Investor Relations (Small Cap), Best Investor Relations Officer Finalist (Small-Mid Cap)
IR Magazine Awards
South East Asia
2019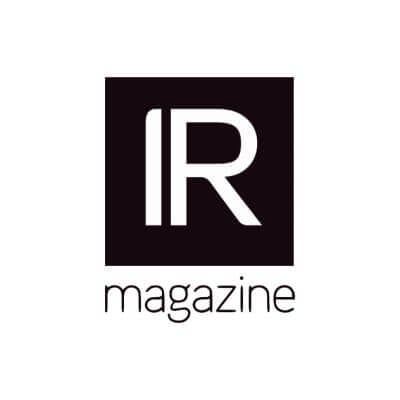 Certificate for Excellence in Investor Relations
IR Magazine Awards
Sout East Asia
2018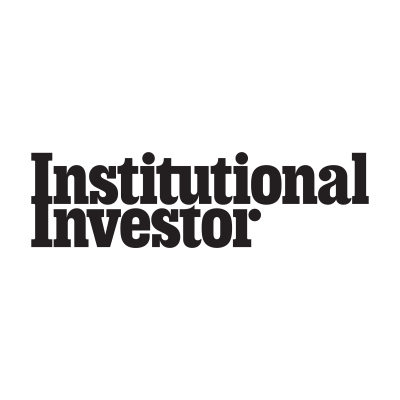 Philippines` Third Best Investor Relations Professional
Institutional Investor
2018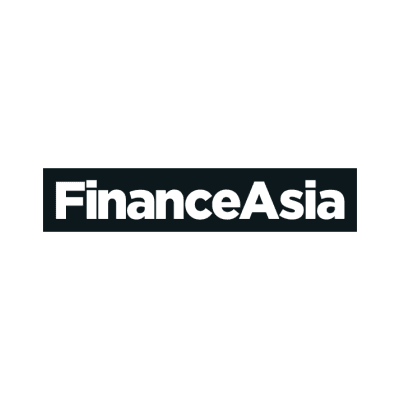 Philippines` Third Best at Investor Relations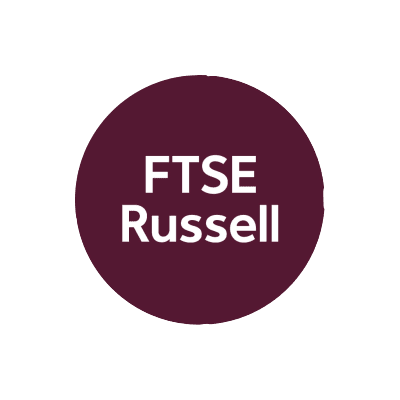 Small Cap & All Cap Indices Asia Pacific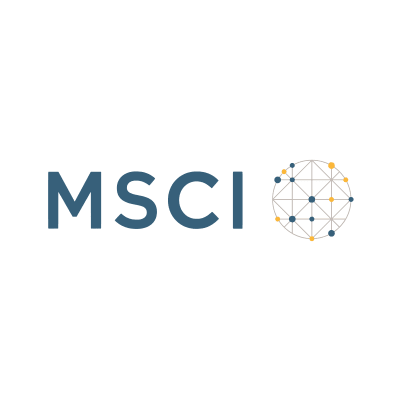 Philippine Small Cap Index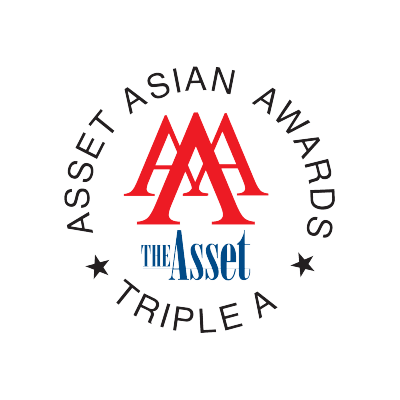 Initial Public Offering Best Deal in the Philippines
Asset Publishing & Research Ltd.
2014