In 2020, we were able to provide at least 29 million kilograms of protein to the market. This is 25% more compared to the 23 million kilograms of protein we put out in 20191. Around 96% or 28 million kilograms was consumed in the Philippines. This is equivalent to the annual protein requirement of more than 300,0002 Filipino families.
Alongside efforts to fortify our products with nutrients, we continue to monitor certain product ingredients which may have unfavorable effects on the body when consumed beyond the optimal level, such as sodium and nitrite.
In 2020, we sold around 2.3 billion tins and pouches of our products across the Philippines. These are available in 68%3 of all points of sale in the country or about 775,000 outlets, of which we directly service 7,700.

An additional 70.6 million tins of our branded products were also exported to 80 other countries.


Lastly, we served 19,339 restaurants in the Philippines. This is equivalent to 22%4 of the total consumer foodservice establishments in the country.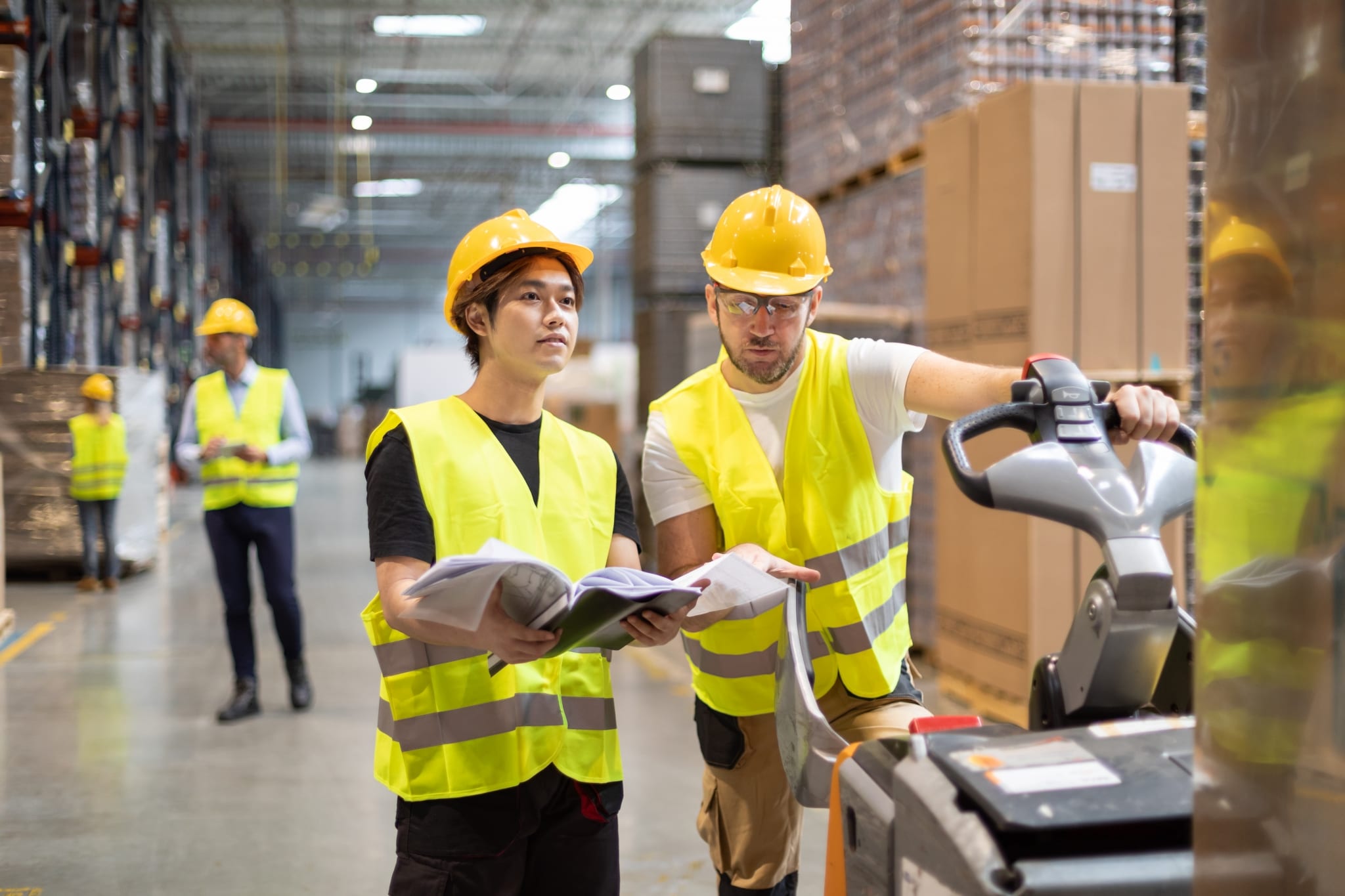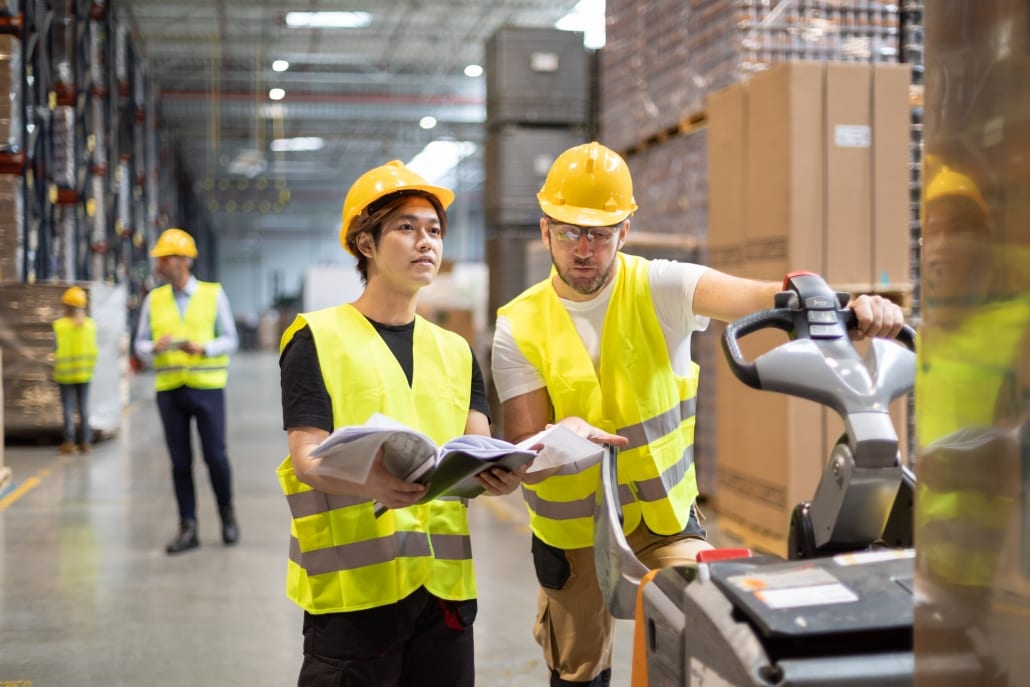 Product Innovation, Design, and Lifecycle Management
CNPF has successfully built a portfolio of strong household brands—all done with the help of modern research and development techniques which skillfully meld both quantitative and qualitative inputs to minimize guesswork and come up with winning products.

We rolled out various products fortified with vitamins and minerals.
555 Tuna fortified with Vitamin A
Argentina Corned Beef fortified with Zinc and Iron
Birch Tree Fortified with Inulin Fiber
We launched a healthier variant of Century Tuna with 50% less fat and 50% less salt.
We have a product that makes use of a sustainable fishing method called "handline" to avoid inadvertently catching juveniles and by-catch or other species. Moreover, in partnership with the World Wildlife Fund, PHP1.00 from the sale of each Century Tuna Handline product will support the development of a small-scale tuna sustainability program in the Philippines. For details, log on to wwf.org.ph.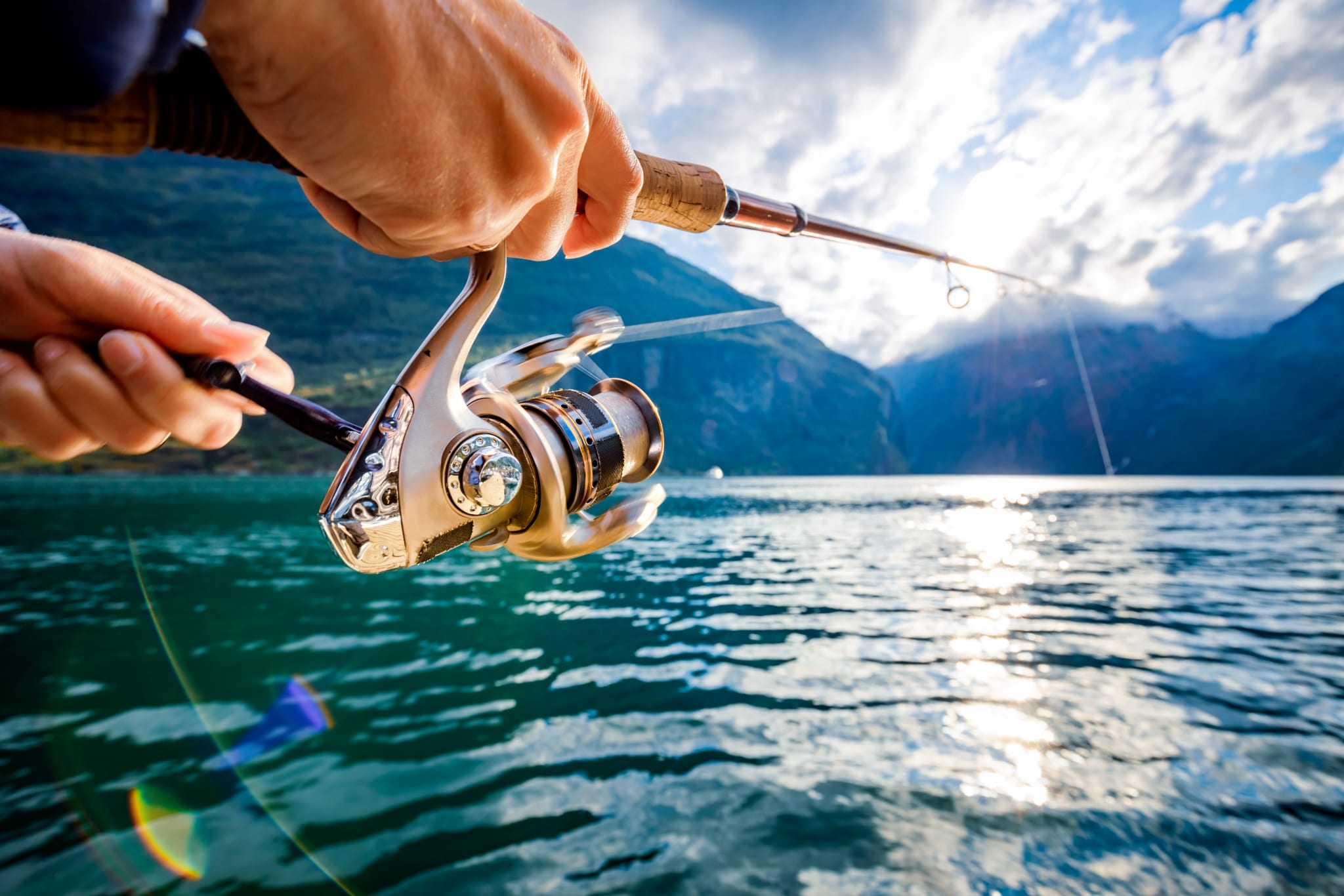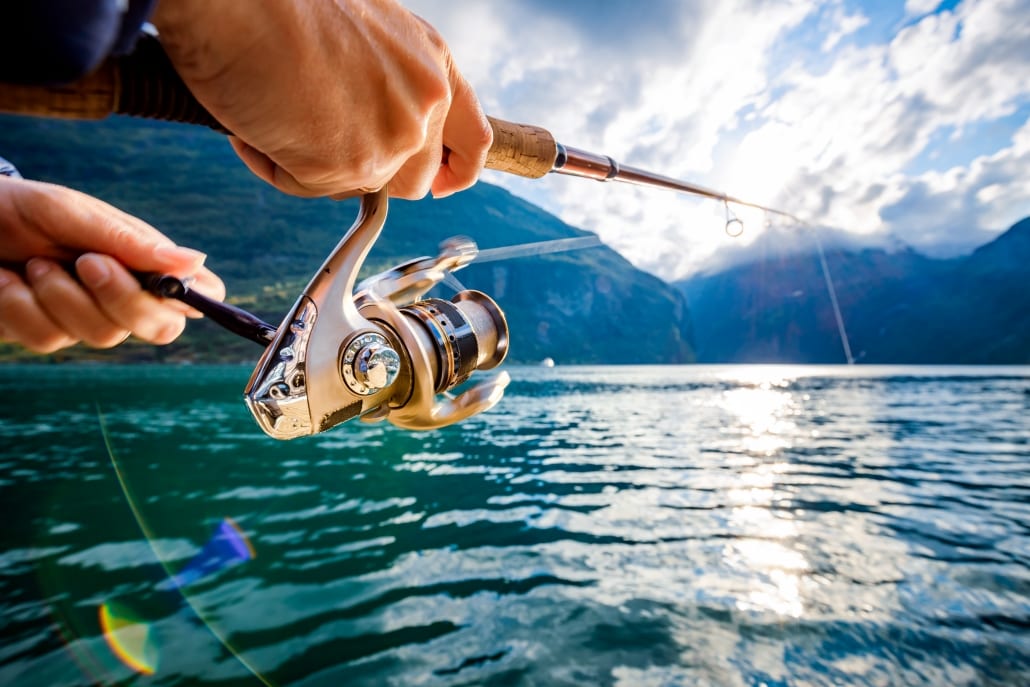 We aim to uphold food quality and safety at all times. The successful launches of product innovations and well-maintained food quality and safety are outcomes of the time invested by the Research and Development and Quality Assurance teams in technical training, proficiency testing, and raw material safety testing.
Our Quality Assurance teams ensure the high quality and safe handling of our food products, adhering to international standards such as the Philippine National Standard, Association of Official Agricultural Chemists, Compendium of Microbiological Criteria for Food, Codex Alimentarius, and ASTM International.
With our expanding global reach, we also comply with the international food safety labelling standards of the U.S., Canada, Europe, U.K., Australia, Japan, Russia, U.A.E., Saudi Arabia, and Israel. These are achieved through our robust quality assurance processes.

The Research and Development team, on the other hand, assesses the functionality and taste of raw material inputs for production, making sure these are consistent with consumers' tastes and standards. To enhance their competencies, the group undergoes seminars covering both technical and soft skills that would improve recipe innovation, alternative ingredients assessment, basic sensory, and management processes. Such trainings include ingredient-supplier-initiated in-house technical seminars, external technical seminars, competency seminars, webinars, competency development programs, and professional technical programs.
Moreover, we encourage and monitor consumer feedback and complaints which serve as inputs for quality assurance. These are referred to the relevant department and promptly resolved through corrective measures and improvements.
1 Figures have been restated from our 2019 sustainability report as we continue to assess our data collection process to more accurately present our performance.

2 This number is computed by dividing the total kilograms of protein sold by the total kilograms of FNRI protein requirements of an average Filipino family in a year. Based on the Philippine Statistics Authority, an average Filipino family consists of 4.4 members.

3 Source: Nielsen, 2020

4 Figures have been restated from our 2019 sustainability report as we continue to assess our data collection process to more accurately present our performance. Source for total consumer food service establishments in the Philippines: Euromonitor