The Company ingrains diversity and inclusion throughout the organization. Our Human Resources department plays the lead role in ensuring this through our hiring process which places a premium on the skills and potential of applicants and does not discriminate based on ethnicity, religion, or gender.
We also help support nearby communities by creating job opportunities for local residents in proximity to our plants in General Santos, Zamboanga, Laguna, and Taguig. Our Job Caravan Program in General Santos aims to help indigenous people in particular, augmenting their income by providing job opportunities.
Our Human Resources team has managerial responsibility for diversity initiatives. We aim to create more opportunities for employees to learn and embrace diversity in our workplace via networking groups, training and guidance, as well as mentorship programs, and to regularly monitor our progress with regard to diversity.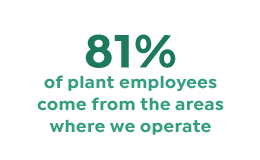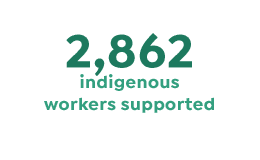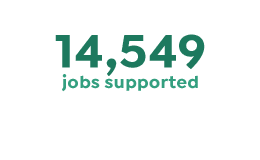 CNPF is committed to ensuring the safety of its employees by protecting them from potential safety and health risks and hazards in the workplace. Safety measures are strictly enforced in all operating plants. Accidents are prevented or minimized through strict compliance with safety procedures, while contingency measures are in place to immediately address potential incidents. We continuously create a safety-oriented culture and develop a mindset that workplace safety is not just needed for compliance but ultimately for building a sustainable business.
To protect our employees through data privacy, our Information Technology department has executed initiatives to safeguard their personal information.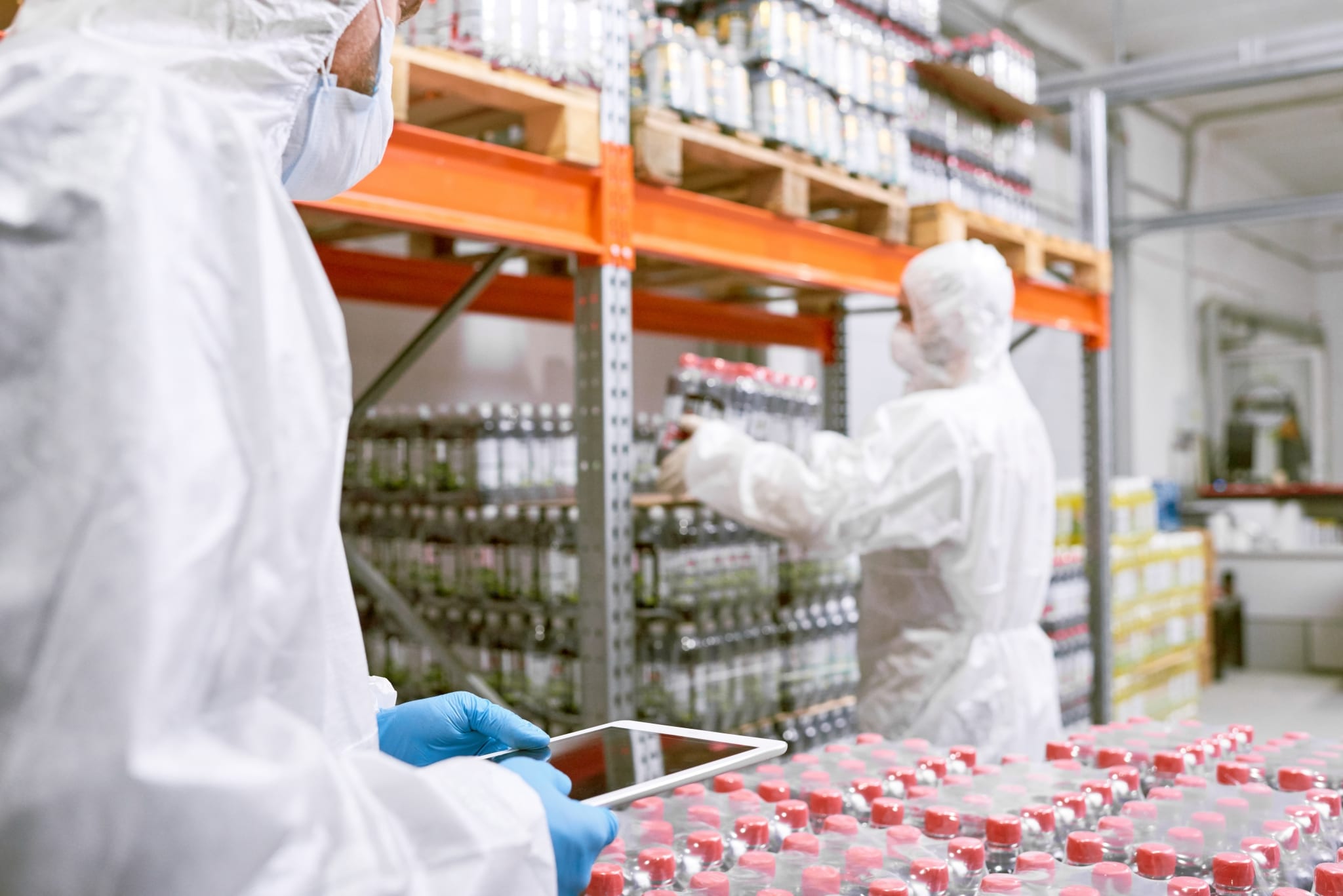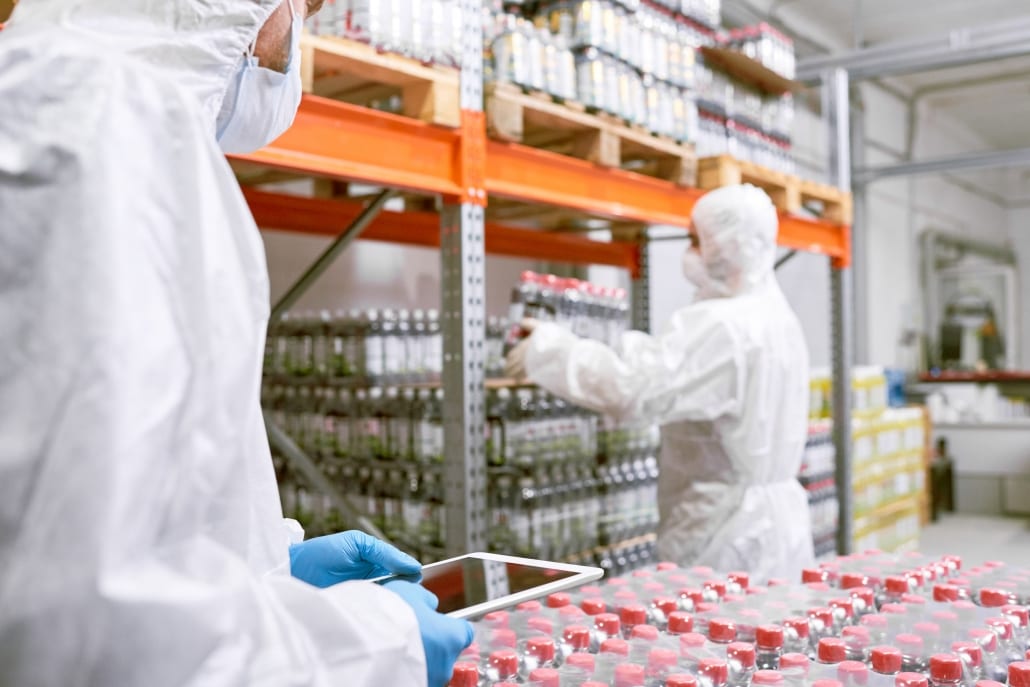 Professional & Personal Growth
As we regard our employees as partners in growing the business, we invest considerably in promoting their professional and personal growth. Apart from providing fair compensation and benefits, the Company offers opportunities for skills training, job enrichment, and career advancement while at the same time fostering work-life balance across the organization.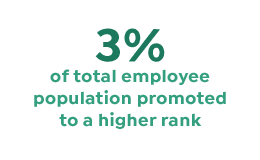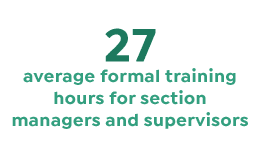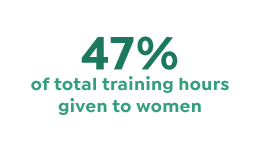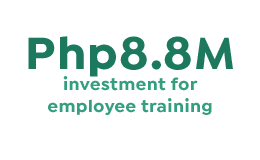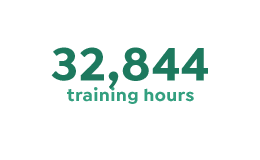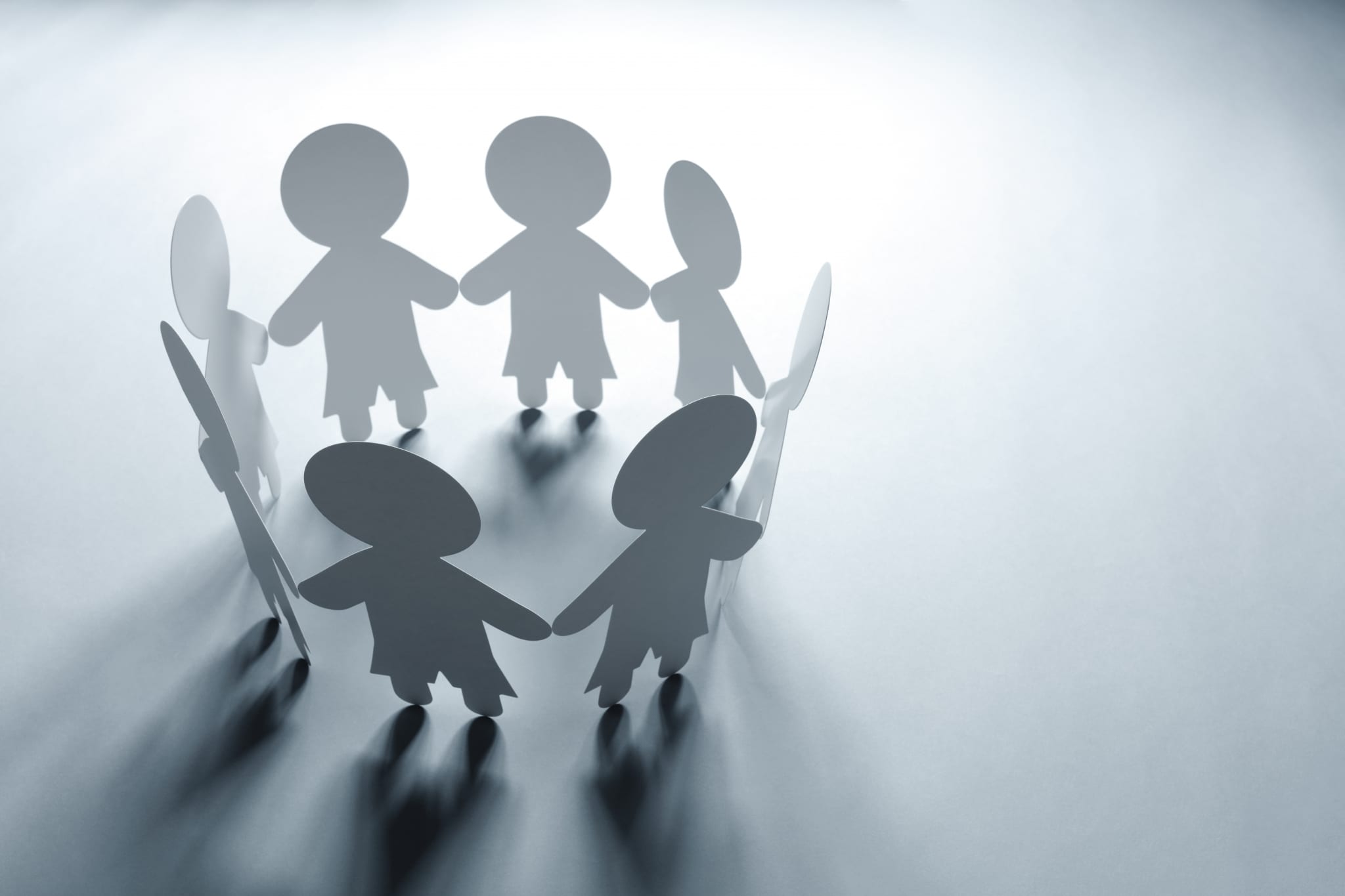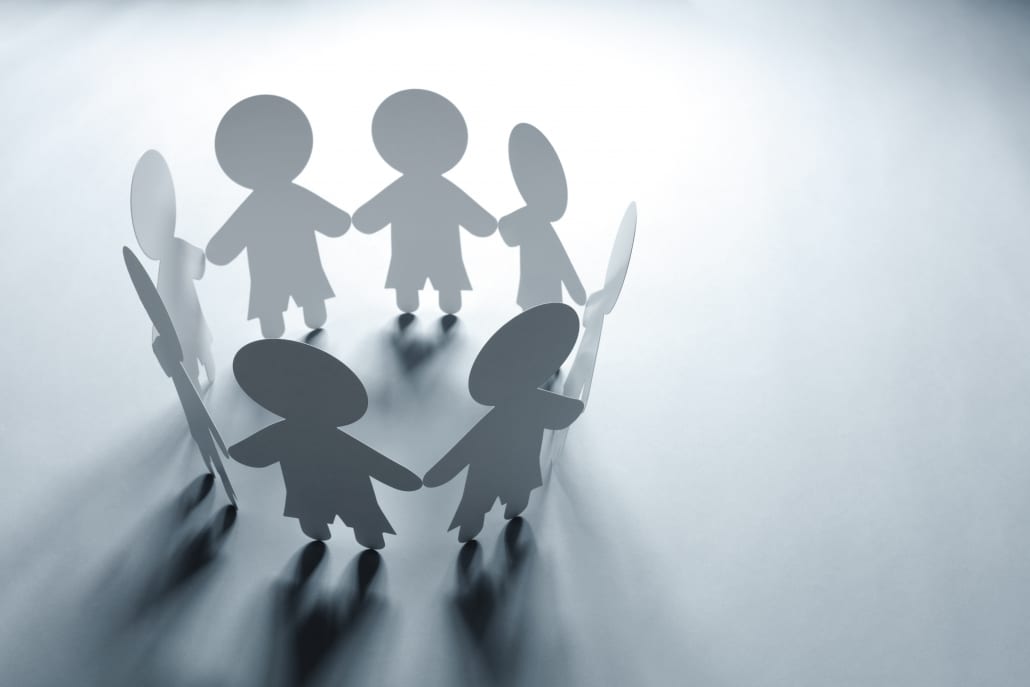 Through its affiliate company—the CPG-RSPo Foundation—CNPF is able to address some of the Philippines' major socio-economic problems such as hunger and malnutrition, lack of education, and environmental degradation.
The "KAIN Po" ("Let's Eat Please") program has been launching feeding programs in impoverished districts and provinces across the country since its beginnings in 2010. It primarily aims to improve the nutritional intake of students in the community, subsequently improving their health and increasing their energy and motivation to attend and actively participate in school. It also reaches children on the streets and in other partner-organizations as it extends beyond schools to include the larger community as well.
As the Philippines is prone to natural disasters, CNPF has always been one of the first responders to calls for relief operations, mobilizing our expertise, capabilities, and community resources to assist with recovery efforts. The support we provide also includes employee volunteerism and in-kind products and services to help impacted communities recover.
In light of the COVID-19 crisis, we are also working closely with the national government and partner local government units to donate one million assorted food packs. As of May 2020, we were able to distribute more than 700,000 of these food packs. In addition, we support our country's healthcare workers, serving close to 260,000 snacks to 128 hospitals in 31 cities. This initiative was in collaboration with local food service brands "Shakey's" and "Peri-Peri Charcoal Chicken and Sauce Bar" as well as Frontline Feeders Philippines.
CNPF also formed part of Project Ugnayan-Damayan, the largest private sector-led fundraising collaboration including some of the country's leading business groups, Caritas Manila, and the Philippine Disaster Resilience Foundation. This initiative has helped feed 7.5 million individuals in Metro Manila's poor communities.