Century Quality products use farmed and cultured species. These cultured seafood products give our customers a healthy fish protein and reduce the load on wild-caught fish stocks. The first of the Century Quality line of products – Century Bangus – is an Omega-3 rich range of products that are guaranteed farm-fresh, delicious and healthy.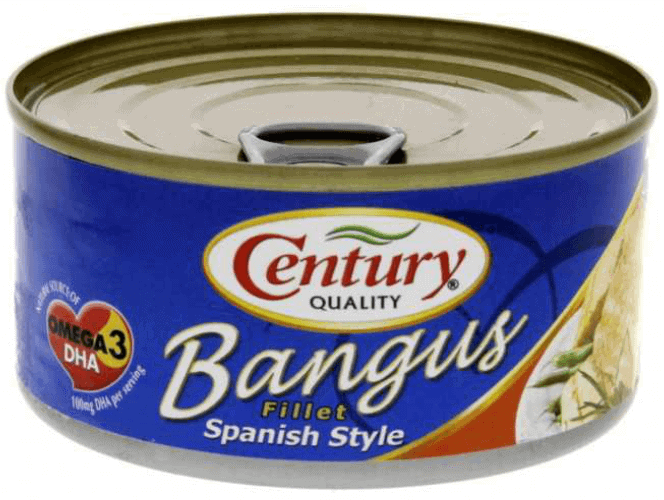 Bangus Belly Fillets seasoned, spiced and cooked to perfection.

Available in Vegetable oil, Spicy Spanish or Savory Tausi at 184g.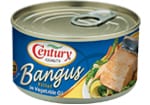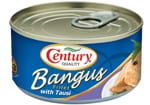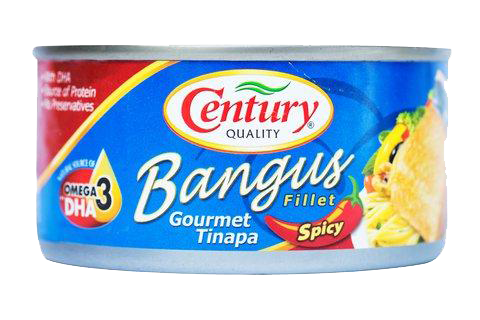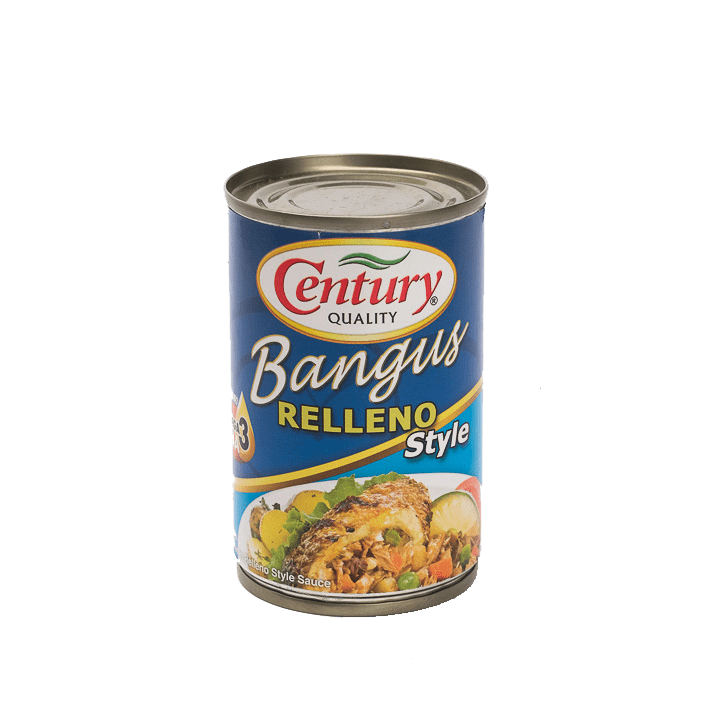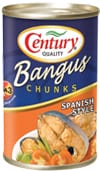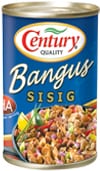 Thick and filling bangs chunks prepared Paksiw, Spanish Style or Tausi.
Available in 155g.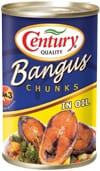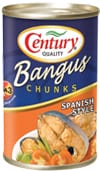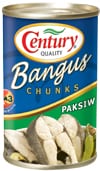 A healthier, lighter alternative to our favorite sizzling sisig!
Available in 150g.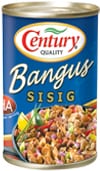 CENTURY PREMIUM BONELESS BANGUS
Grown and farmed the Century Way in the state of the art fishing cages that brings fuller and meatier bangs like no other.
Bangus made only from the freshest waters of Sarangani Bay in General Santos.
Marinated in vinegar with the right amount of pepper and splashed with real garlic bits – the formula that makes our product a sure winner among our competitors.
Available in 155g.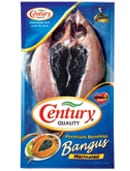 CENTURY PREMIUM BONELESS BANGUS TOCINO
The alternative to your favorite Filipino pork tocino made healthy by Century.
Made with real bangs back fillet chunks cured in special tocino marinade. Bangus that tastes like the real pork tocino you and your kids will enjoy.
Available in 450g.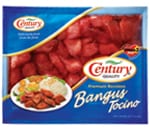 Century Pink Salmon is the highest source of Omega 3 which is good for your heart. This is also a good source of protein and calcium, low in cholesterol and absolutely no preservatives. Imported from Alaska, guaranteed premium quality.
Available in 150g.