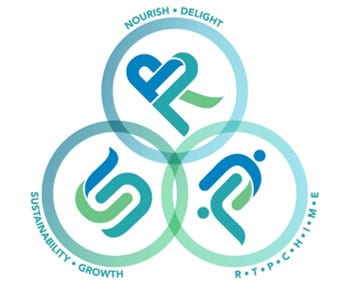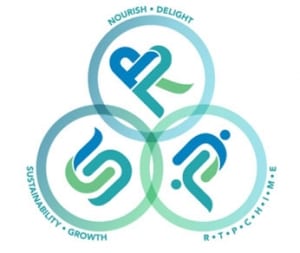 Our Vision, Mission, and Values
We are a sustainable and responsible global company of entrepreneurs that nourishes and delights our customers with healthier food and beverages through manufacturing excellence, nutrition expertise, trusted brands and passionate people.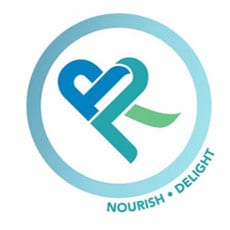 Reinforce current businesses and brands to deliver quality and value for money products that generate attractive returns through responsible sourcing and operational excellence
Strengthen the organization that attracts, nurtures, and retains passionate and high performing corporate entrepreneurs and teams who live balanced lives
Pioneer the development of healthier and tastier food and beverages that consumers love and trust through latest credible nutrition science and effective branding
Scale up the business across the globe by creating consumer and customer connections and experiences in a more profitable and sustainable way across the value chain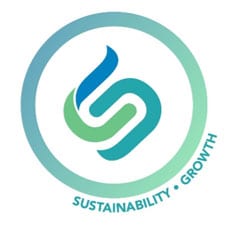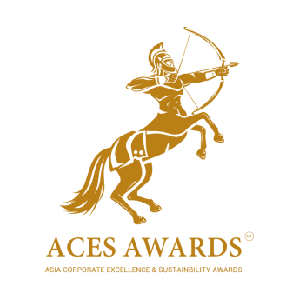 Asia's Most Influential Companies
Asia Corporate Excellence & Sustainability Awards 2022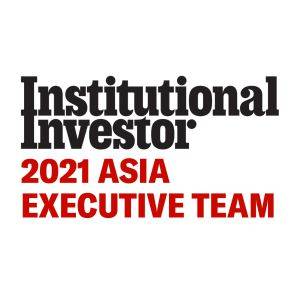 Best ESG, Best CEO (Teodoro Po) in Consumer Staples, Asia ex China, Buyside
Institutional Investor 2021 Asia Executive Team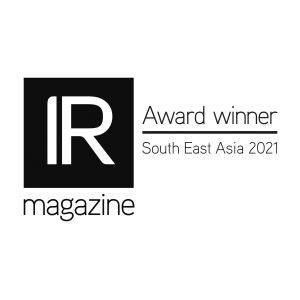 Best ESG Reporting in South East Asia, Best in Sector Consumer Staples Finalist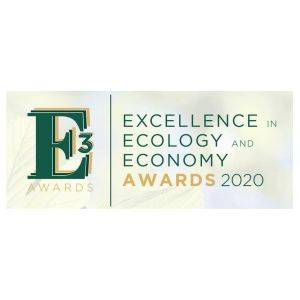 Philippine Chamber of Commerce E3 Awards 2021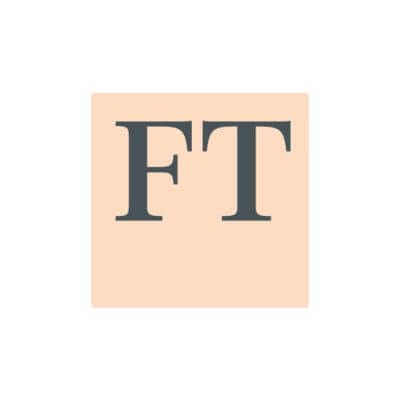 500 High-Growth Companies Asia Pacific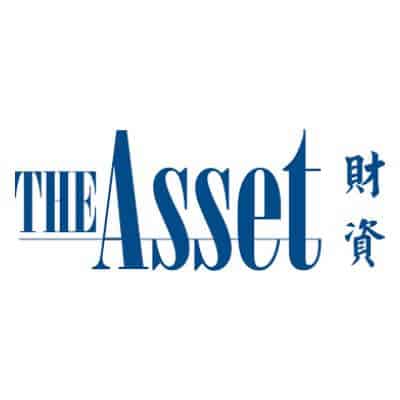 The Asset Triple A Sustainable Capital Markets Country Awards
2020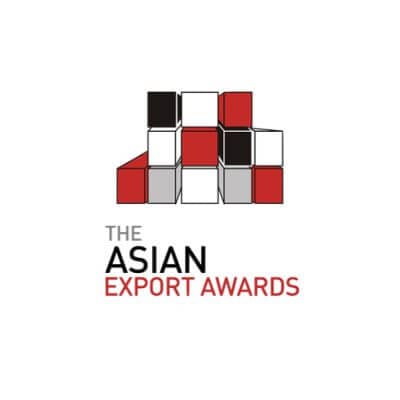 Large Corporate, Canned Good
The Asian Export Awards
2020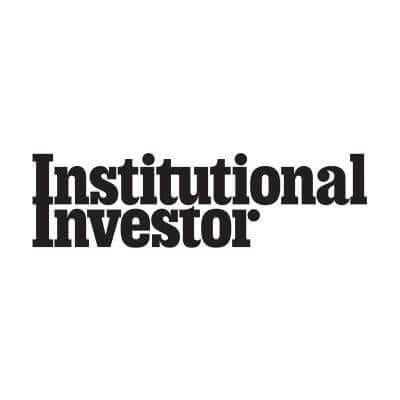 Philippines' Most Honored Company, Philippines' Best ESG, Philippines' Third Best CEO (Teodoro Po)
Institutional Investor
2020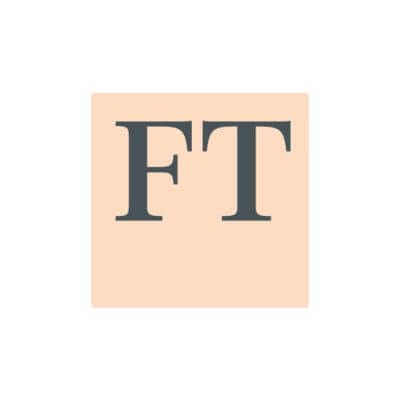 500 High-Growth Companies Asia Pacific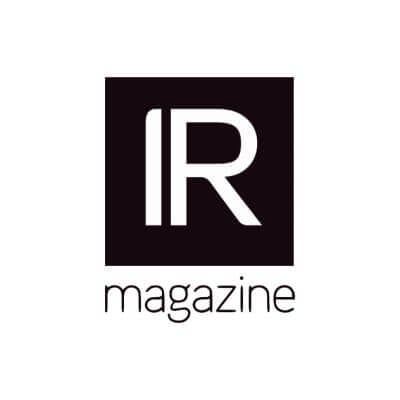 Best in Country Philippines Finalist
IR Magazine Awards
South East Asia
2019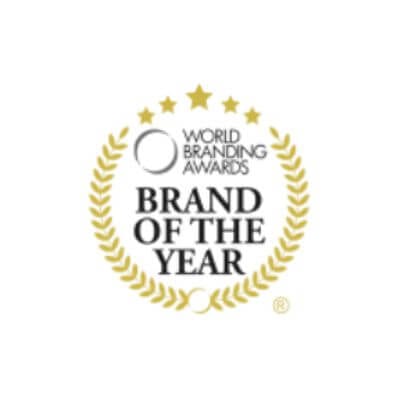 Century Tuna Brand of the Year Philippines Seafood Category
World Branding Awards
2019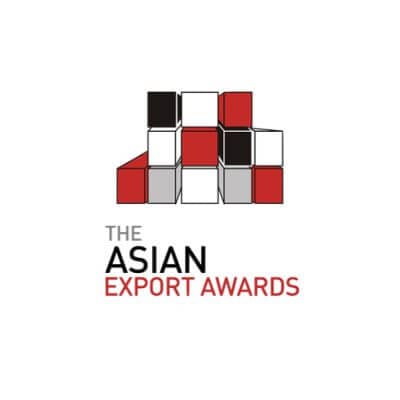 Asian Export Awardee Processed Food Large Corporate Category
The Asian Export Awards
2018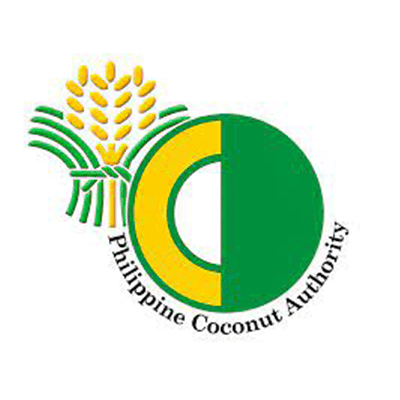 Coconut Exporter of the Year
Philippine Coconut Authority
2018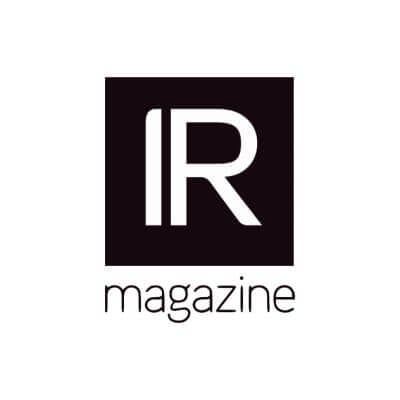 Best in Sector Consumer Staples Finalist
IR Magazine Awards
South East Asia
2018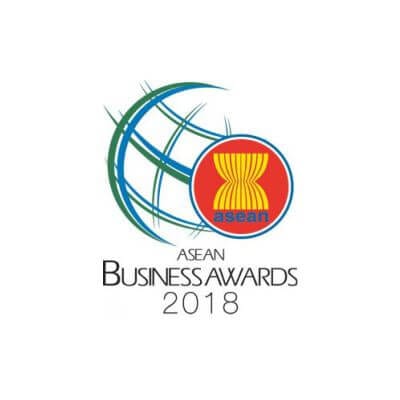 Family Business Award Country & ASEAN Winner
ASEAN Business Awards
2018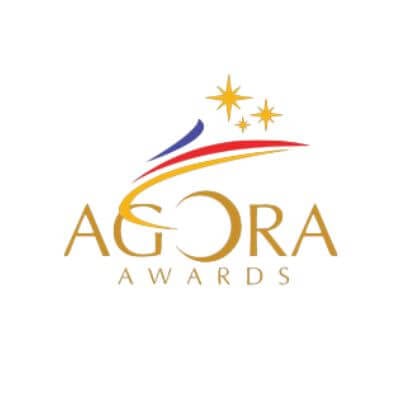 Outstanding Achievement in Export Marketing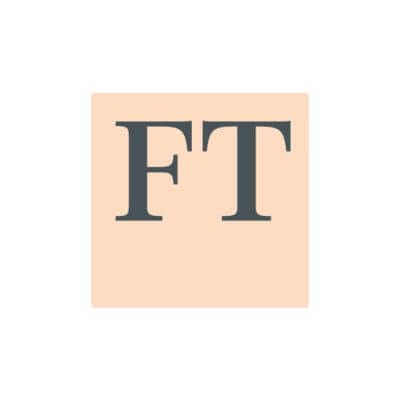 1000 High-Growth Companies Asia Pacific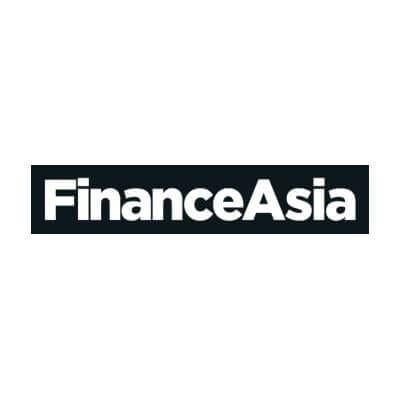 Philippines` Best Mid Cap Company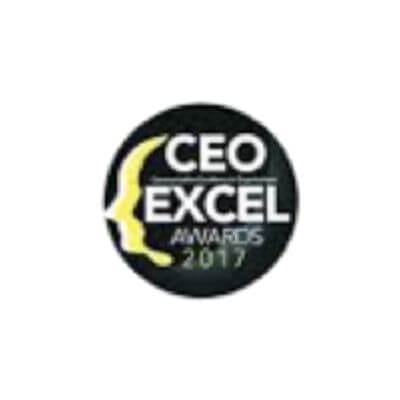 Gregory Banzon Communication Excellence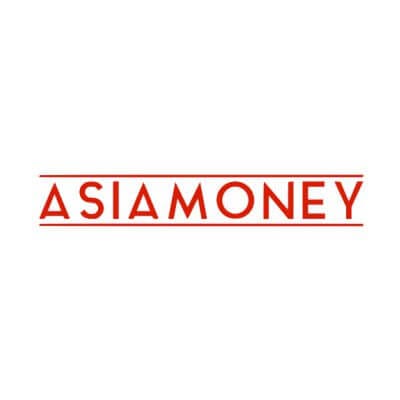 Philippines` Best Managed Small Cap Company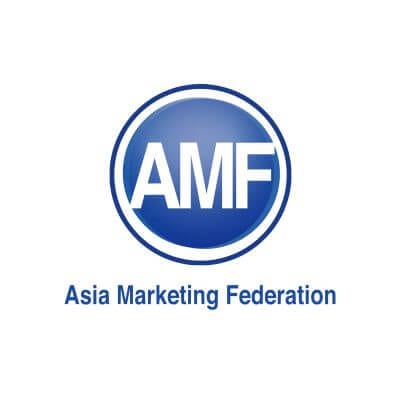 Asia`s Marketing Company of the Year
Asia Marketing Federation
2016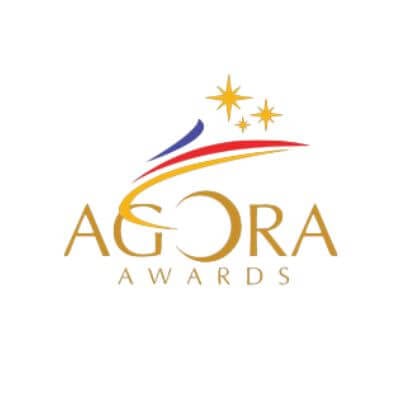 Gregory Banzon Marketing Excellence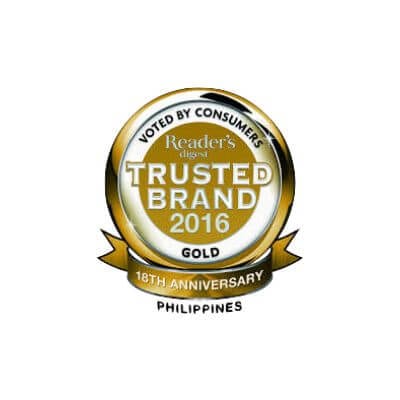 Century Tuna and Argentina
Reader`s Digest Trusted Brands
2011-2013, 2015-2016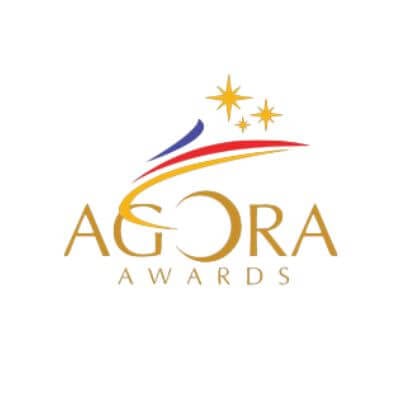 Marketing Company of the Year
Century Pacific Food, Inc. (the "Parent Company") was incorporated and registered with the Philippine Securities and Exchange Commission (SEC) on October 25, 2013. The Parent Company is primarily engaged in the business of buying and selling, processing, canning and packaging, and manufacturing all kinds of food and food products, such as but not limited to fish, seafood, and other marine products, cattle, hog, and other animals and animal products, fruits, vegetables, and other agricultural crops and produce of land, including by-products thereof.
The Parent Company's shares of stocks were listed in the Philippines Stock Exchange (PSE) on May 6, 2014, through an initial public offering (IPO) and the listing of 229.65 million shares in the PSE at a total value of P3.3 billion.
The Parent Company is a majority-owned subsidiary of Century Pacific Group, Inc. (CPGI) the ultimate parent. CPGI is a corporation registered with the Philippine SEC and domiciled in the Philippines.
The Parent Company's registered office and principal place of business is located at 7th floor, Centerpoint Building, Julia Vargas Avenue corner Garnet Road, Ortigas Center, Pasig City, Philippines.