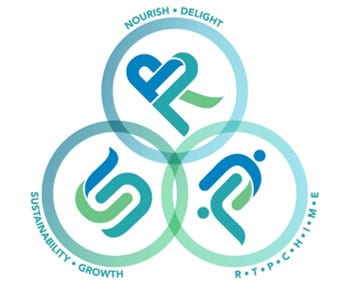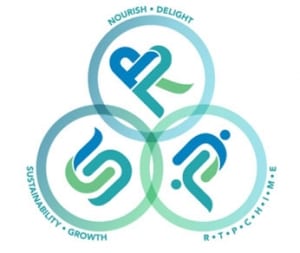 Our Vision, Mission, and Values
We are a sustainable and responsible global company of entrepreneurs that nourishes and delights our customers with healthier food and beverages through manufacturing excellence, nutrition expertise, trusted brands and passionate people.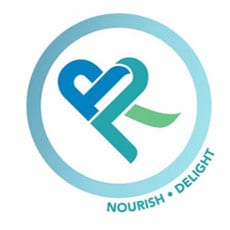 Reinforce current businesses and brands to deliver quality and value for money products that generate attractive returns through responsible sourcing and operational excellence
Strengthen the organization that attracts, nurtures, and retains passionate and high performing corporate entrepreneurs and teams who live balanced lives
Pioneer the development of healthier and tastier food and beverages that consumers love and trust through latest credible nutrition science and effective branding
Scale up the business across the globe by creating consumer and customer connections and experiences in a more profitable and sustainable way across the value chain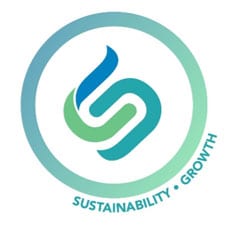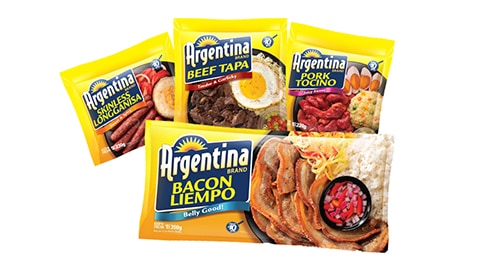 Entered refrigerated food as another platform for growth. Building out a pipeline of refrigerated better-for-you products that will supplement CNPF's existing line-up. Will now have capabilities in a completely different food segment which is growing and will have synergies with the shelf-stable part of its portfolio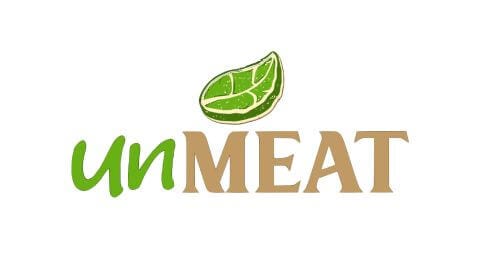 Made its biggest move yet into the meat-free market, launching its 'unMeat' brand - the first vegan meat alternative brand in the Philippines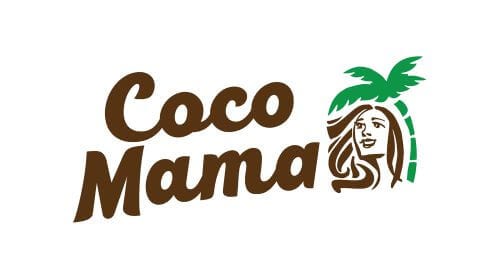 Entered into the domestic coconut market with its Coco Mama brand, addressing the need for convenient but fresh coconut cream for cooking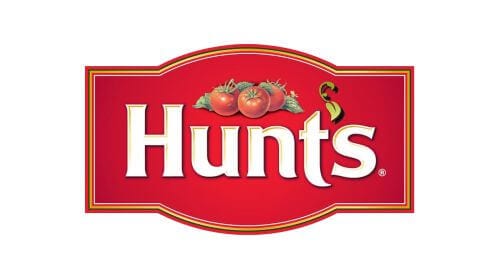 Grew its branded portfolio with the acquisition of the Hunt's license for the Philippines, whose products include canned pork and beans, where it maintains dominant market leadership, as well as spaghetti, tomato, and marinade sauce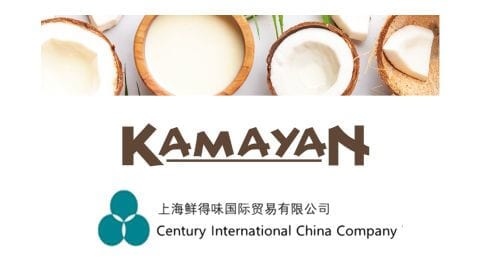 Diversified its legacy private label export business by acquiring an integrated coconut producer; First entered the condiments business by acquiring the North American license for the leading Filipino shrimp paste brand, Kamayan; Further gained control over its branded export business via the consolidation of the Century International (China) Group of Companies which had been distributing Century Tuna into China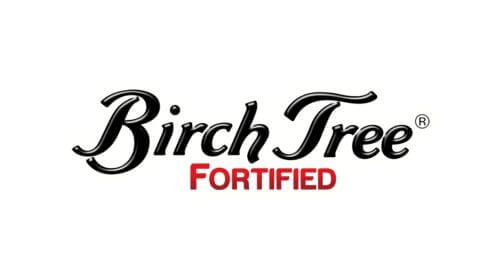 Further built on Birch Tree's position as a high quality milk brand for kids with the launch of Birch Tree Fortified Milk Drink Powder, entering a more affordable subsegment of milk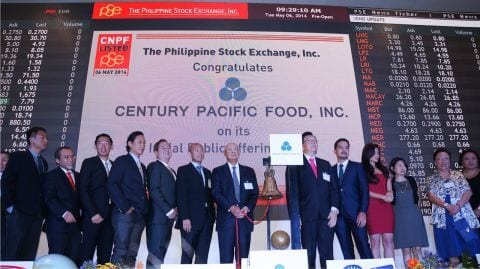 Conducted an initial public offering (IPO), allowing the company to raise fresh funds for expansion and creating a platform to further grow the business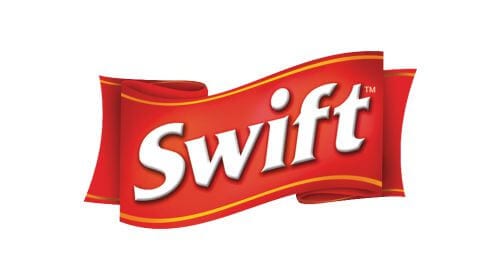 Expanded into the premium corned beef segment with the acquisition of Swift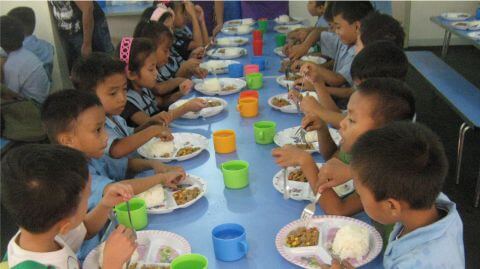 Established the CPG-RSPo Foundation, an affiliate company that serves as its socio-civic arm to support some of the major issues facing the Philippines such as hunger and malnutrition, education, and environment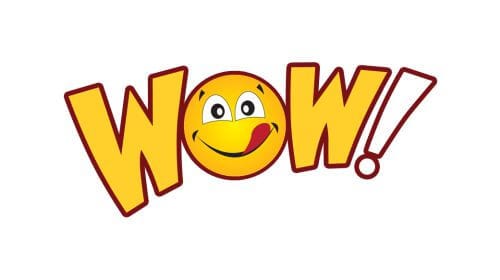 Further expanded its meat category with the launch of Wow! Ulam, an innovative canned meat product which is tasty, filling, and affordable at the same time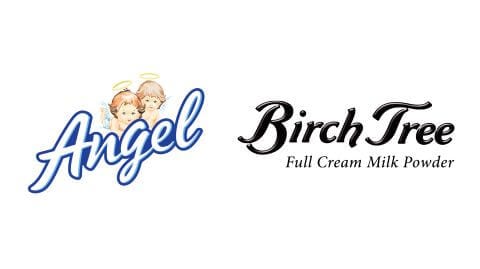 Entered into canned liquid milk with the launch of the Angel brand. Also acquired the heritage brand Birch Tree & re-launched the Birch Tree Full Cream Milk Powder a year later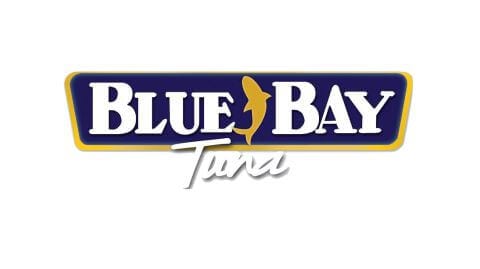 Added to its growing tuna enterprise with the acquisition of Blue Bay Tuna, the number 2 tuna brand at that time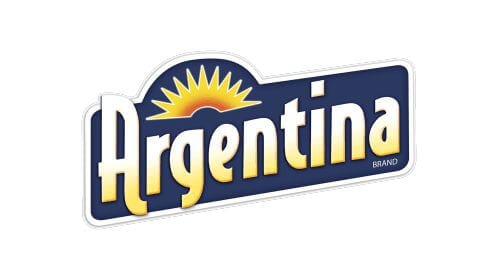 Entered the meat processing business with the launch of Argentina Corned Beef, providing for the first time an affordable option for what was once a strictly premium product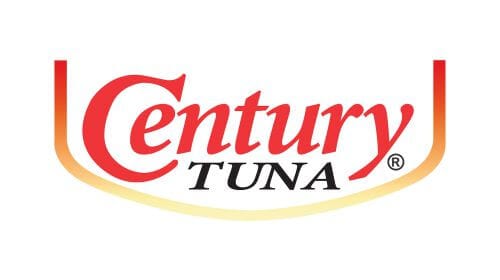 Broadened its branded portfolio by introducing to the sardine-loving Filipinos the healthy goodness of tuna with the launch of flagship brand Century Tuna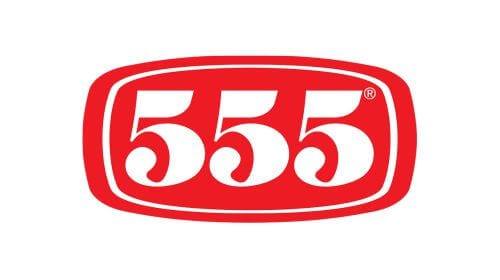 Entered the growing Philippine sardine market with the launch of 555 Sardines, the Company's first-ever branded product, which captured the local taste profile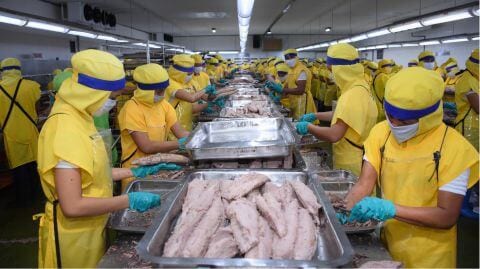 First started in the Philippines as a family business focused on processing, manufacturing, then exporting tuna products to leading international brands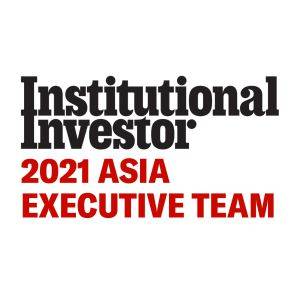 Best ESG, Best CEO (Teodoro Po) in Consumer Staples, Asia ex China, Buyside
Institutional Investor 2021 Asia Executive Team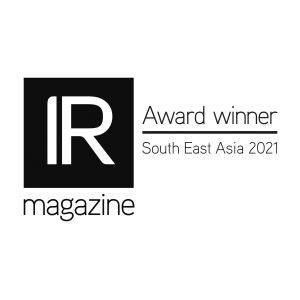 Best ESG Reporting in South East Asia, Best in Sector Consumer Staples Finalist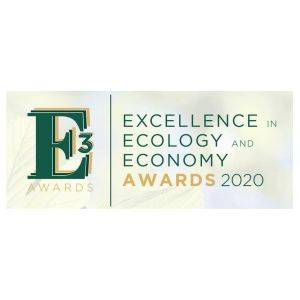 Philippine Chamber of Commerce E3 Awards 2021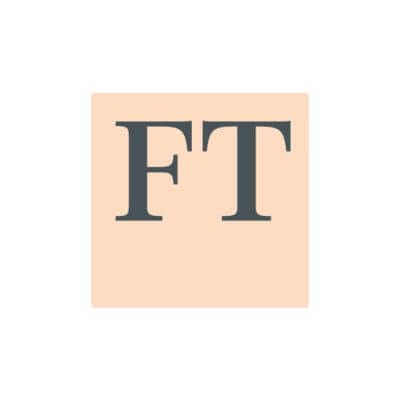 500 High-Growth Companies Asia Pacific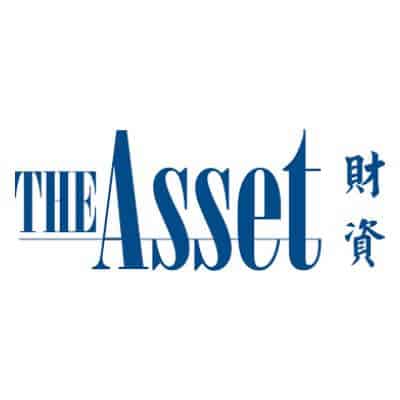 The Asset Triple A Sustainable Capital Markets Country Awards
2020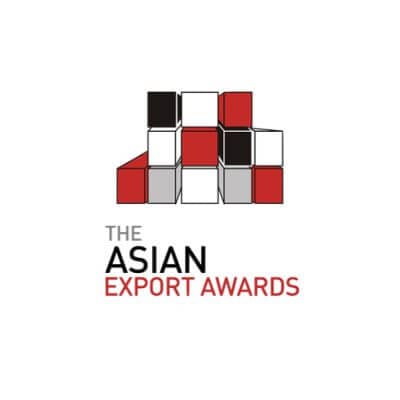 Large Corporate, Canned Good
The Asian Export Awards
2020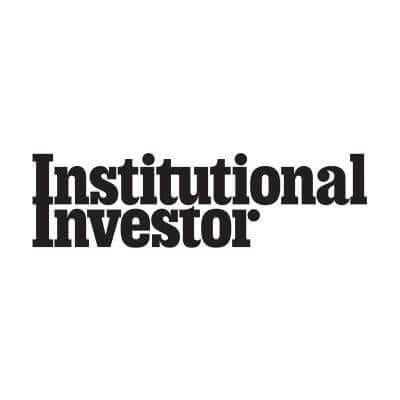 Philippines' Most Honored Company, Philippines' Best ESG, Philippines' Third Best CEO (Teodoro Po)
Institutional Investor
2020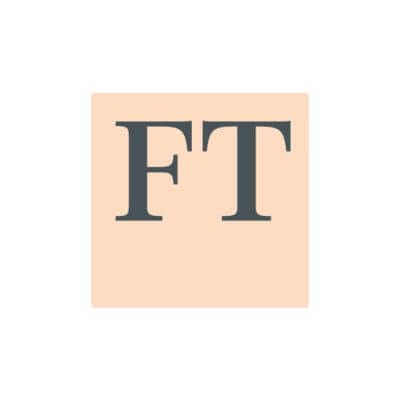 500 High-Growth Companies Asia Pacific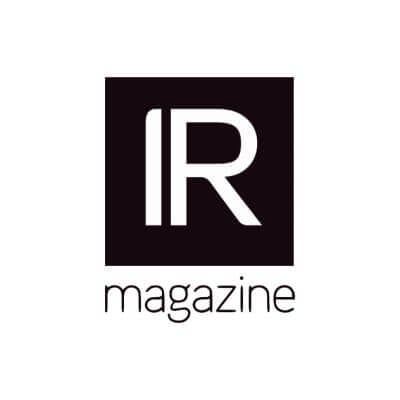 Best in Country Philippines Finalist
IR Magazine Awards
South East Asia
2019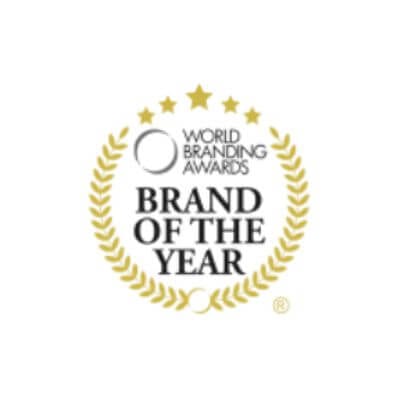 Century Tuna Brand of the Year Philippines Seafood Category
World Branding Awards
2019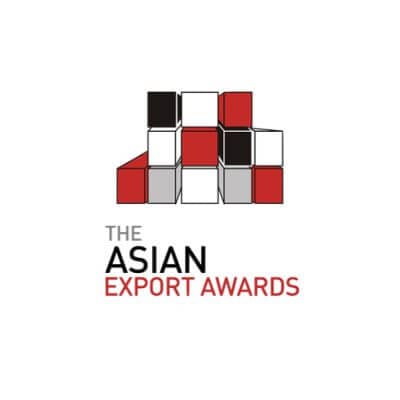 Asian Export Awardee Processed Food Large Corporate Category
The Asian Export Awards
2018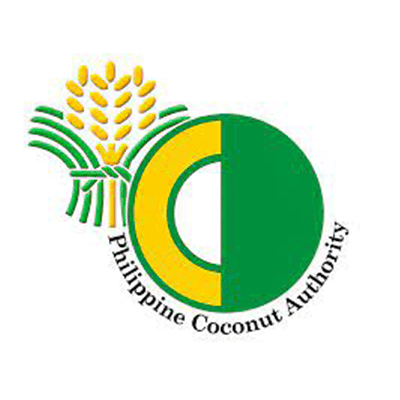 Coconut Exporter of the Year
Philippine Coconut Authority
2018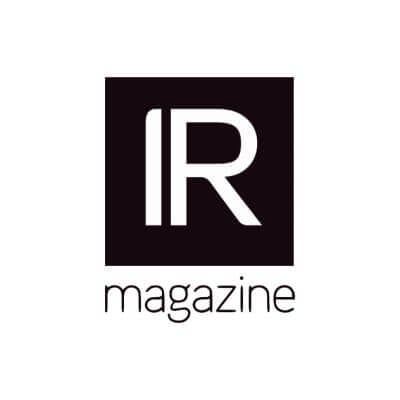 Best in Sector Consumer Staples Finalist
IR Magazine Awards
South East Asia
2018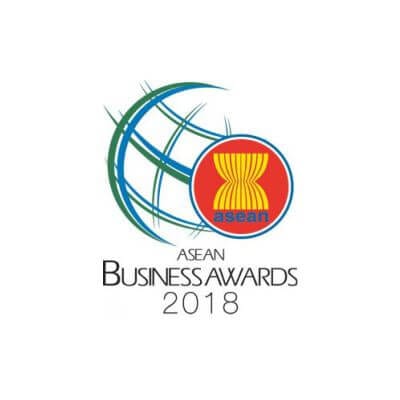 Family Business Award Country & ASEAN Winner
ASEAN Business Awards
2018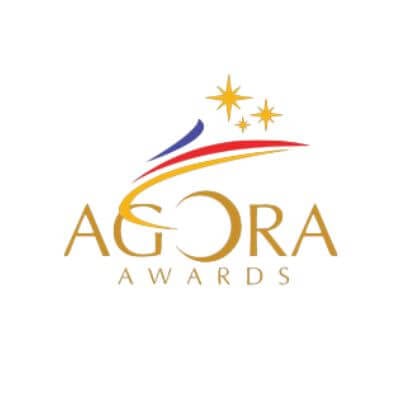 Outstanding Achievement in Export Marketing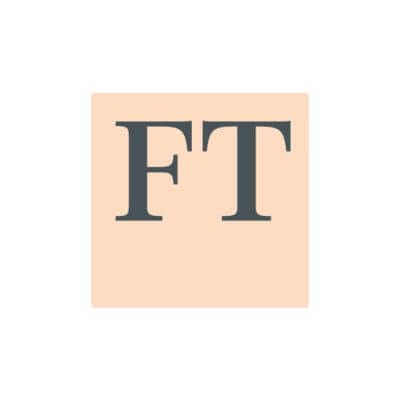 1000 High-Growth Companies Asia Pacific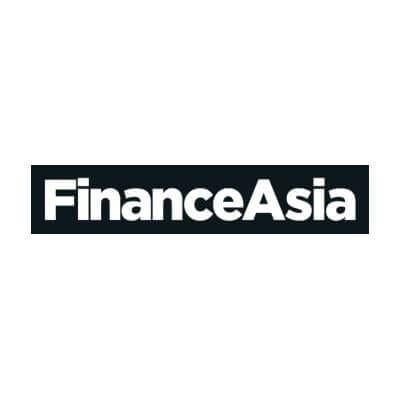 Philippines` Best Mid Cap Company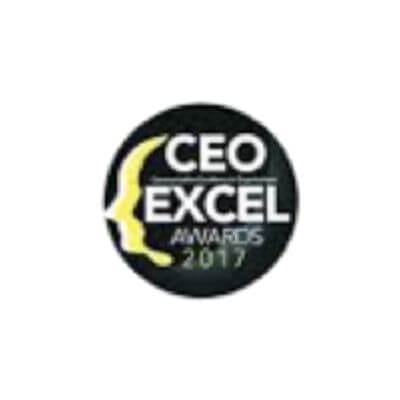 Gregory Banzon Communication Excellence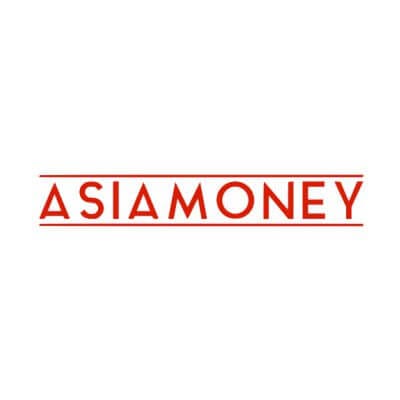 Philippines` Best Managed Small Cap Company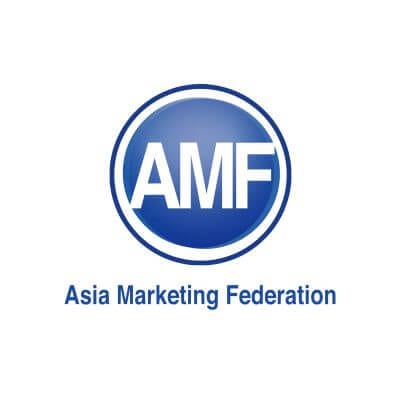 Asia`s Marketing Company of the Year
Asia Marketing Federation
2016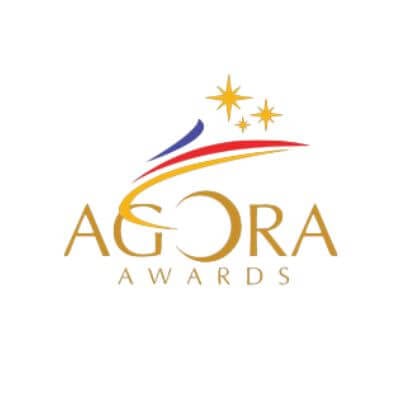 Gregory Banzon Marketing Excellence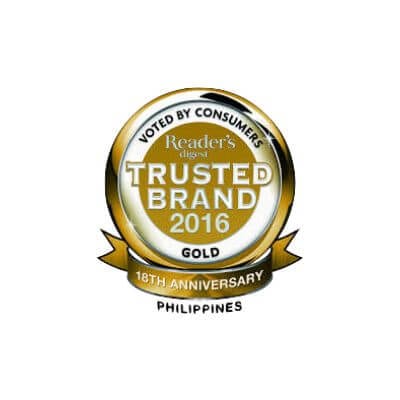 Century Tuna and Argentina
Reader`s Digest Trusted Brands
2011-2013, 2015-2016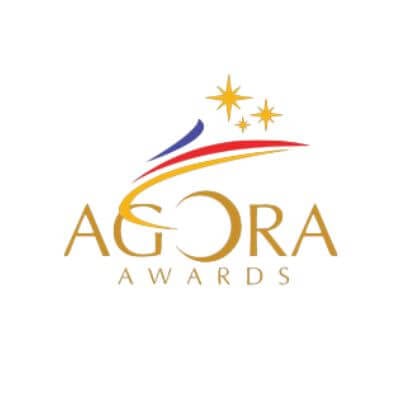 Marketing Company of the Year
Century Pacific Food, Inc. (the "Parent Company") was incorporated and registered with the Philippine Securities and Exchange Commission (SEC) on October 25, 2013. The Parent Company is primarily engaged in the business of buying and selling, processing, canning and packaging, and manufacturing all kinds of food and food products, such as but not limited to fish, seafood, and other marine products, cattle, hog, and other animals and animal products, fruits, vegetables, and other agricultural crops and produce of land, including by-products thereof.
The Parent Company's shares of stocks were listed in the Philippines Stock Exchange (PSE) on May 6, 2014, through an initial public offering (IPO) and the listing of 229.65 million shares in the PSE at a total value of P3.3 billion.
The Parent Company is a majority-owned subsidiary of Century Pacific Group, Inc. (CPGI) the ultimate parent. CPGI is a corporation registered with the Philippine SEC and domiciled in the Philippines.
The Parent Company's registered office and principal place of business is located at 7th floor, Centerpoint Building, Julia Vargas Avenue corner Garnet Road, Ortigas Center, Pasig City, Philippines.