SUSTAINABLE DEVELOPMENT GOALS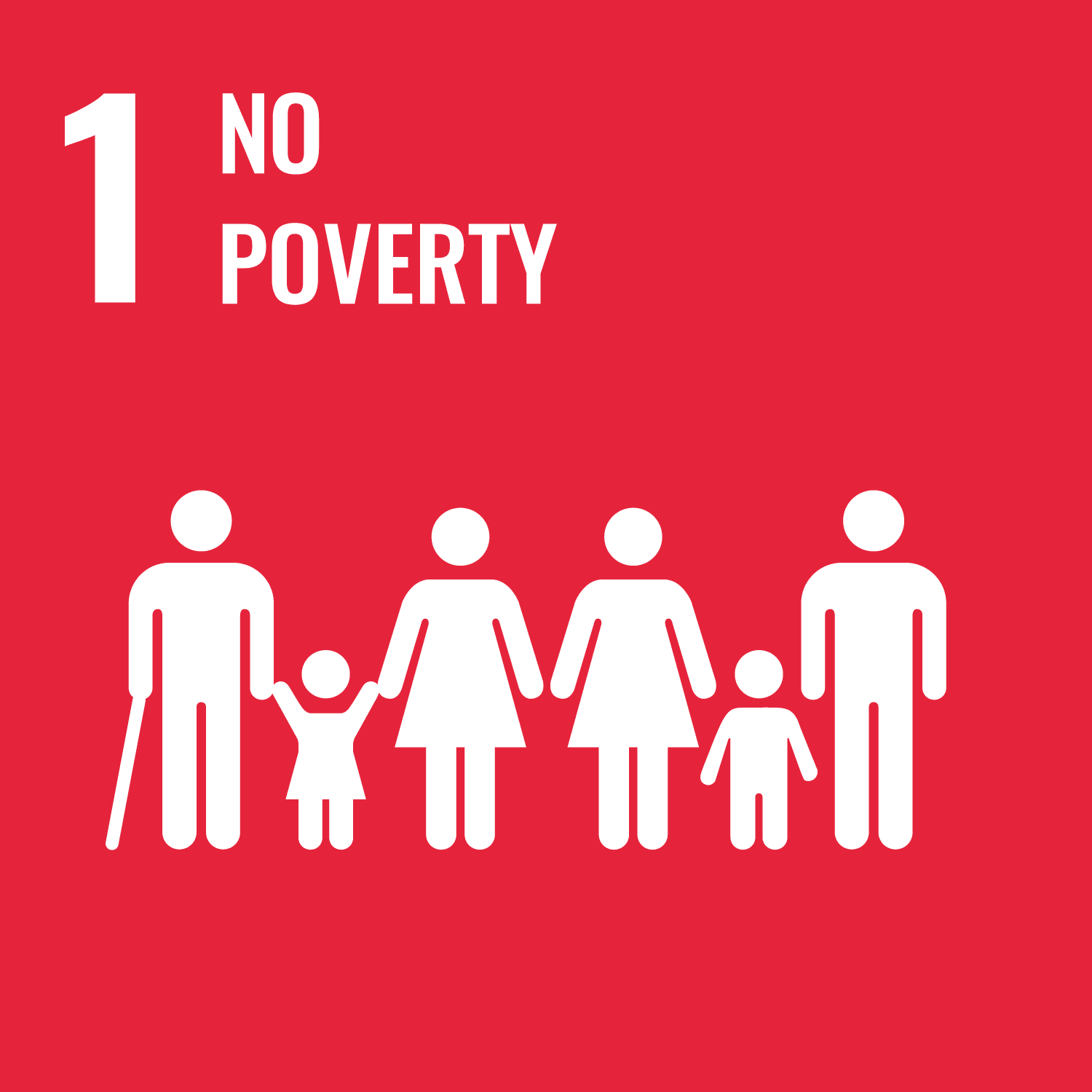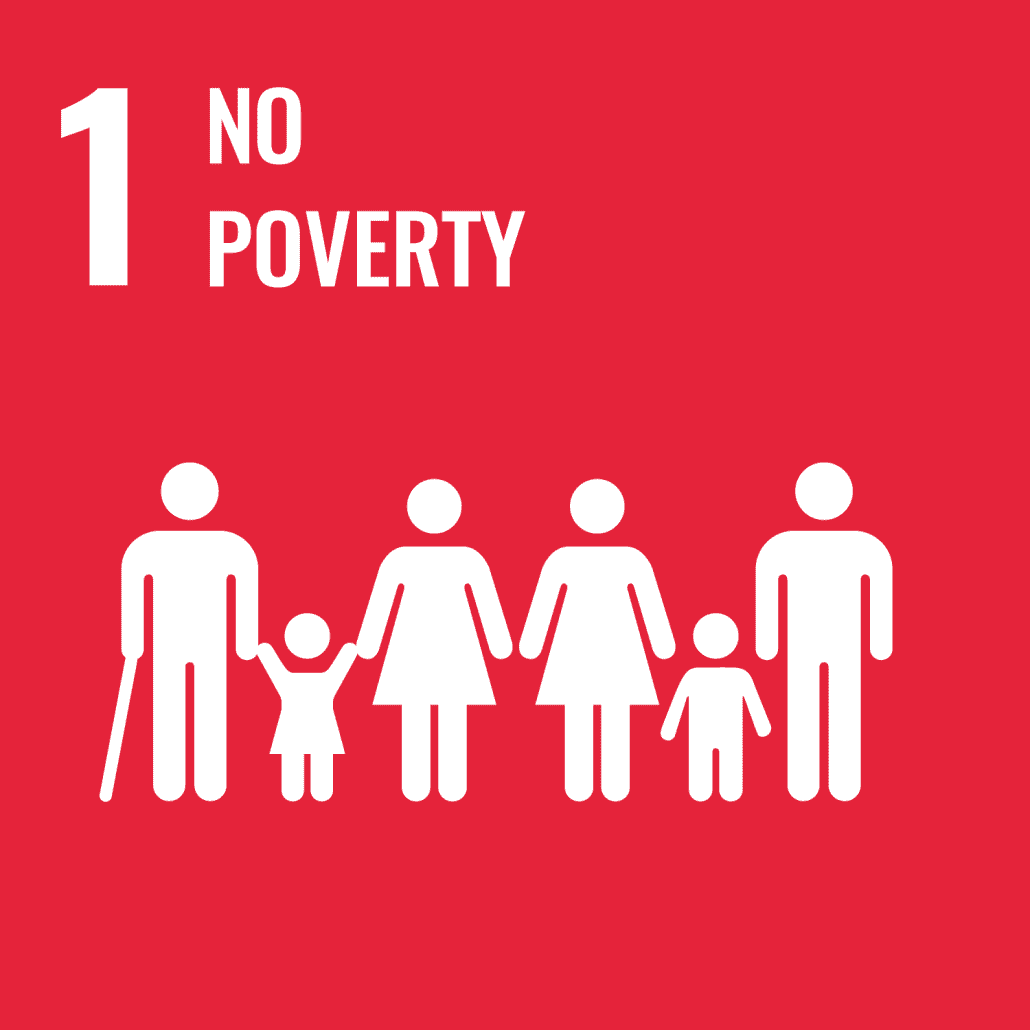 SUSTAINABLE FISHING AND GIVING BACK TO OUR PARTNERS
To conserve marine life and to provide a ready market for local fisherfolk have been the core of CNPF's business model since its establishment in 1978 as a pioneering tuna canning facility in the Philippines. The company's partner fishermen and fishing companies supply an estimated 200 to 250 tons of sardines a day to CNPF, and one way of giving back is to support the daily operation of these hundreds of fisherfolk.
Hassan is just one of the many fisherfolk that fish in the vast sea surrounding the Sardines Capital of the Philippines. His daily catch reaches up to some 500 tubs of sardines. With CNPF's help, Hassan now owns a fishing boat, a step up from his small, rented boat, and is more confident that he'll be able to provide well for the needs of his 10 kids. "Fishing is much better now as we already have a guaranteed buyer of our catch. We also need not tap a middleman to market our fish," he says in Filipino. CNPF, in return, is committed to buying his and other fishermen's produce at a fair market price as a way of, not only improving the lives of less privileged Filipinos from the countryside, but also maintaining its high quality operations which can only be as good as the marine environment and fisherfolk that support it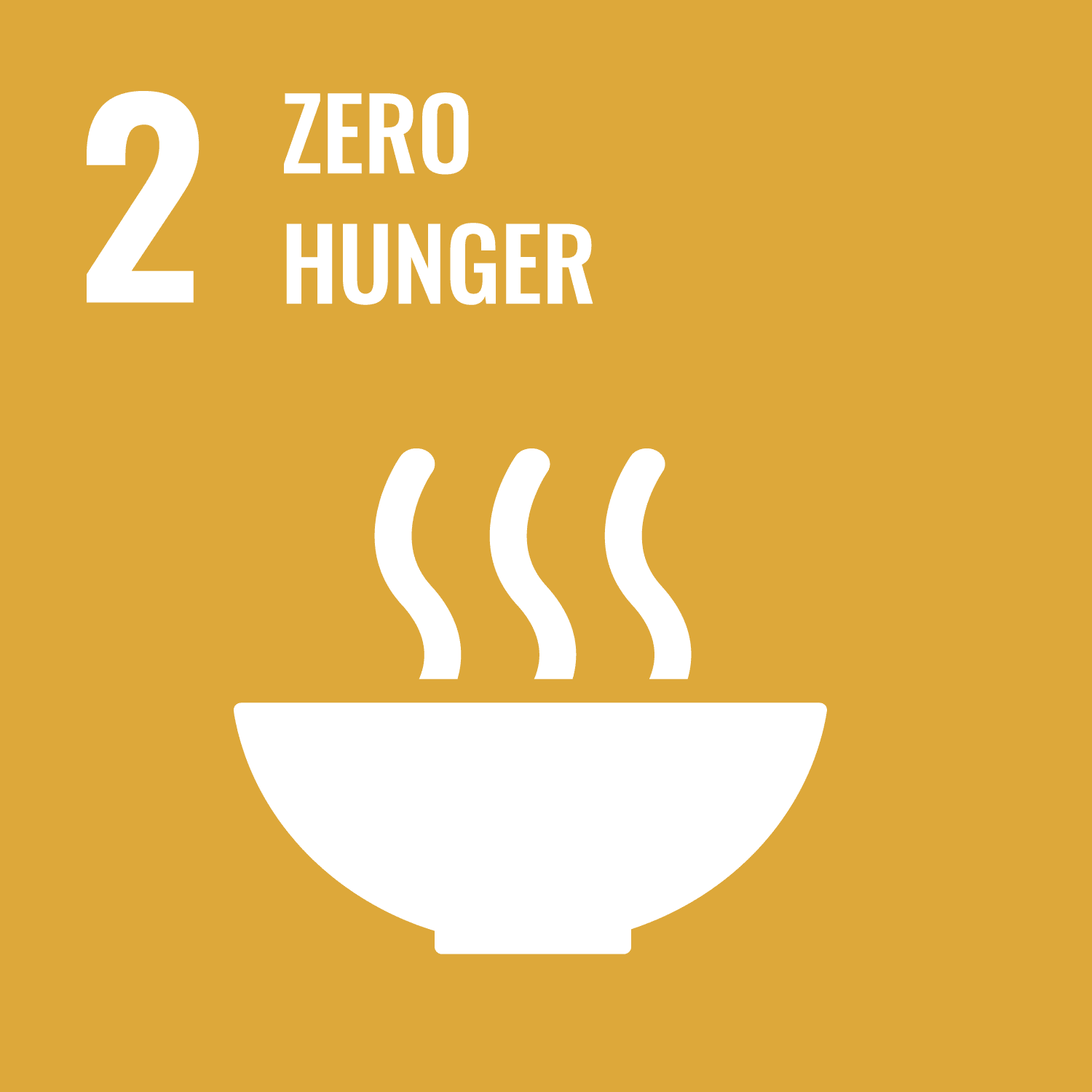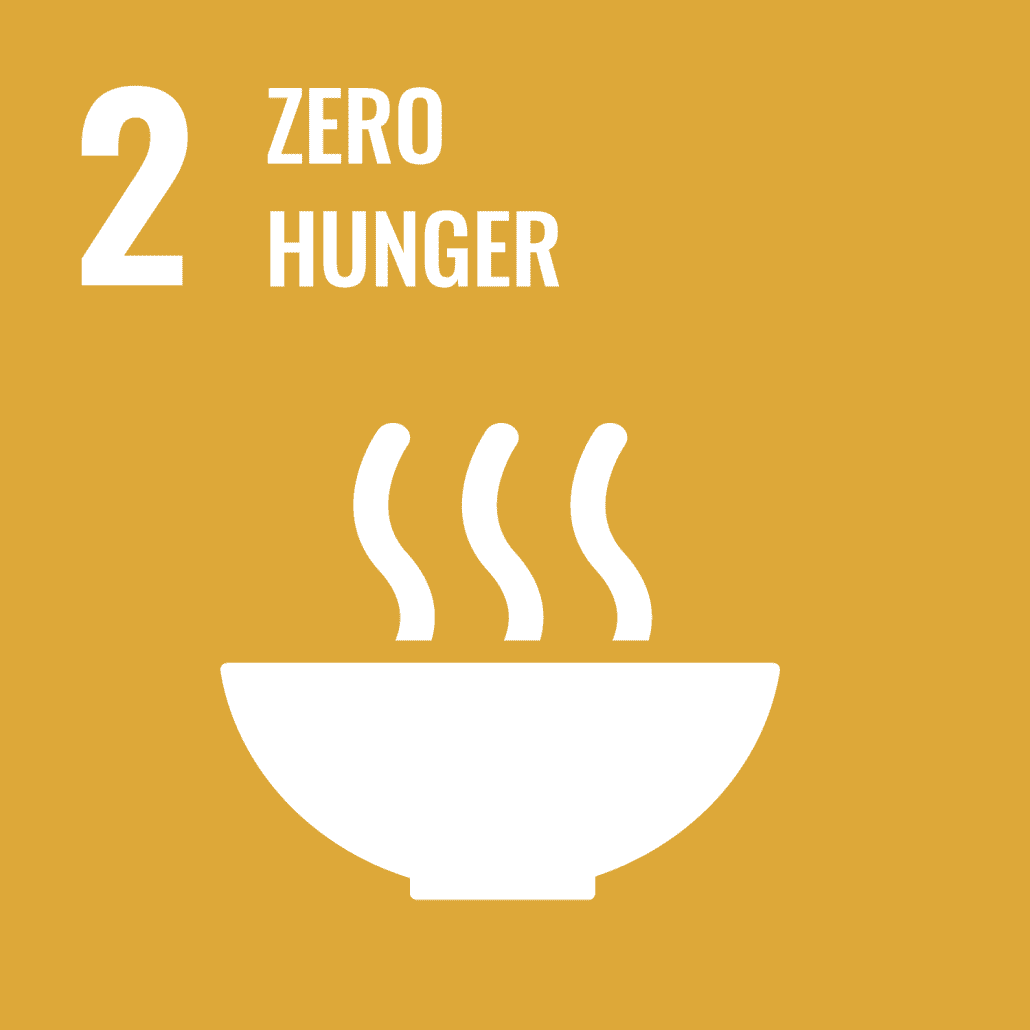 KALUSUGAN AT ISIPAN NAALAGAAN
Since its conception in 2010, the "KAIN Po" program (which translates in English to "let's please eat") has continued to provide feeding programs to the poorest districts and provinces in the country with the goal of improving the health of the resident children and consequently, increase their enthusiasm in attending schools.

As of February 2021, the Kain Po program has served 35 million meals across the country. The program now has 180,000 beneficiaries (majority of which are school children), and 250 feeding partners.
KAIN PO SCALE UP IN REACH AND IMPACT!
For 2019, the KAIN PO program expanded in various areas in the Philippines to combat the twin threats that challenge the growth of the future generations of Filipinos: Hunger and Poor Education. Together with CNPF, the business units have it taken upon them to help reduce the incidence of hunger in school-age children by providing daily feeding program for 120 days.
In Luzon, partnership with the Division of San Pablo City was established to address the drop-out rate among the 5 schools namely: Sto. Nino-Baloc Elementary School, Del Remedio Elementary School, Soledad Elementary School, Atisan Elementary School and Santissimo Rosario Elementary School.
Visayas holds the biggest number of KAIN PO School-based Feeding Partners nationwide.
In Mindanao, specifically in the fishermen and farmer communities of Region 12, by signing the Memorandum of Agreement with the Department of Education implementing the program for 120 school days for Two (2) consecutive school years.
The program is supported by the Local Government Units to alleviate hunger in the region, specifically in Saranggani Province which belongs to the Top 10 poorest provinces in the Philippines.
DEPED COMMENDS CNPF'S CONTRIBUTION TOWARDS NATION-BUILDING
During its Partner's Appreciation ceremony held last February 12, 2019 in Pasig City, Century Pacific Food, Inc. (makers of Century Tuna, Argentina, 555 Sardines and Birch Tree), through its Century Pacific Group – RSPO Foundation, Inc. was recognized by the Department of Education for its long-term commitment of supporting Adopt-A-School Program through the KAIN PO Feeding Program which aims to partners with selected public schools nationwide.
BUILDING LIVES WITH HABITAT
CNPF has partnered with Habitat for Humanity Philippines with the goal serve 400,000 meals in various Habitat communities in span of four years. The first community where the program is being implemented is in Calauan, Laguna where the families from Pasig Riverbanks have been relocated. To date, 10,000 meals have already been served to this community with 500 beneficiaries.
Habitat for Humanity Philippines is advocating for shelter planning in ever city or town in the country, focusing on addressing the housing needs per area. It is also promoting community led change where families themselves take action in finding solutions to the housing and social challenges in their locality.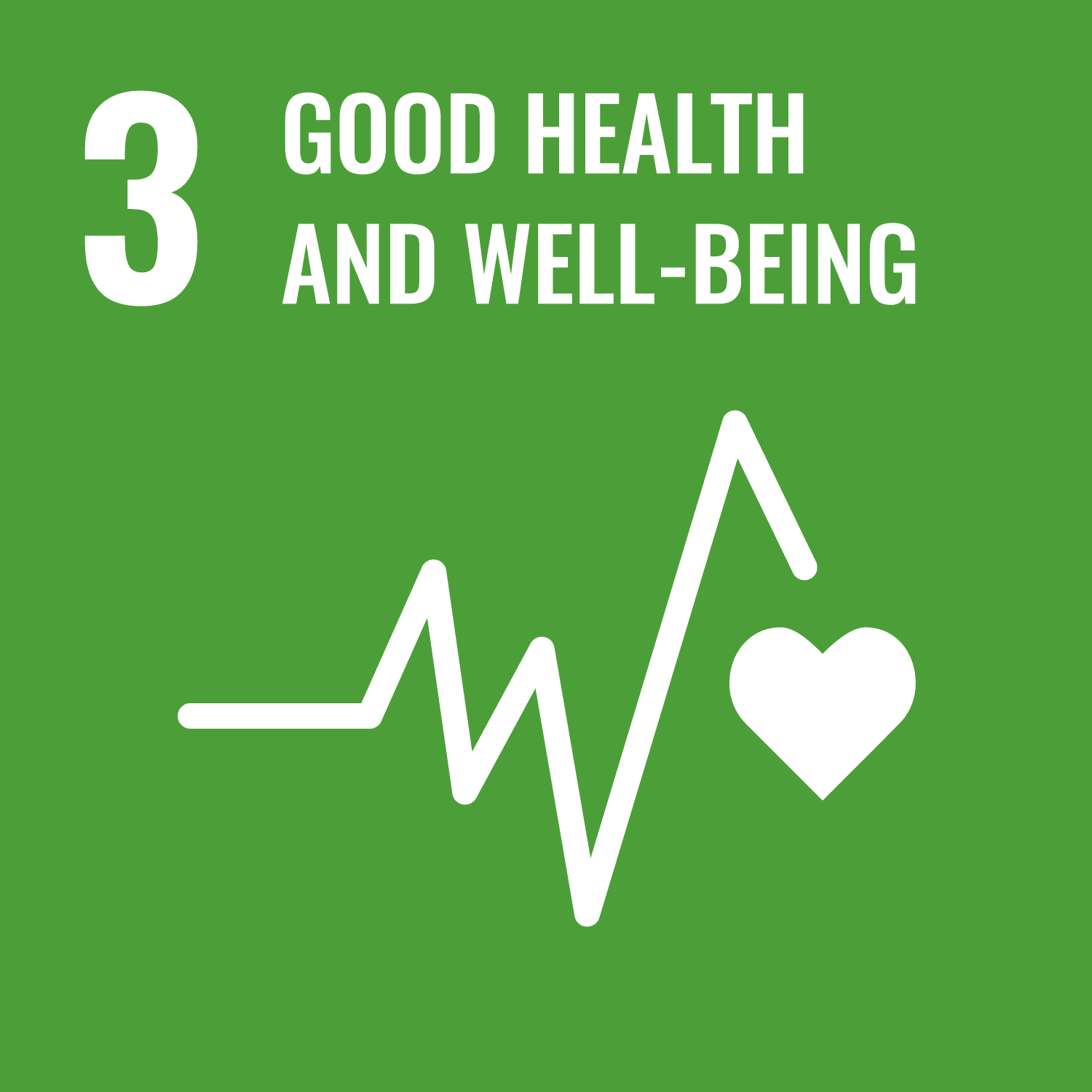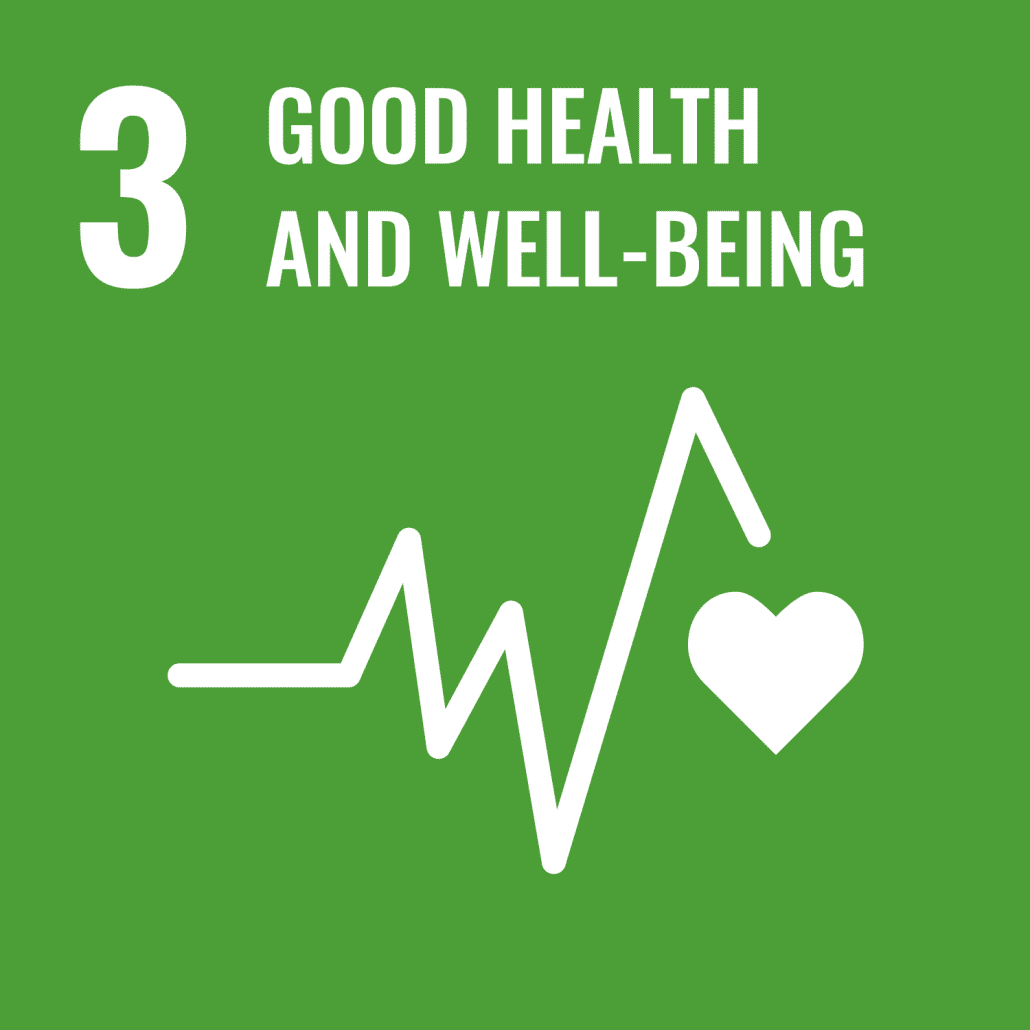 IMPROVED NUTRITIONAL PROFILE
As part of CNPF's sustainability focus, protein delivery is one of the main goals of the company. In addition, the Company has made sure to not only offer protein but also improve the nutritional profile of its products. Across its product categories, CNPF offers different important vitamins and minerals such as calcium, iron and Vitamin C to give customers a complete nutritional profile.
THE FIRST VEGAN MEAT ALTERNATIVE BRAND IN THE PHILIPPINES

In 2020, CNPF launched its first brand in the meat-free market, UnMeat. It is the first vegan meat alternative brand in the Philippines. UnMeat serves as a healthy meat alternative made with non-GMO plant-based ingredients, with zero cholesterol and trans-fat, while remaining a good source of protein and fiber. At the same time, it maintains the taste of real meat – becoming a viable food option, not only for vegans and vegetarians, but for meat lovers as well. UnMeat is meant to further support the company's initiative to offer healthier food in a more sustainable and responsible way.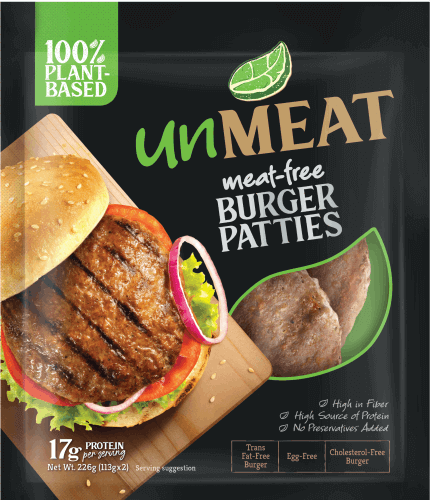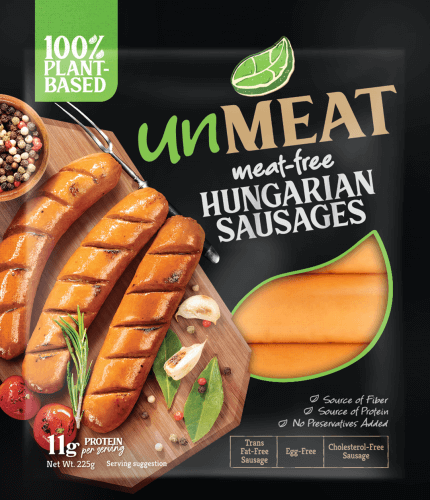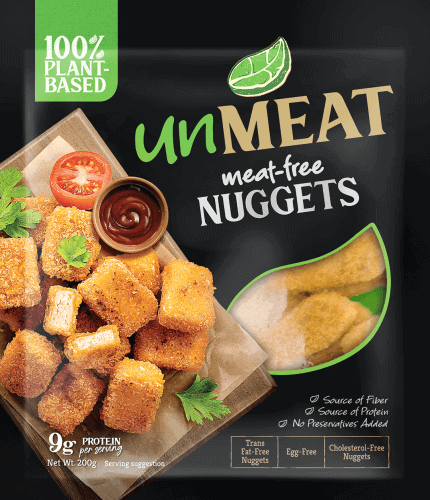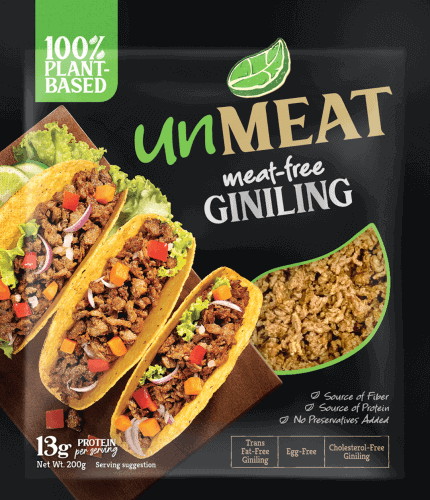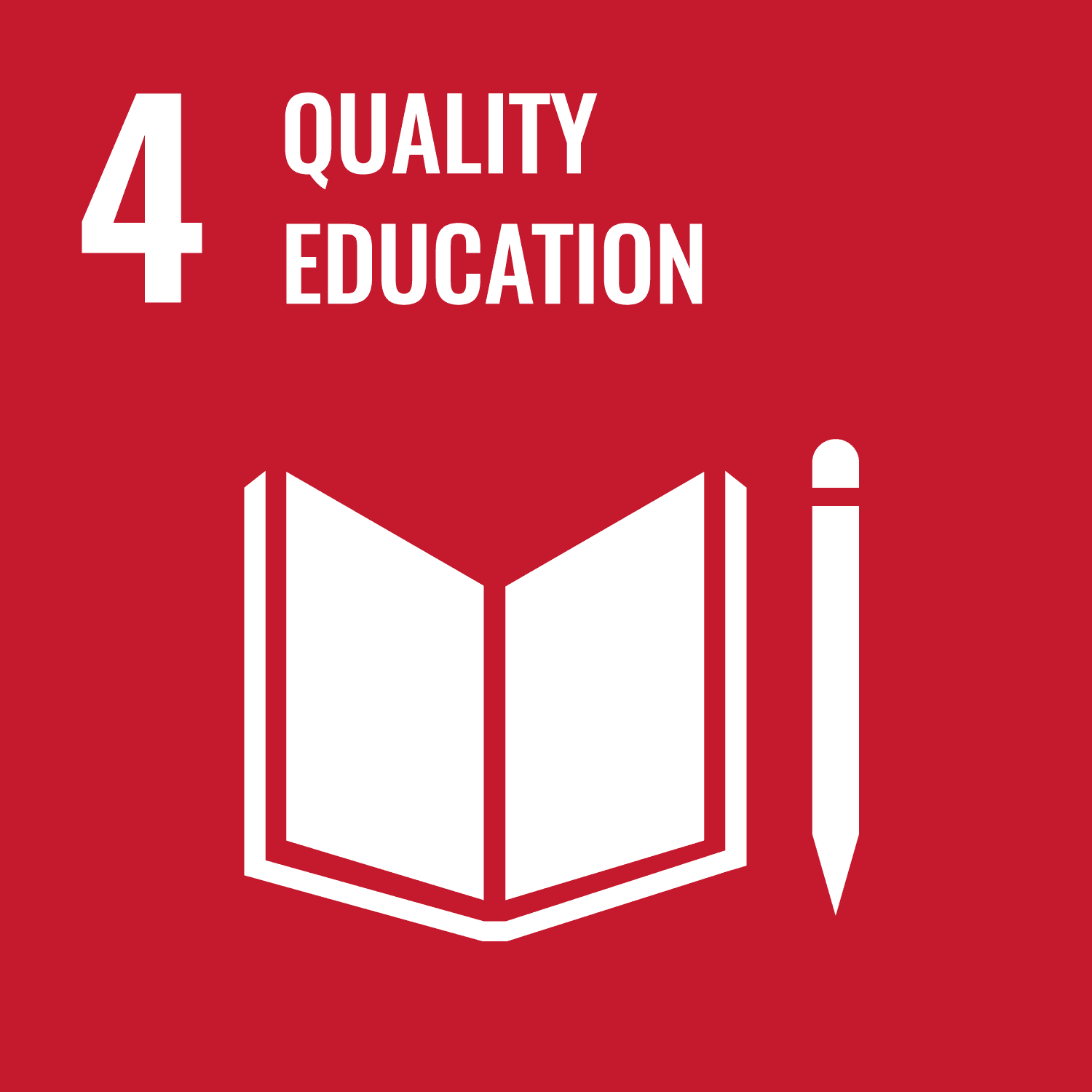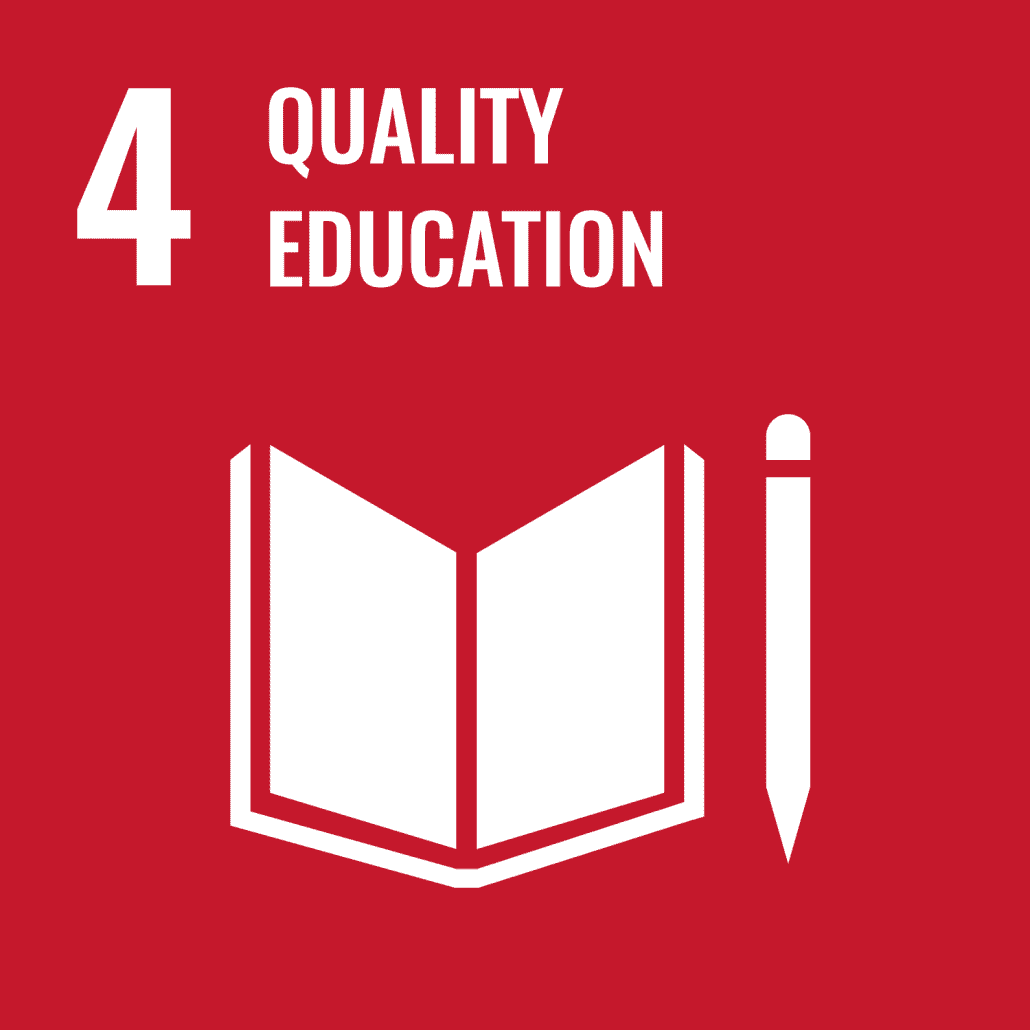 EMPLOYEES' CHILDREN SCHOLARSHIP PROGRAM
Every start of the academic year, CNPF gives back to its employees by rewarding scholarship grants to selected children who academically excel in either grade school, high school, or college, and are in need of financial assistance. Alongside an advocacy of promoting and encouraging education , this also comes as another way of the company to show appreciation to its many loyal and dedicated employees around the country.

As of 2021, CNPF has supported a total of 149 scholars. 

For school year 2020-2021, CNPF has supported another 129 scholars.
OPERATION BACKPACK: BRINGING BAGS OF JOY TO SCHOOL CHILDREN
CNPF Employees' malasakit for those in need magnified this small initiative into a greater cause, prompting the different departments to act in unison to provide the students in Mindanao with school materials they need for a better learning experience.
LUNCH BOX PROJECT
United by a common desire and joy in sharing, the CNPF employees once again showed the true meaning of the company's core value of "Malasakit" by giving lunchbox sets to the students in South Cotabato who doesn't have a decent plate and utensils to use during their feeding time.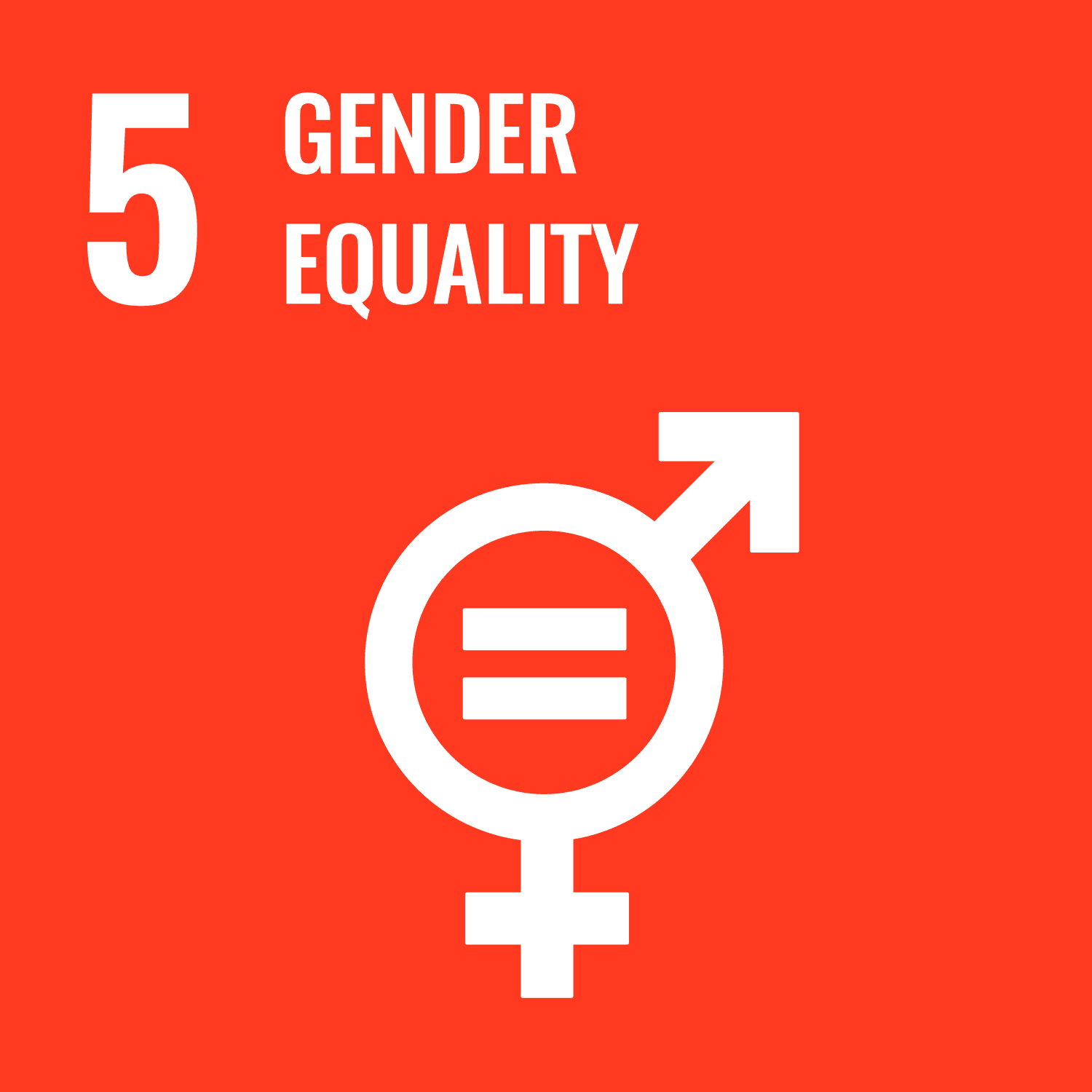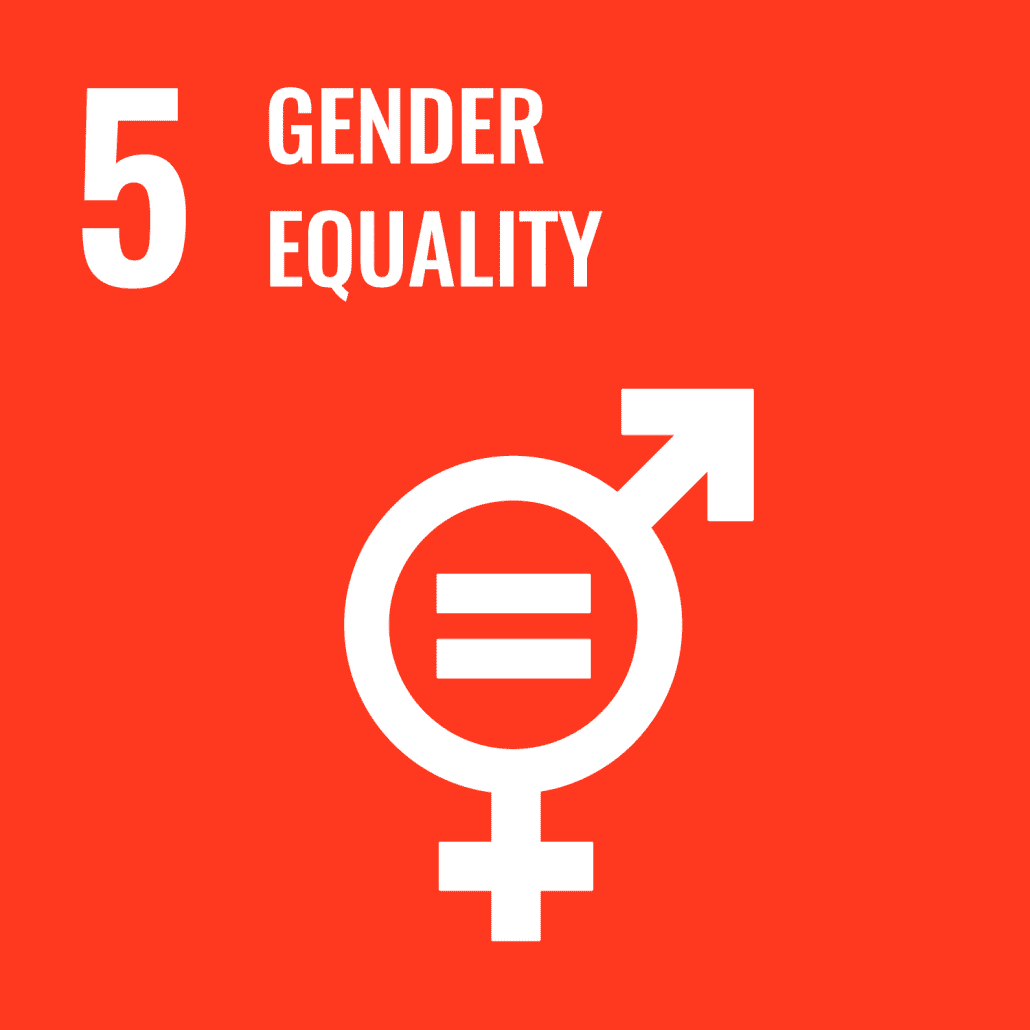 SUPPORTING FILIPINA MOVERS AND SHAKERS
Last March 2018, CNPF helped sponsor the biggest women event of the year organized by Go Negosyo in partnership with the ASEAN Business Advisory Council Philippines — the 10th Filipina Entrepreneurship Summit.
In line with its commitment to gender diversity in the workplace, CNPF supported this celebration of women and their capacity to be agents of economic change and progress. With a special focus on the modern-day Filipina as a prime driver of the local entrepreneurial scene, the summit provided a platform for stories of hope and inspiration to be shared.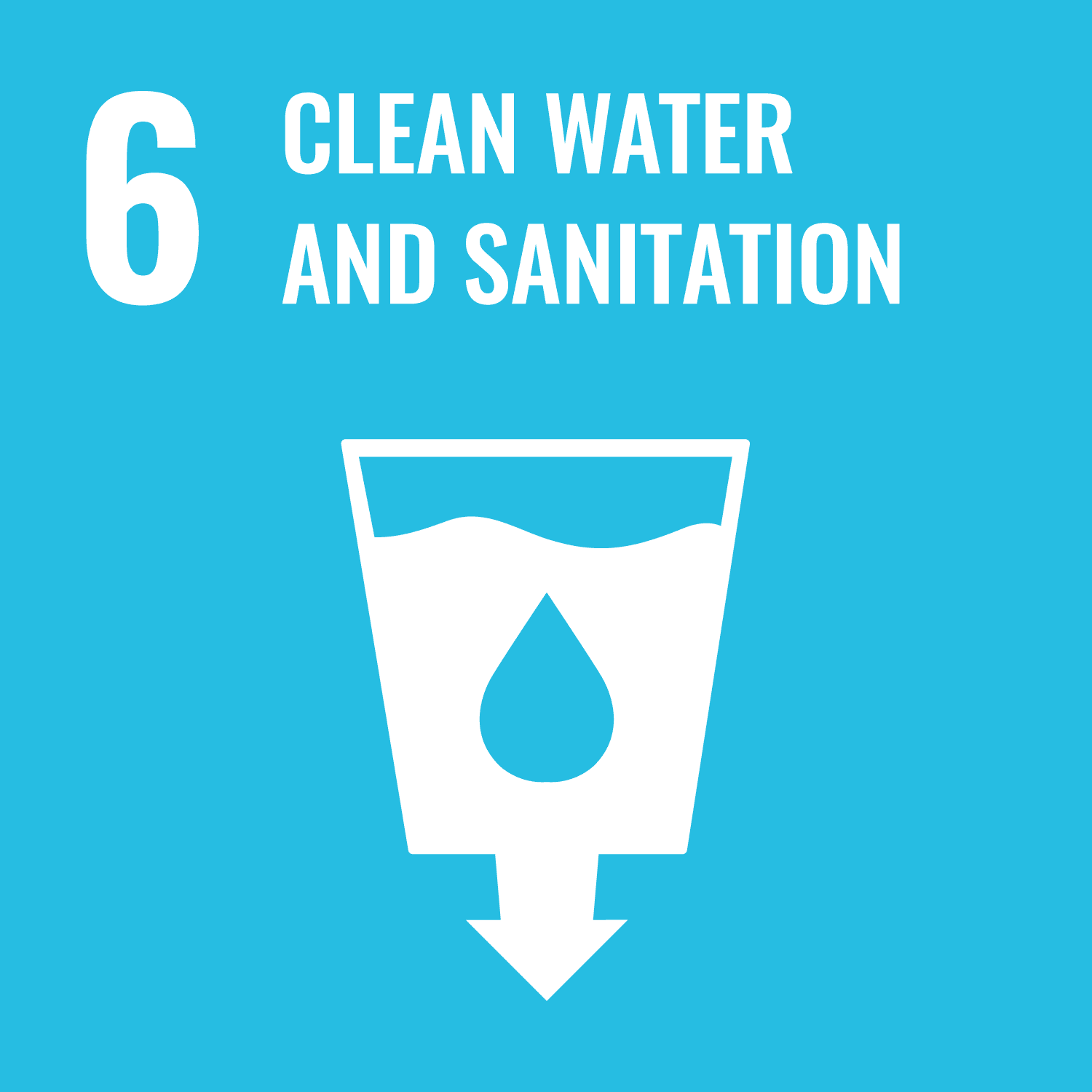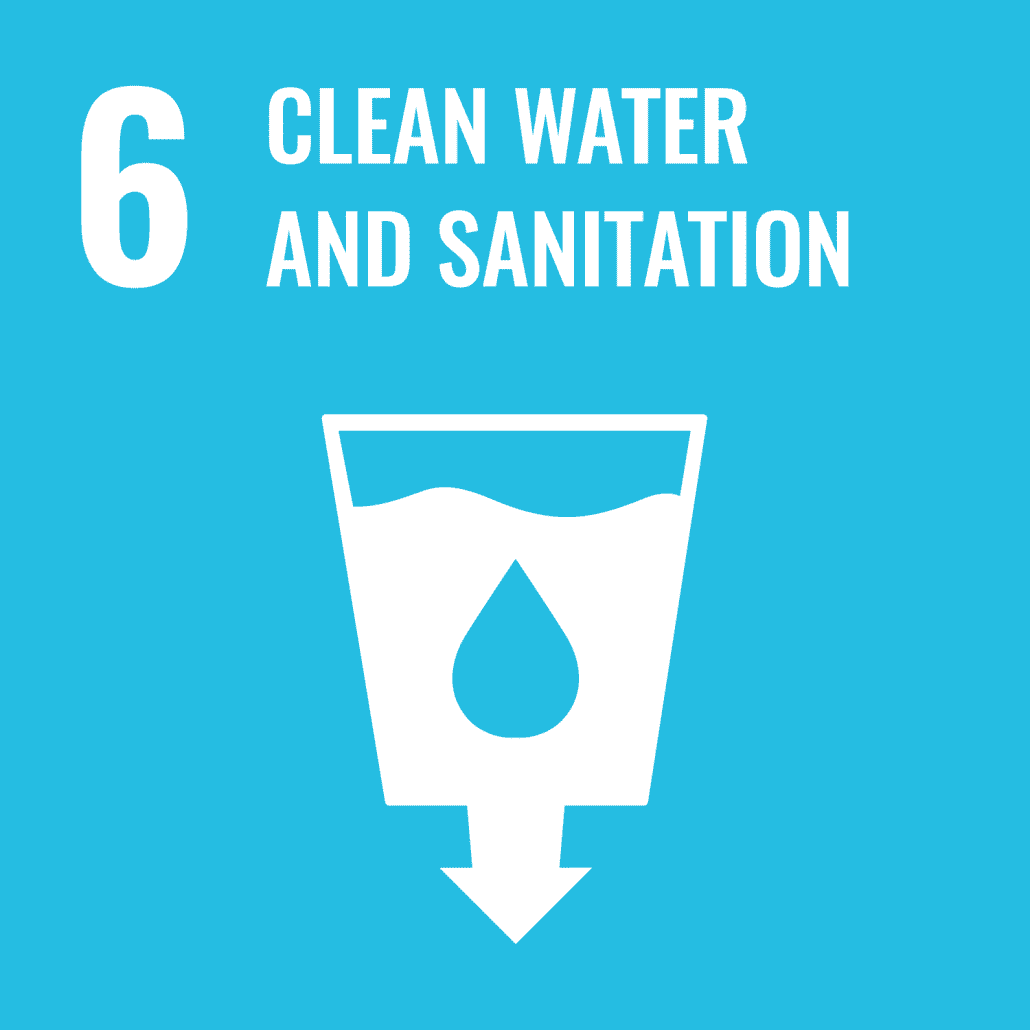 CENTURY PACIFIC HELPED REFOREST MANILA'S 95% SOURCE OF WATER
CNPF's Tree planting activity spearheaded by CPG-RSPO Foundation, Inc. last October 26, 2020 at Ipo Watershed in Norzagaray, Bulacan is in line with the expanded National Greening Program under Executive Order No. 193 where the participation of the private sector is encouraged.
A total of 250 native trees were planted by the group together with the Bantay Gubat. When these trees matured, it will provide enough oxygen each year for 125 people to breathe clean air!
CNPF DONATED DRUMS FOR WATER COLLECTION TO AN INDIGENOUS SCHOOL IN GENSAN
Last December 21, 2019, 20 drums was given to Colot S. Aligado IP School to help them store rainwater instead of walking 8km to the nearest spring for their daily water usage.
In January 20, 2020 the school has collected enough rain water to last them for a month. Below are the photos of them in action collecting/using rainwater for their daily needs.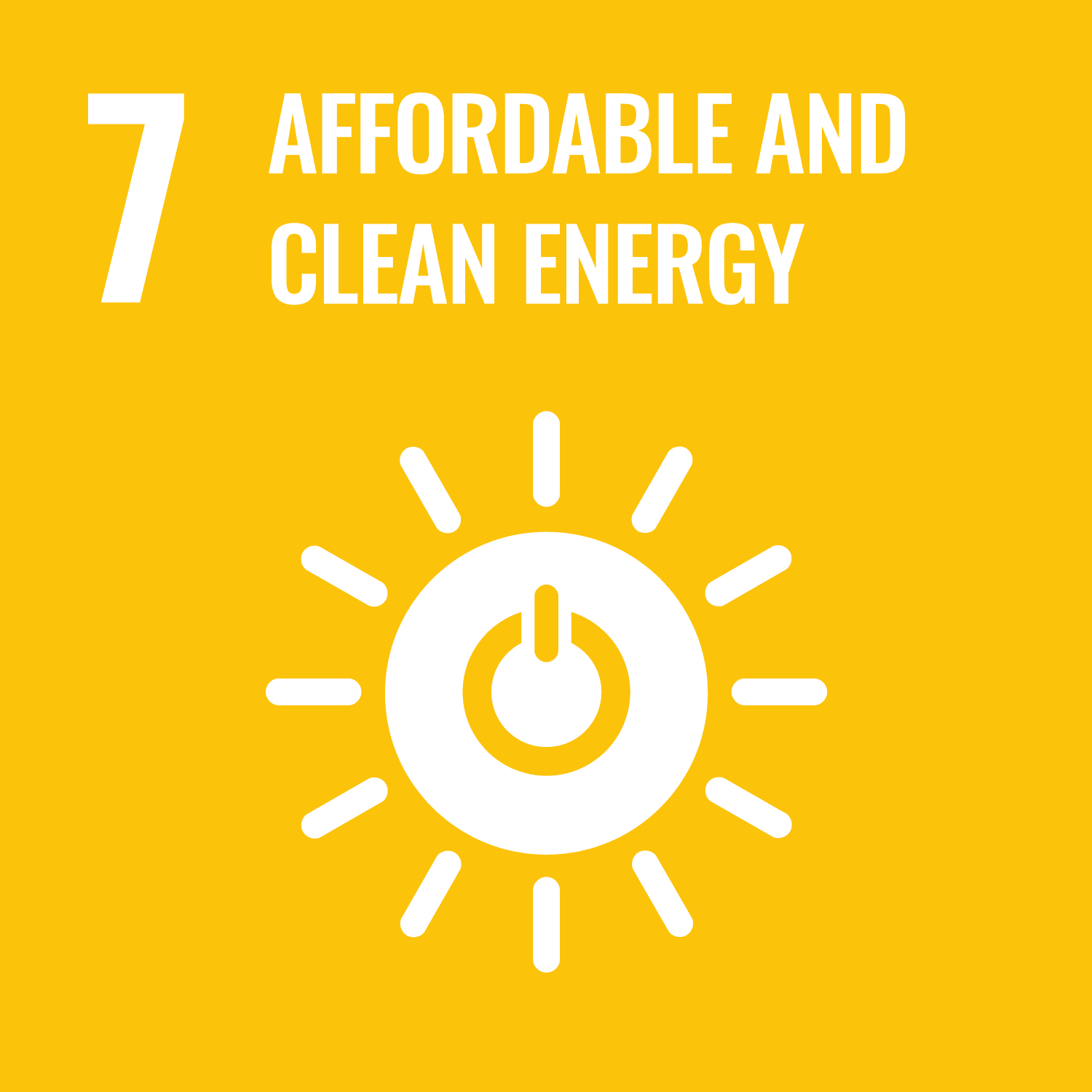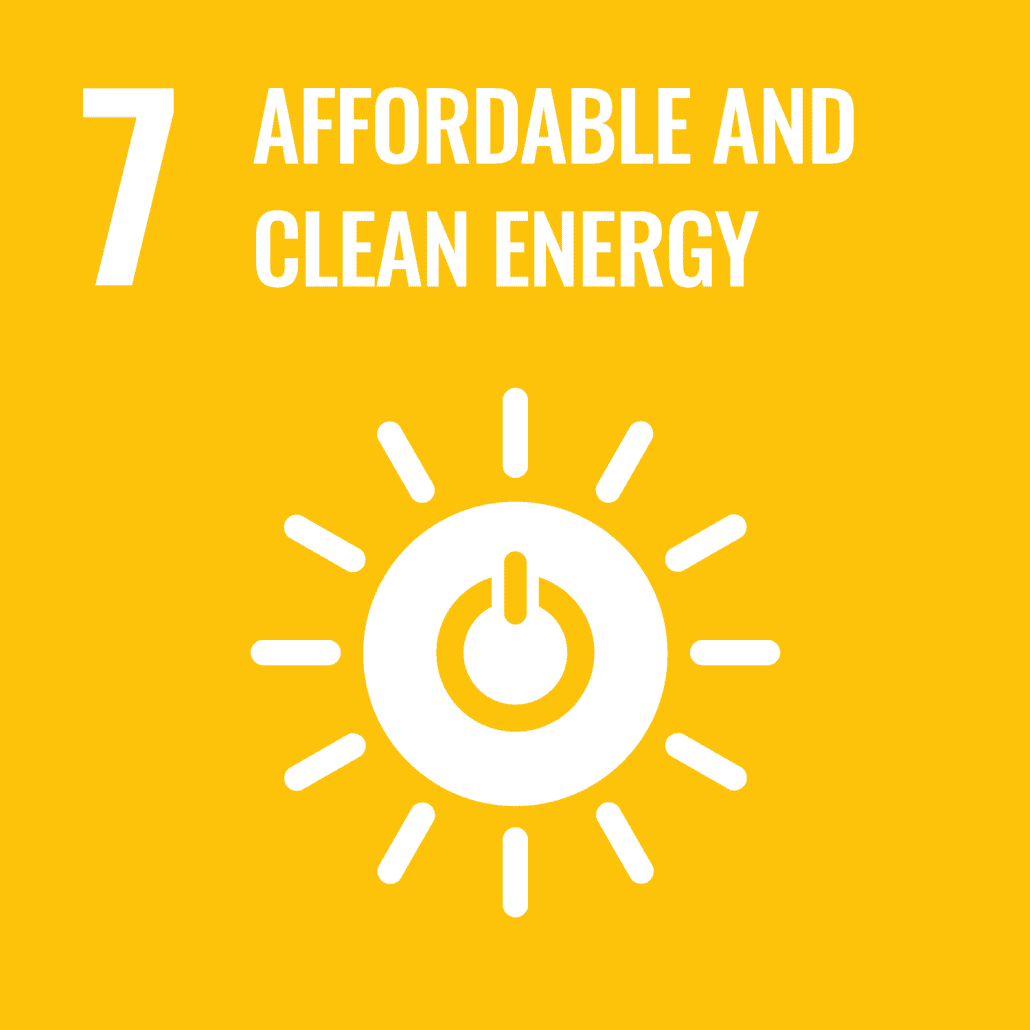 GIVING BACK… TO THE ENVIRONMENT
Building on CNPF's current efforts in sustainable practices, the company made its first step into renewable energy with solar power now running its cold storage facility in General Santos City. In day time, more than 20% of the storage facility's power requirements are provided by solar energy, reducing its overall grid dependency. In a year, it mitigates production of over 68,000 kilograms of carbon emissions, the equivalent of more or less 170,000 car miles that would have required planting 3,000 full-grown trees to offset. This solar installation is a pilot project for CNPF, which will continue to explore other means of utilizing renewable energy in various parts of the production process, as a way to improve the quality of life of customers, employees, communities, and the planet.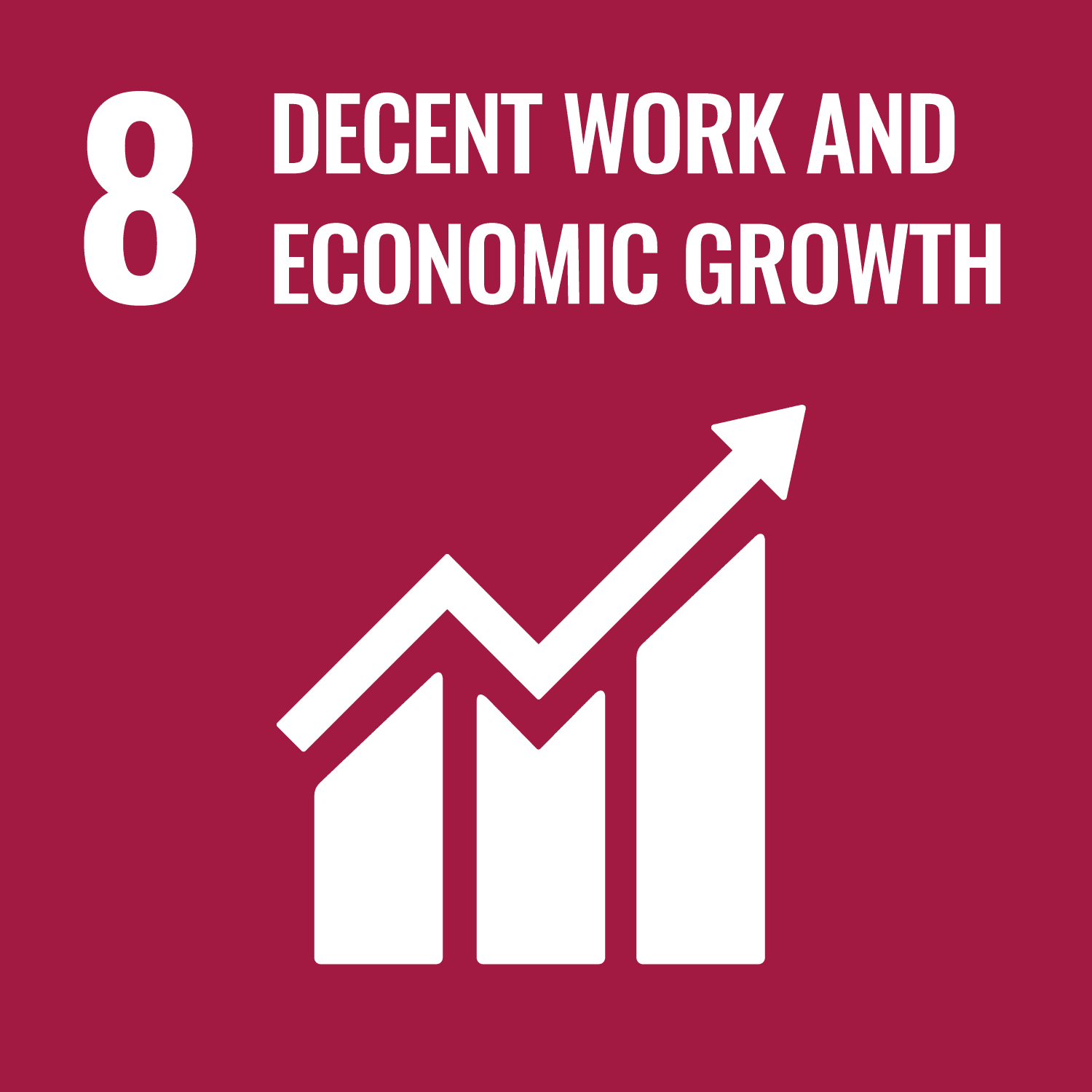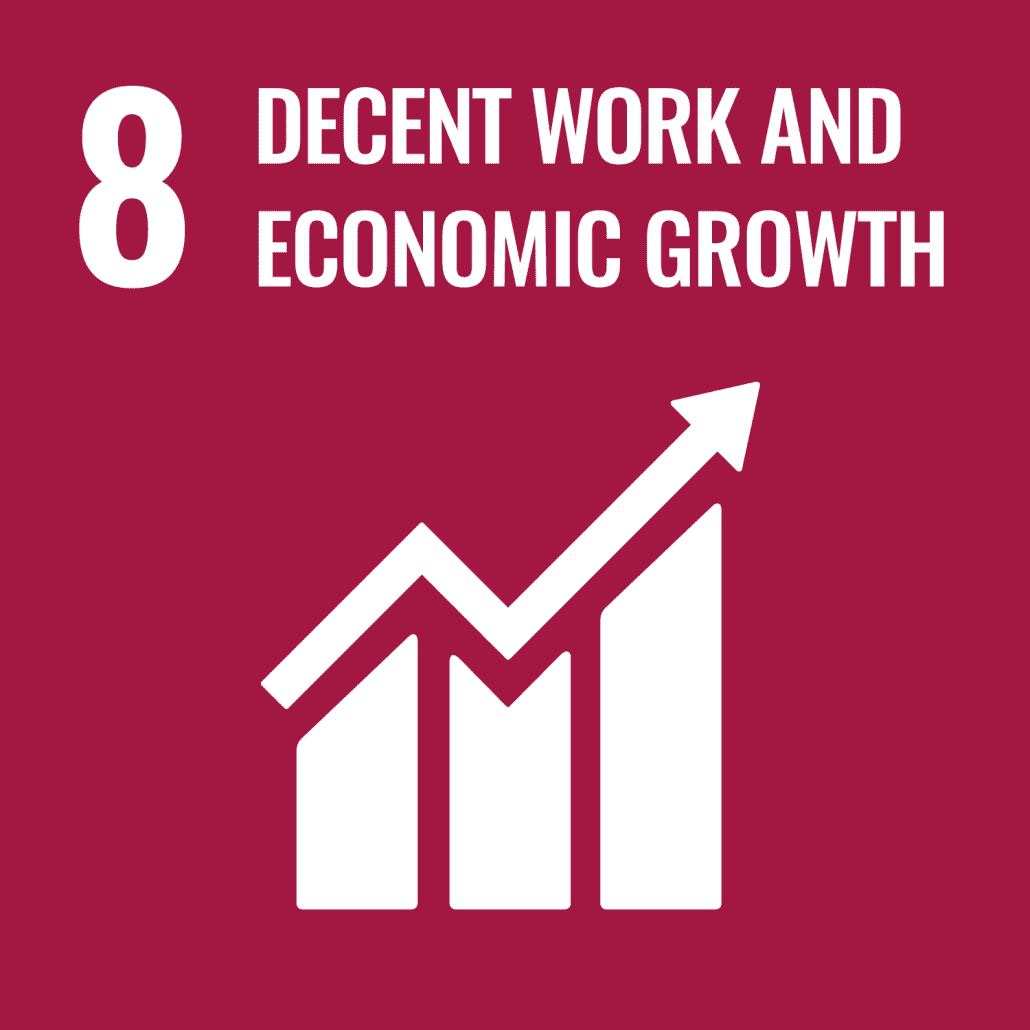 REACHING OUT TO TRIBAL COMMUNITIES
Since its inception in 2015, CNPF's Job Caravan Program in General Santos, Mindanao has been helping tribal communities increase their income source by providing job opportunities to their indigenous inhabitants. The Job Caravan Program continues to this day with six major recruitment hubs among the tribal communities in different municipalities and districts.
Those who are qualified and wish to take the opportunity are brought down to the city and are first oriented on basics such as good manufacturing procedures, sanitation standard operating procedures, safety and health standards, security procedures, core values, medical orientation, and production parameters. They are then deployed to the company's manufacturing plant where they undergo three sets of training on CNPF's fish cleaning parameters, then are assigned to different sections of the production area.
With the help of municipal mayors, district captains, Philippine Employment Services Office managers, tribal leaders, and company service providers, CNPF has been able to provide jobs to a total of 1,450 indigenous workers since 2015. Currently, there are around 600 of these workers active in the tuna plant under the program, providing invaluable assistance to CNPF's tuna business in reaching its ever increasing targets.
ECONOMIC GROWTH DURING THE PANDEMIC
In spite of the challenges brought by the COVID-19 pandemic, CNPF has created 4,500 new jobs in 2020, adding up to a total of at least 18,000 jobs supported by the CNPF ecosystem.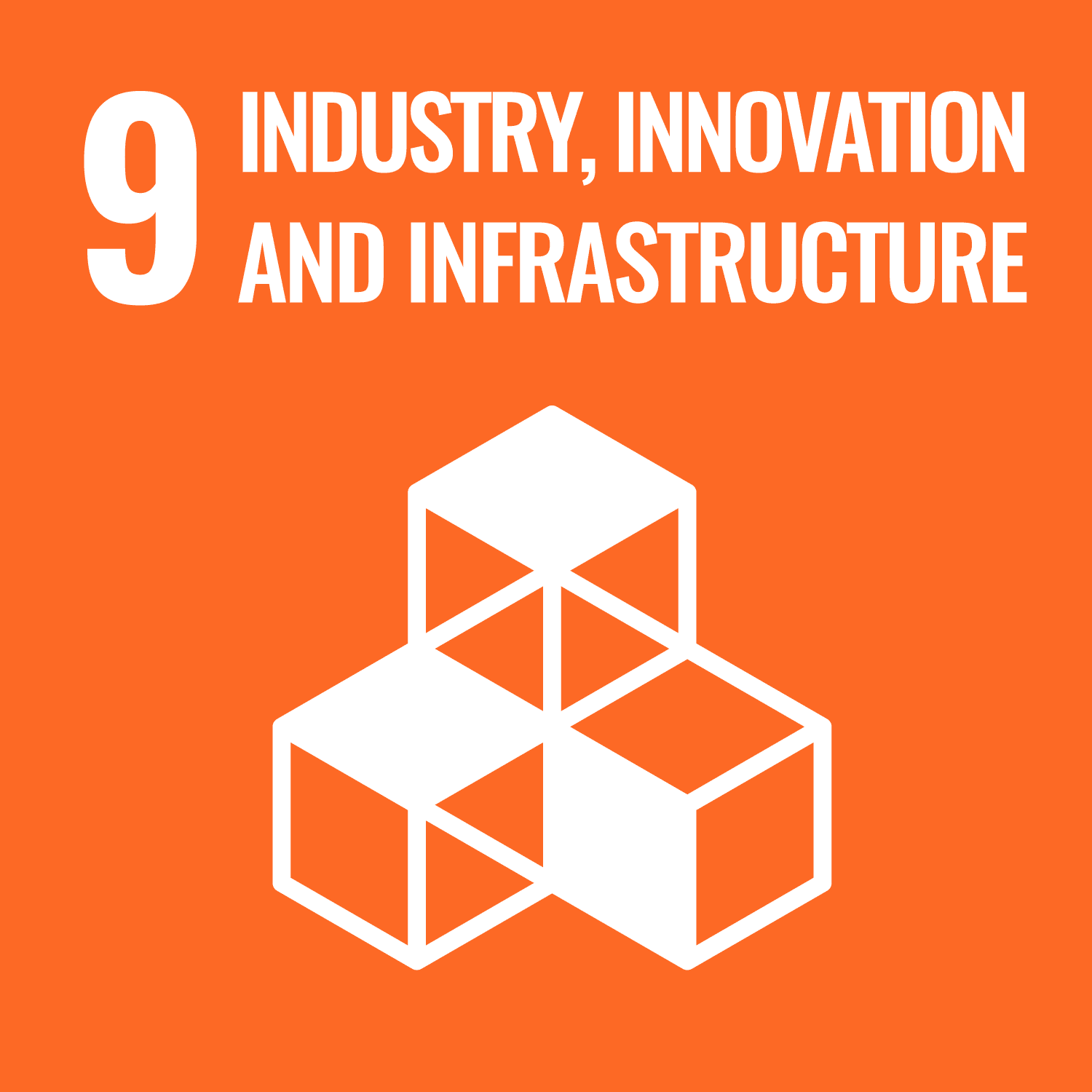 GIVING HOPE IN A COCONUT
With the help of the Vita Coco brand, CNPF was able to partner with Friends of Hope, a social enterprise that aims to create sustainable social impact. The partnership began in 2016 with the objective of providing assistance to coconut farmers in certain regions in Mindanao through four different areas of engagement.
Coconut farmers will be receiving high quality seedlings with which they can either grow into trees or breed more seeds, having more potential sources of income. These skills will be enhanced through their training on agricultural fundamentals, land planning, seed breeding and distribution, and the like. The partnership will then assist the farmers in gaining market access and improving their market linkage for when their products are ready for purchasing. To further ease the end-to-end process for the farmers, a technology-enabled extension is in the works to improve information flow to farmers such as an early-warning system for the weather or pests. Assistance in market prices, access requirements, governments services, and others are also provided.
As of 2017, more than 3,700 seedlings have been distributed to almost 2,800 farmers with now over 50 market linkages. Ultimately, the partnership hopes to be able to train the coconut farmers as self-sustaining workers, applying what they have learned and optimizing the resources given to them. In addition, PHP5.00 from every purchase of Vita Coco products goes directly to supporting these programs. Through this, everyone is able to lend a helping hand in giving, growing, and guiding the coconut farming communities.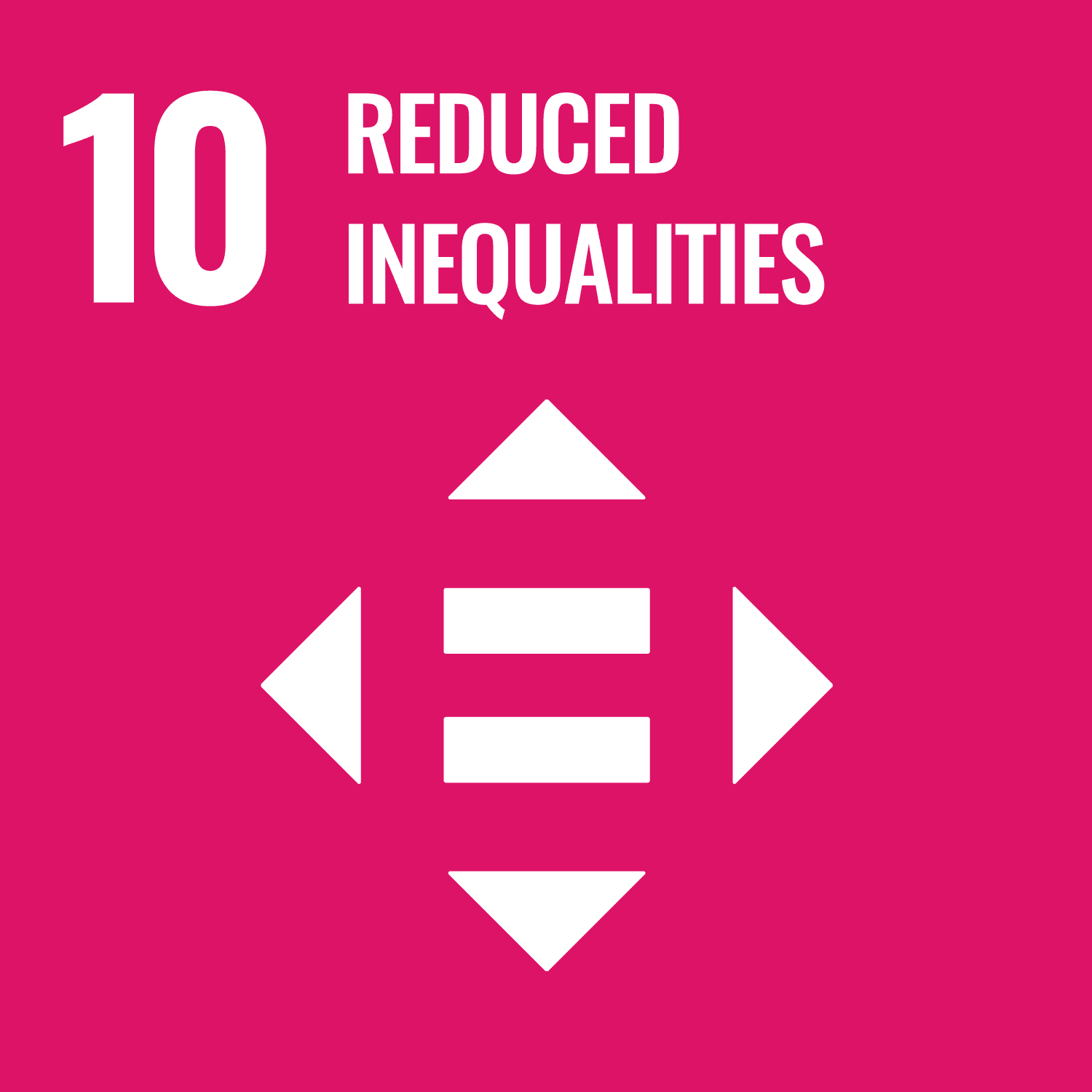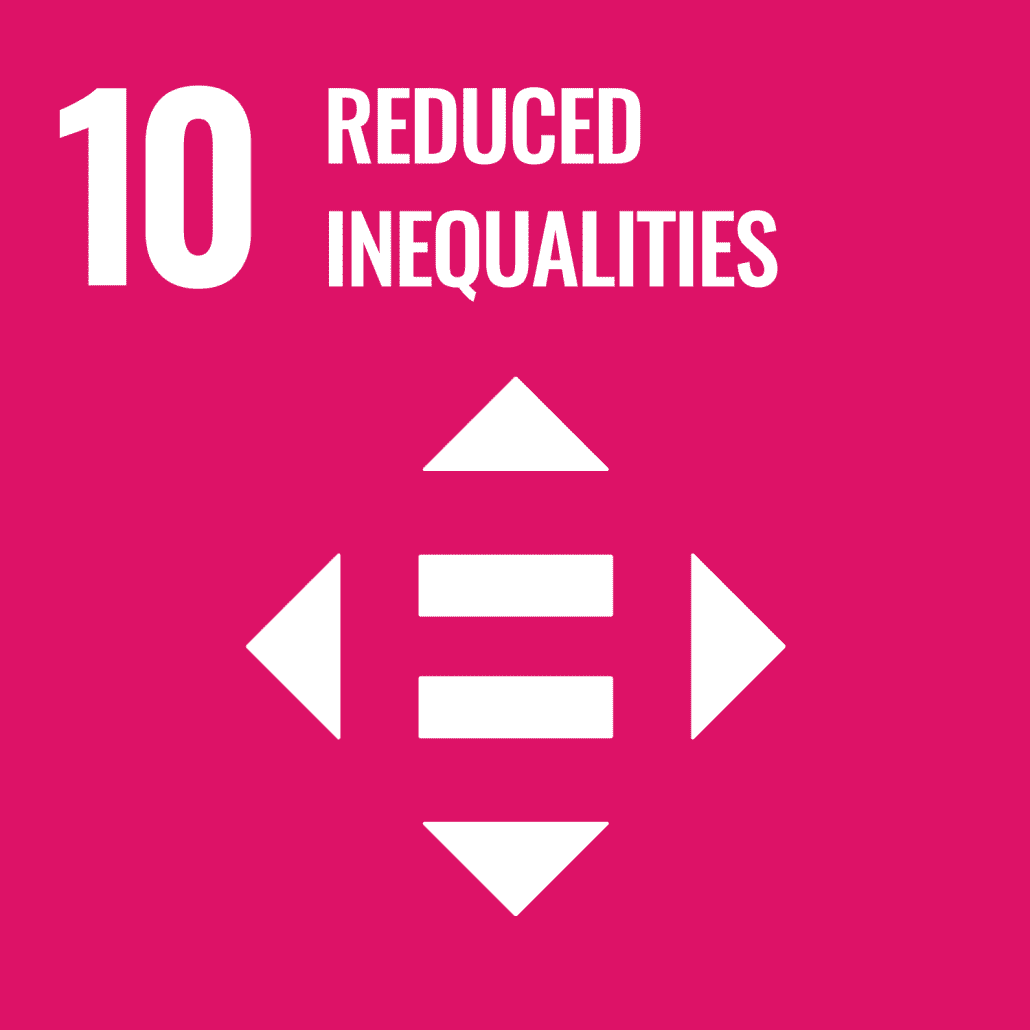 THE LINKSFARM PROJECT
For years, CNPF has continuously sought avenues to help partner farmers by letting them engage in business and become self-sufficient to sustain their livelihood. Recently, CNPF's Tuna division partnered with the Department of Agrarian Reform to help farmers from General Santos City gain access to fair and consistent buyers for their vegetables.
Many times these farmers fail to sell their produce at market price. To prevent this from occurring, LinkSFarM, which stands for "Linking Smallholder Farmers to the Market", organizes them into barangay-based small groups, and coordinates production programs and collective marketing of the products. The project is being implemented in 10 regions, 21 provinces and 31 project sites, and helps supply CNPF's various vegetable requirements.
Including being able to help support CNPF's requirements, these partner farmers have seen a 120% increase in income for eggplant, 16% increase in income for sweet pepper, and 40% increase in income for carrots in 2017.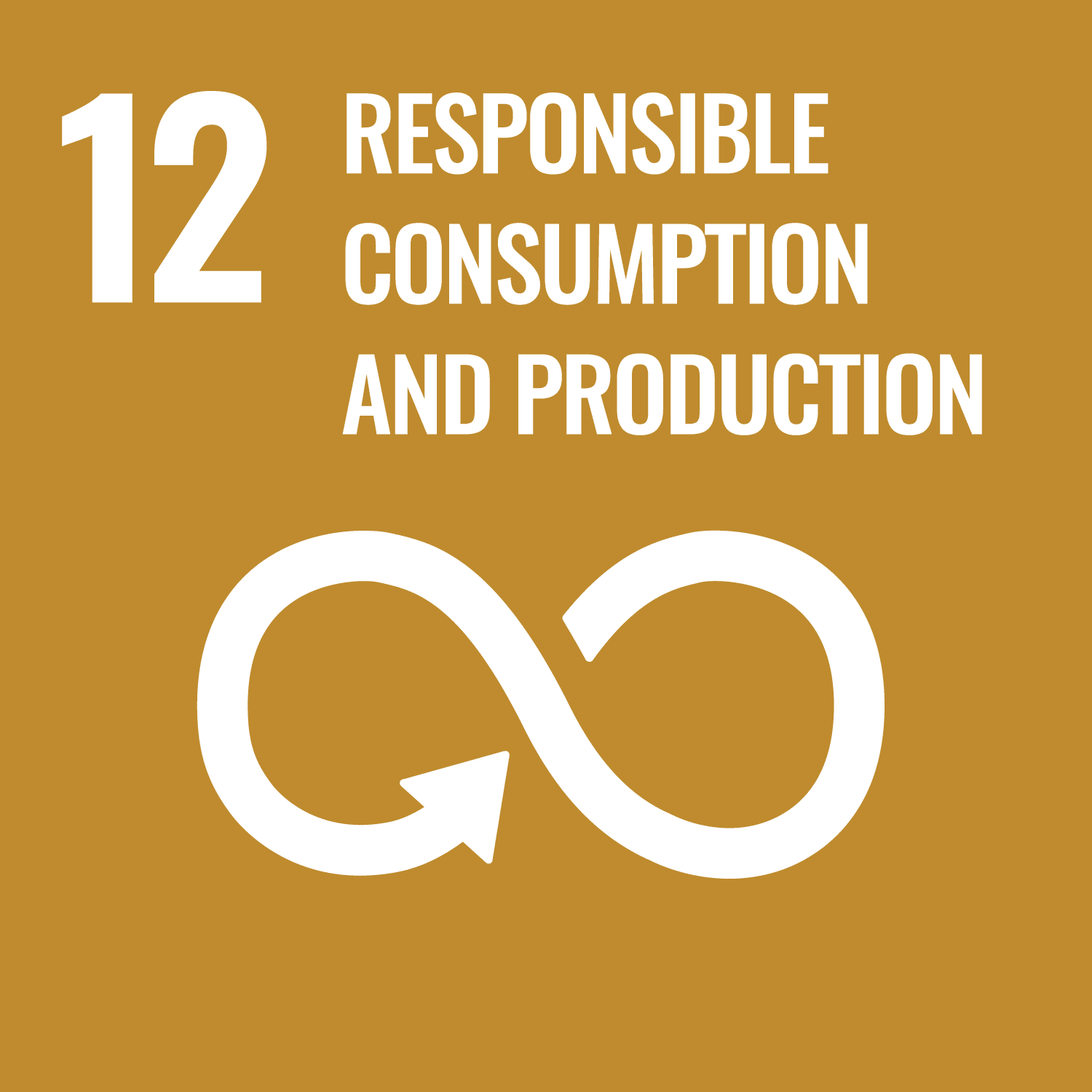 CNPF GOES CARBON-NEUTRAL

Through its coconut manufacturing arm Century Pacific Agricultural Ventures, Inc. (CPAVI), CNPF has partnered with Friends of Hope to donate quality seedlings to smallholder coconut farmers in South Central Mindanao. CNPF has agreed to provide coconut farmers 100,000 coconut seedlings for the next five to eight years. In addition to expanding long-term coconut supply in the region, planting the coconut trees will sequester about 416,680 metric tons of greenhouse gas emissions over the next eight years. As a result of this initiative, CNPF's coconut subsidiary aims to be "carbon-neutral" by 2028.
PLASTIC NEUTRAL INITIATIVE
In line with its goal of becoming a more sustainable company, CNPF achieved its first year of being 100% plastic neutral last January 2020, after committing to the initiative during the previous year. Being plastic neutral means the Company is able to recover the amount of plastic equal to what it uses.

CNPF recently pushed this commitment further and received its certification for plastic neutrality. This follows a third-party audit and verification which adheres to a set of global standards for plastic neutrality. The initiative also makes Birch Tree, the Company's flagship milk brand, the first powdered milk brand in the Philippines to be plastic neutral certified.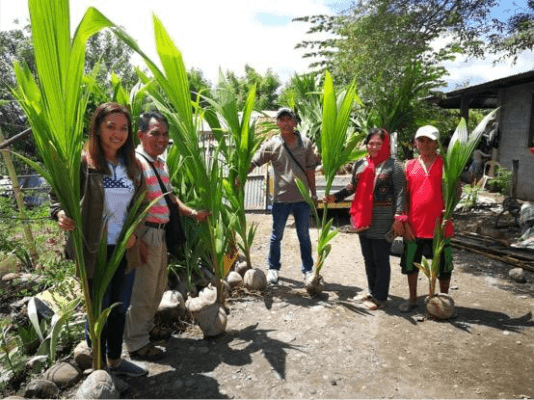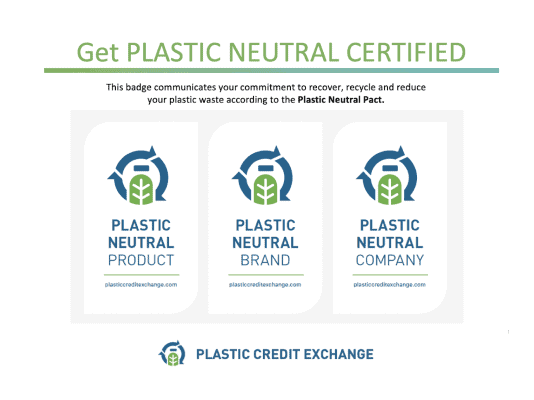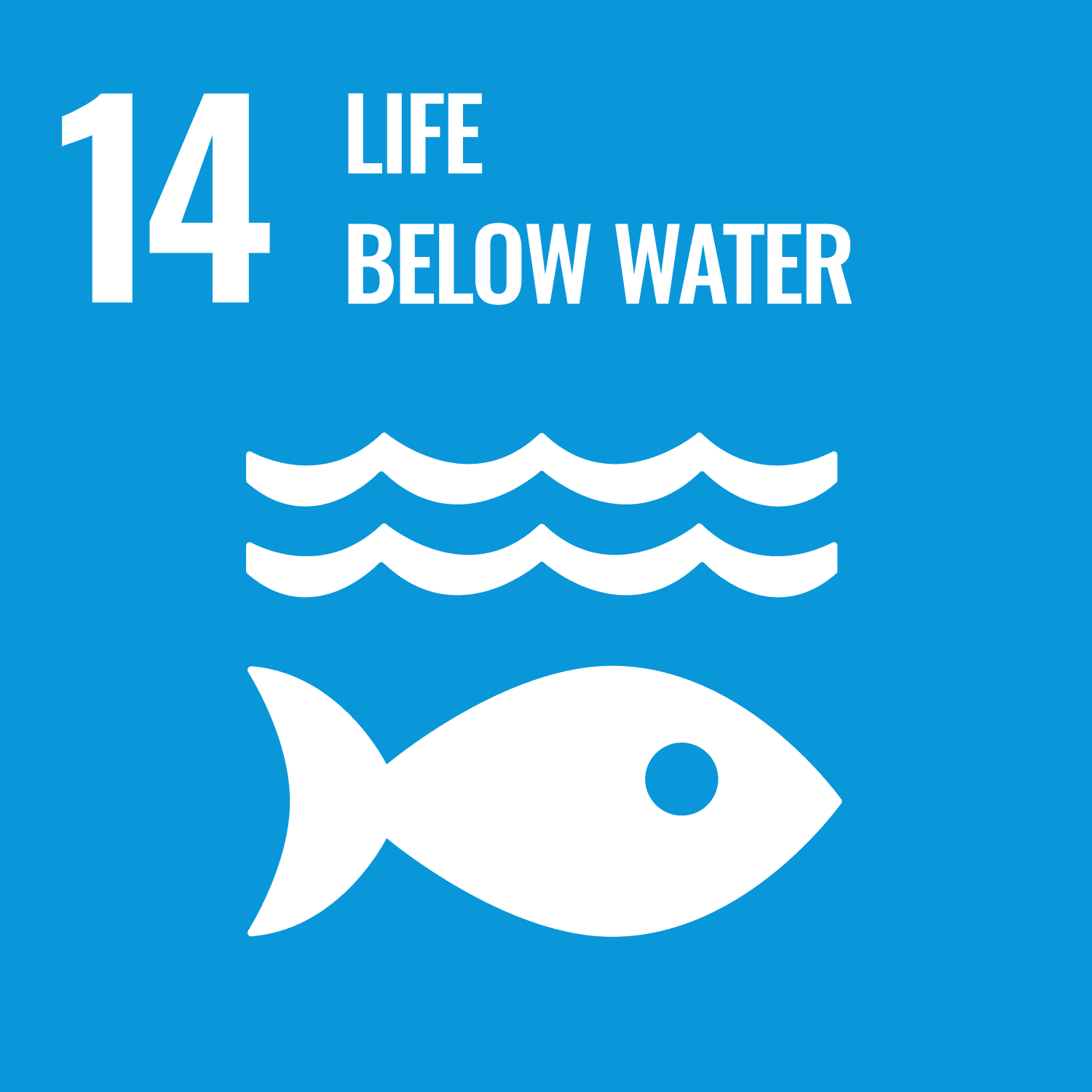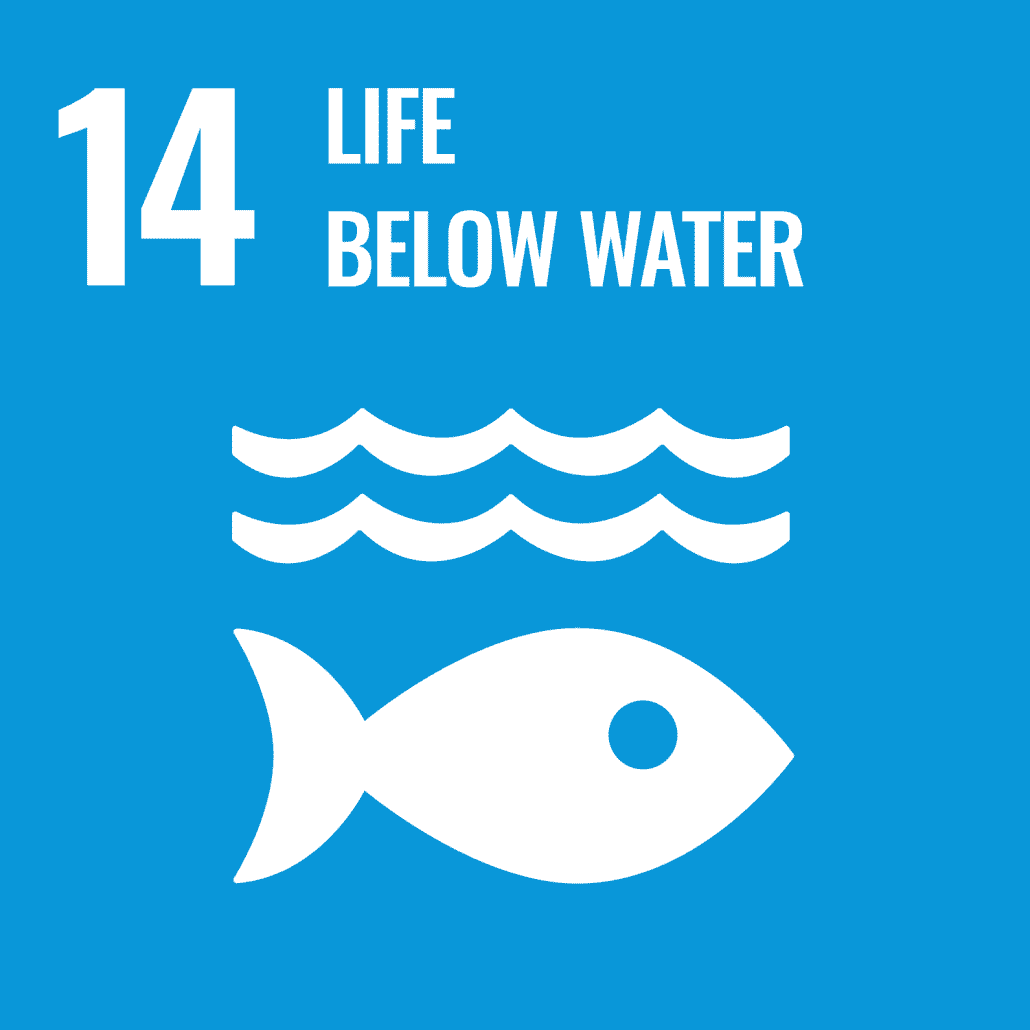 PARTNERING TO INSPIRE MARINE CONSERVATION
Century Tuna, the country's number one tuna, opened the first-ever KidZania Marine Conservation Lab at KidZania Manila last November 2016. The facility was established by the leading tuna brand in collaboration with the World Wildlife Fund for Nature (WWF) Philippines.
On hand to welcome guests were CNPF Executive Chairman Christopher Po and EVP-COO Gregory Banzon, KidZania Philippines State Governor Maricel Arenas, and WWF President Joel Palma. They emphasized the crucial role that the facility can play in raising awareness and interest among kids on the value of marine research and conservation. Given the country's dependence on marine resources, it is important to protect our gift of biodiversity.
The KidZania Marine Conservation Lab is an indoor play city where kids can learn about marine ecosystems, sustainability, and the need to care for our seas through a mock underwater facility that houses models of marine ecosystems and research workstations. As marine conservationists, kids are tasked to study marine ecosystems and come up with solutions to problems they face. Visitors such as Senator Kiko Pangilinan, former Century Tuna celebrity ambassador James Reid, and WWF celebrity ambassadors Iza Calzado and Marc Nelson also attended the opening to support the mission of sparking children's curiosity on marine sustainability.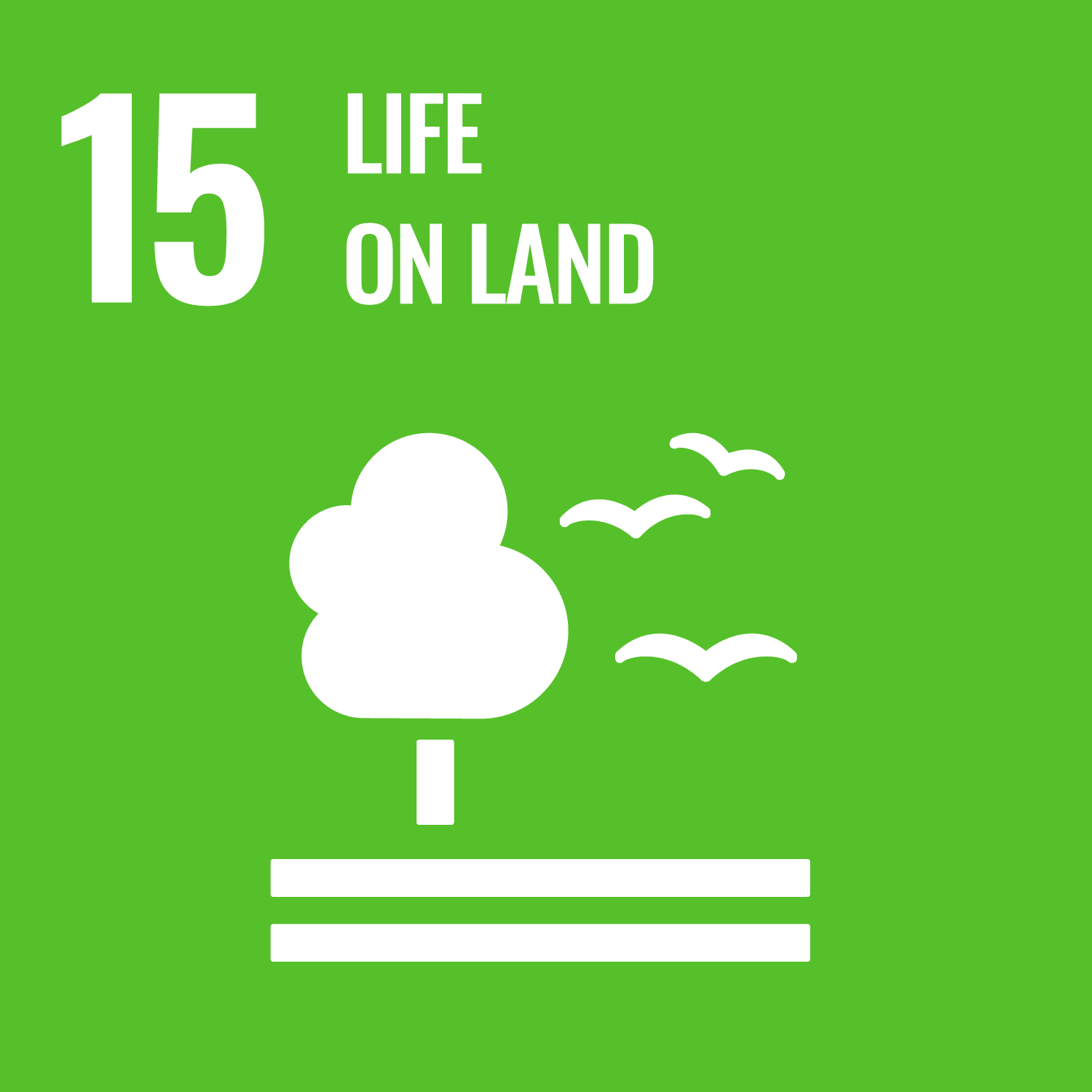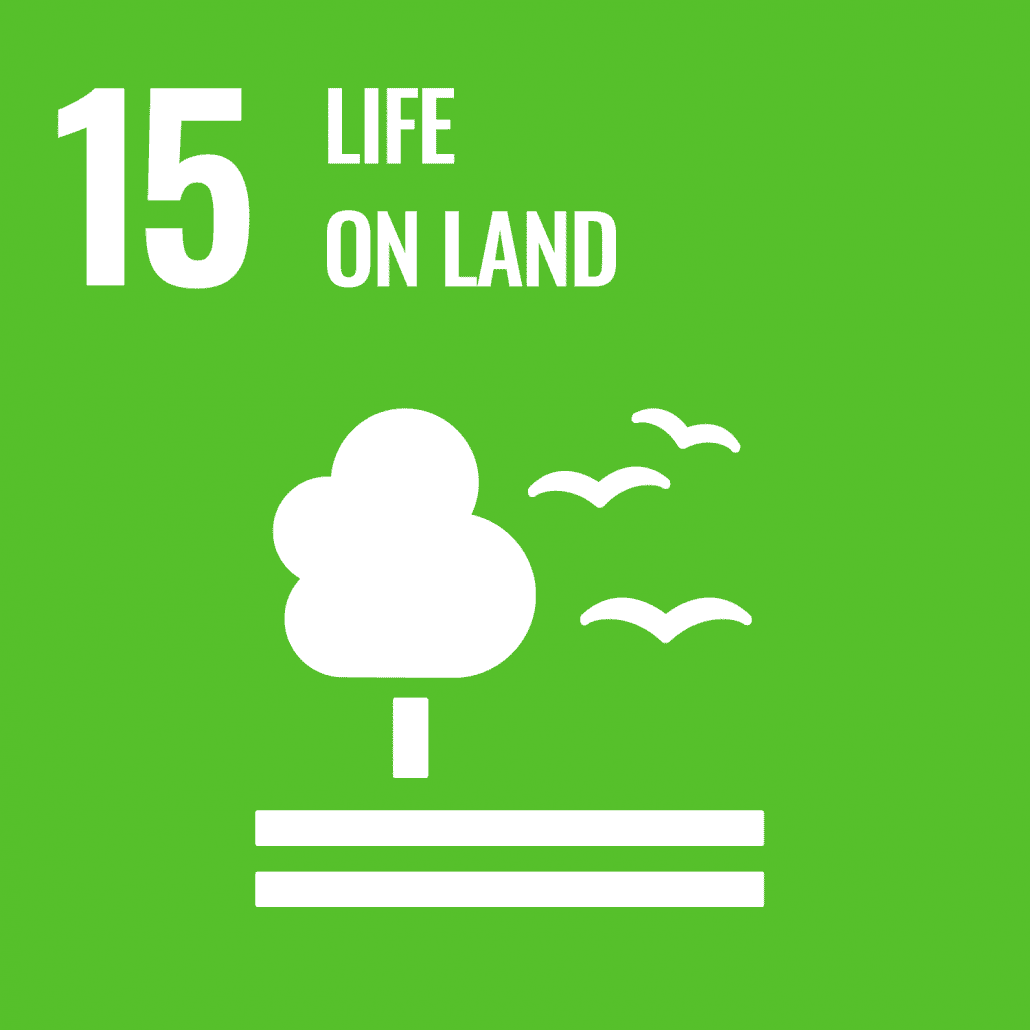 EMPLOYEE ENGAGEMENT ACTIVITIES
CNPF gives opportunities for its subsidiaries to have independent projects that let them give back to the communities and causes they are passionate about.
Representatives from the tuna OEM exports segment and packaging division joined the June 5, 2017 tree growing activity at the Upper Labay, General Santos City as part of their social responsibility in protecting the environment. Furthermore, in coordination with EMB-DENR REGION 12, they also participated in the Environment Month Orchestrated Clean Up. This drive is in line with the celebration of June as the Philippine Environment Month & June 5 as the World Environment Day. A total of 46 participants were armed with trowels, brooms, and gloves. Everybody showed excitement and fun as they picked debris at the shoreline.
CNPF in partnership with the Environmental Management Bureau EMD-DENR XI let the sardines group extend its arm to spend a half day clean-up at the river. Selected employees participate during the clean-up session with a total of more than 40 sacks of garbage collected quarterly. The milk division, through its Corporate Social Responsibility arm, gave back to the community in Taguig via Adopt and Paint a School Building, Milk Feeding, Lunchbox and School Supplies Giving at Taguig Integrated School (TIS). They were able to donate around 200 lunchboxes, 200 tumblers, and 200 soup bowls for the students. Furthermore, they were able to raise cash donations of Php 13,600 which was used to buy 50 sets of reading materials.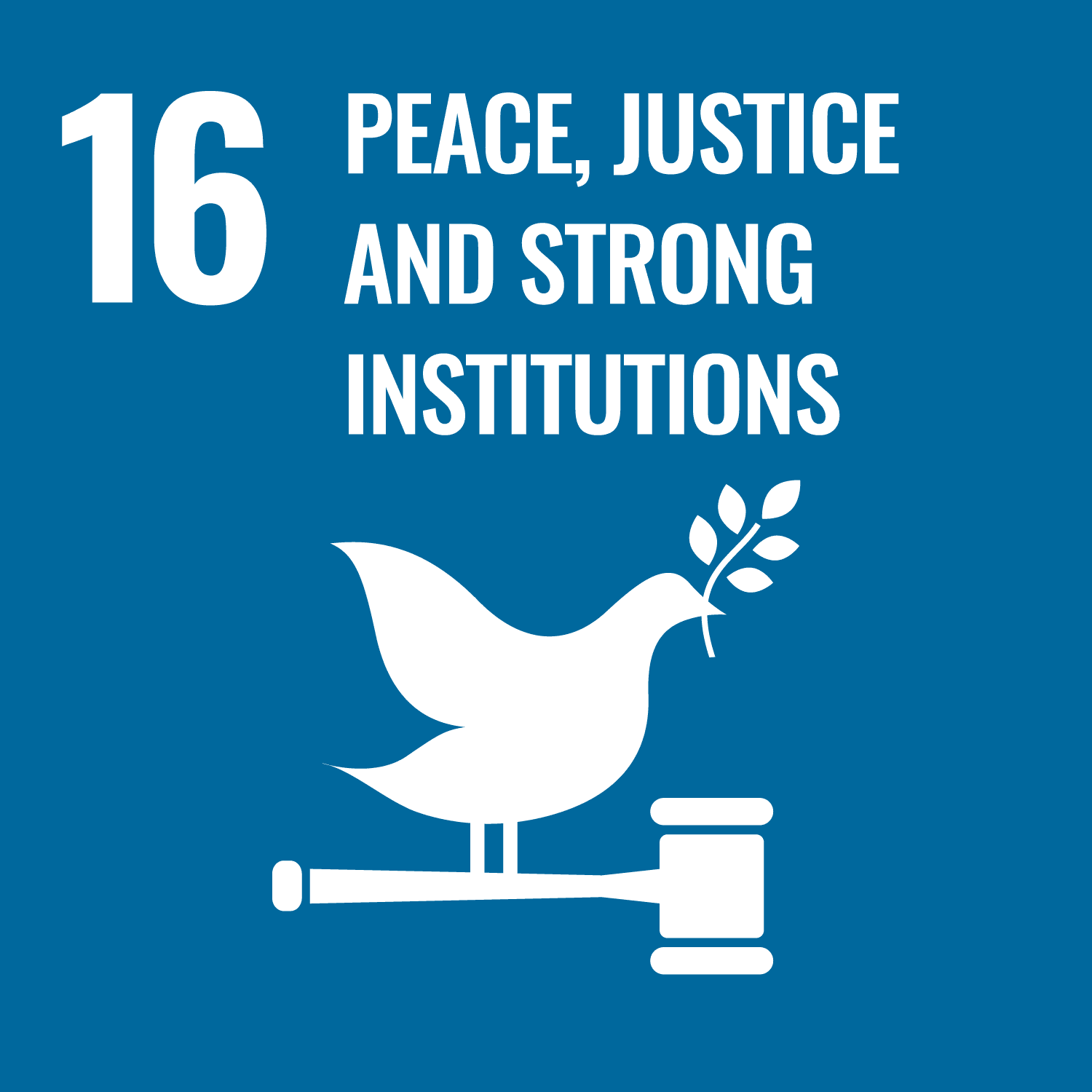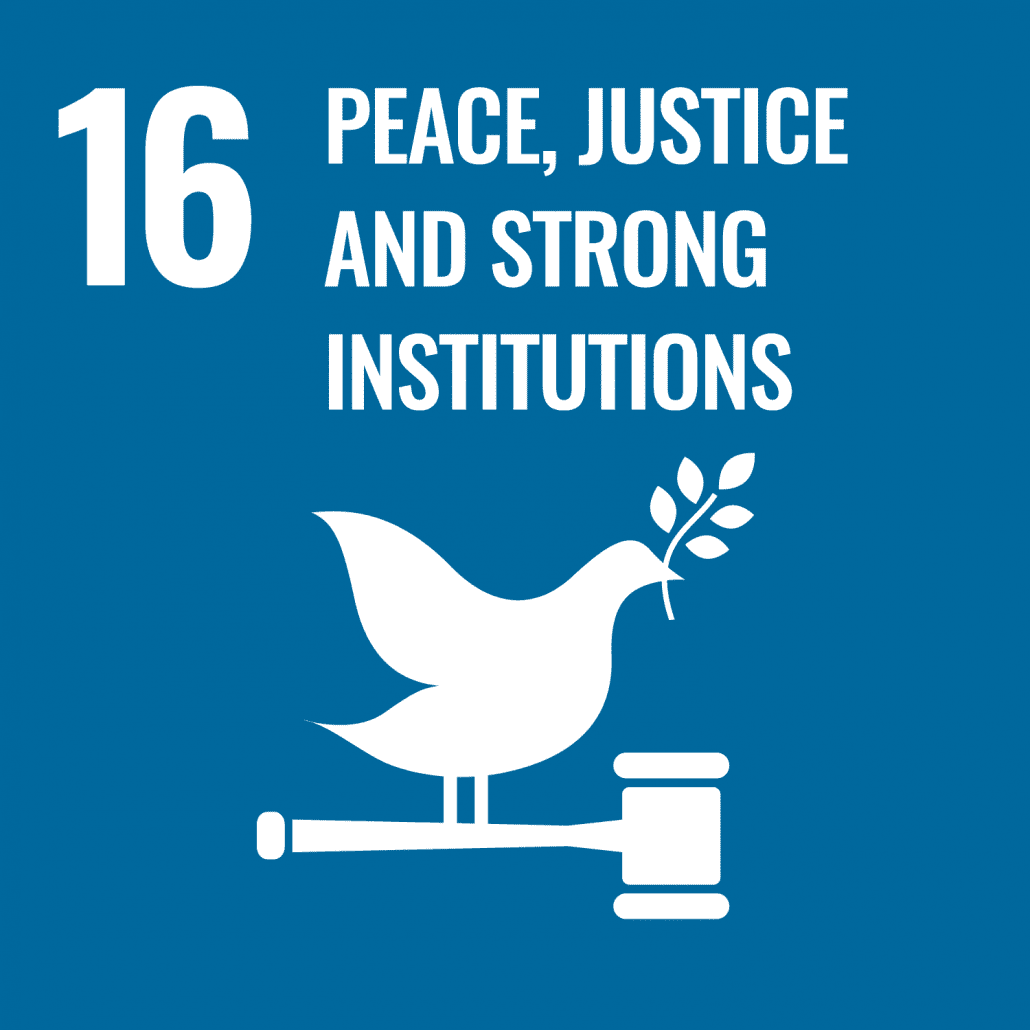 KAPATID FOR MARAWI
Last June 2017, CNPF was quick to react to the distress caused by acts of terror and violence in Marawi City through involvement with relief operations and humanitarian assistance. In partnership with Go Negosyo and the #KapatidForMarawi project, CNPF was able to help alleviate the hunger of over 50,000 locals evacuated across the city. Donations included coconut water and packed tuna rice, along with further contributions of clothes, slippers, mats, gas stoves, and mobile phone cards. Letters of support were also sent as part of the efforts of #KapatidForMarawi to bring hope for peace and harmony to the people of Marawi.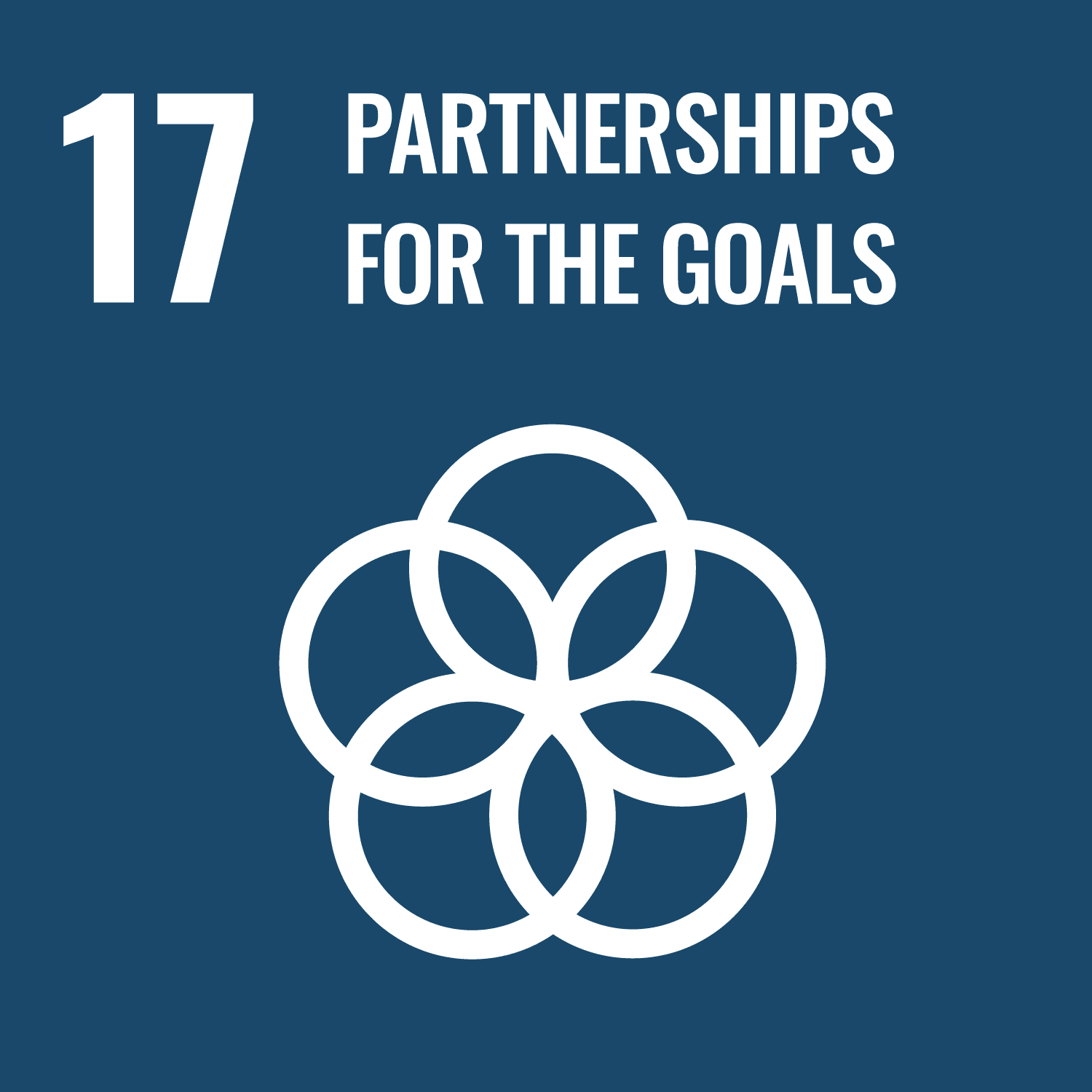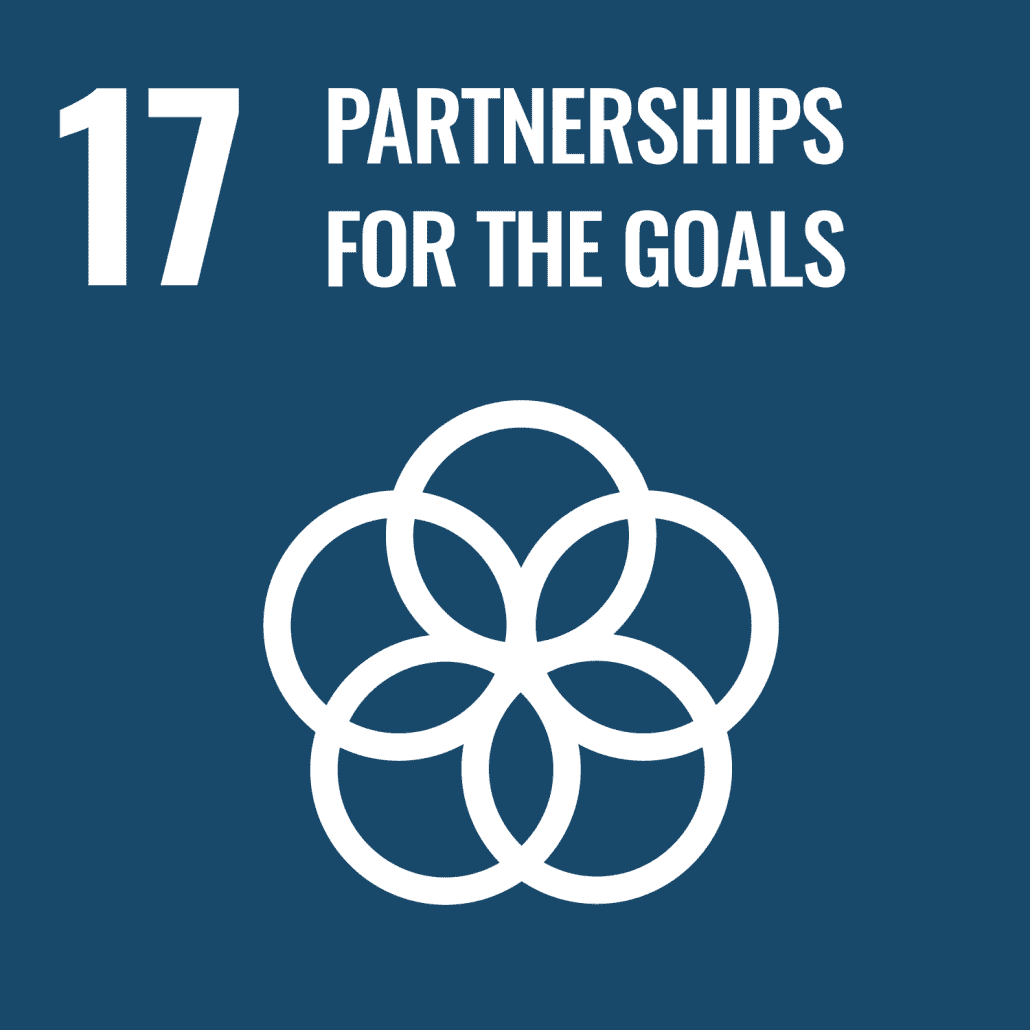 PROTECTING THE DAVAO GULF
CNPF has renewed its partnership with the World Wildlife Fund (WWF) to promote sustainable tuna fishing practices in the Davao Gulf. According to a study presented to the Bureau of Fisheries and Aquatic Resources (BFAR) in 2008, the Davao Gulf is among the Philippines' most overfished sites. It recently absorbed the bulk of displaced tuna fishers from General Santos.
Initiatives range from strengthening local tuna fishers' associations to creating a science-based tuna fisheries management plan. The project with CNPF shall improve local fisheries' governance and meat-handling practices, maximize economic benefits by bridging fishers with preferential foreign markets, and establish external support sources.