Century Pacific Food, Inc. (PSE:CNPF), one of the leading food and beverage companies in the Philippines, continues to unlock opportunities in plant-based alternatives with 'unMEAT'. The Brand recently planted its flag in Australia with its entry into Woolworths and expanded its range at Walmart USA.
Leading the charge of unMEAT's global rollout is Greg Banzon, Executive Vice President and Chief Operating Officer of CNPF. He shared, "The thesis behind plant-based alternatives remains. Consumers want healthier and more planet-forward food choices. As a food company, we need to address these needs through innovation and reduce friction by making options more affordable and accessible."
According to Banzon, the Company continues to see favorable prospects in the category. In Australia, plant-based food consumption is on the rise, with one in three Australians consciously reducing meat consumption.
Woolworths, Australia's largest supermarket chain, now carries 'unMEAT' in 960 stores nationwide. The brand is likewise available on the retail giant's e-commerce platform. 'unMEAT' entered the chain with its range of plant-based Luncheon Meat in shelf stable format, all priced at parity to luncheon meat analogs.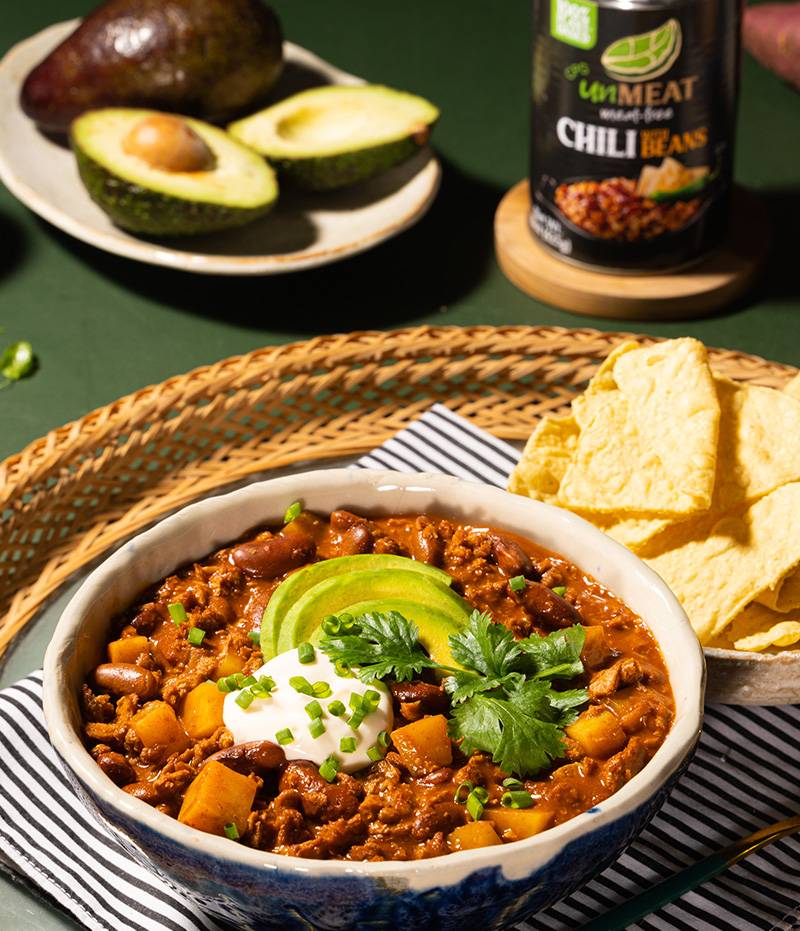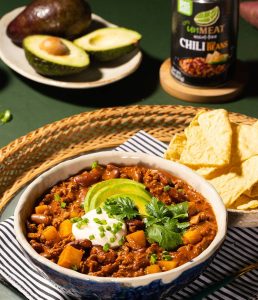 Meanwhile, 'unMEAT' continues to gain traction in the United States. Early in 2023, 'unMEAT Luncheon Meat' made its debut at Walmart in approximately 1,800 stores. Given the positive reception of consumers and robust performance of the launch, Walmart expanded the shelf stable range to provide more plant-based options to its shoppers. Three new innovations were added to the line, namely 'unMEAT' Meat-Free Chili with Beans, Chicken Style Chunks, and Roast Beef Style.
"Developing the plant-based alternatives category requires innovation, not just of the protein source but also the variety. Apart from reducing the price friction, we need to give consumers more points of entry through a wider selection," said Banzon.
CNPF ventured into the plant-based sector in 2020 with the institutional launch of 'unMEAT' through an affiliate company, Shakey's Pizza Asia Ventures, Inc. (PSE:PIZZA). This was followed by the launch of its frozen range in the domestic retail market in 2021. On the same year, to accelerate the brand's growth, 'unMEAT' kickstarted its international rollout in select markets, namely the United Arab Emirates, United States, Singapore, and China.
To date, 'unMEAT' is present on the shelves of mainstream retailers such as Walmart, Albertsons, Harris Teeter, HEB, and Meijer in the US, Carrefour in the UAE, and FairPrice in Singapore, among others.