Century Pacific Food Inc (CNPF), one of the Philippines' leading food companies, saw consolidated revenues reach Php9.7 billion, an increase of 11% year-on-year during the first three months of 2019. The sustained double-digit growth was driven by the continued outperformance of CNPF's branded businesses' sales which grew by 20% versus same period last year.
During the quarter, total branded revenues hit Php7.7 billion, equivalent to 79% of overall topline. Higher year-on-year sales were seen across all branded segments of Marine, Meat, and Milk on the back of volume growth.
"We are pleased to start the year with sustained demand for our products despite some headwinds in sentiment. Our value brands in particular, for both core and emerging categories, performed better than expected as price points and affordability remain consumers' key considerations amidst tail effects of last year's inflationary pressures," said Oscar Pobre, CNPF's Chief Finance Officer.
He added, "We are also starting to feel the dampening effects of El Niño on demand from certain provinces and parts of the country. Nonetheless, in this environment, healthy sales of our core categories remain underscored by the products' value proposition and their mainstay status in the Philippine household. We likewise hope to continue benefitting from investments in brand-building and distribution for emerging categories – most notably in milk, where revenue growth continues to outperform that of other branded units', and in new product innovations which are currently being pipelined into the trade."
Meanwhile, revenues from Original Equipment Manufacturer (OEM) exports totaled Php2.0 billion, accounting for 21% of consolidated sales. This translates to a 14% decline year-on-year with softness in global demand and the normalizing of lower pass-on prices in tuna and coconut.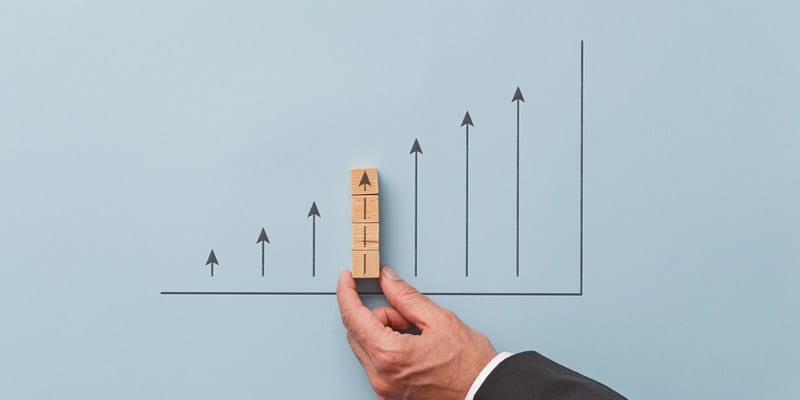 Nonetheless, a pivot to growth is expected for this unit by full year 2019.
In terms of overall profitability, the Company saw earnings before interest, taxes and depreciation or EBITDA grow at a faster clip of 15% to Php1.3 billion. This translated to a 50-basis point improvement in EBITDA margin to 13.6%, relative to same period last year.
Similarly, operating income increased by 14%, equivalent to a 30-basis point uptick year-on-year in operating margin to 11.4%.
Pobre said, "Gross margins remained flattish versus same period last year, with softer input prices in certain parts of the portfolio offsetting the cost increase we saw in mid-2018 for packaging and other key raw materials. Nonetheless, operating expenses for the quarter declined year-on-year allowing our operating and EBITDA margins to expand."
Meanwhile, financing costs saw a temporary spike with the increase in both short-term borrowings and borrowing costs towards the end of 2018.
All in all, the Company posted first quarter net income of Php793 million, 8% higher versus same period last year.
"Though minimal relative to the size of our overall balance sheet, our debt levels rose towards the latter part of last year as we took on certain strategic inventory positions. Interest rates also increased at roughly the same time, though we expect both the rise in cost and debt levels to normalize for balance of the year." added Pobre.
As of the end of first quarter, CNPF maintained its healthy balance sheet and financial flexibility with net gearing of 0.3x and net interest-bearing debt to EBITDA of 1.2x.
The Company likewise sustained a robust return on equity of 18% as of the first quarter of 2019.
"This year, we hope to sustain the double-digit earnings growth we posted in 2018, driven primarily by a continued increase in topline. Moreover, we are investing in a number of new products this 2019 which should support the sustainability of this growth over the long-term," said Pobre.
CNPF ended 2018 with an 11% increase in audited consolidated net income relative to same period last year. Since 2014, the Company has posted a 16% compounded annual growth rate in earnings and is on track to doubling its net income over 5 years.