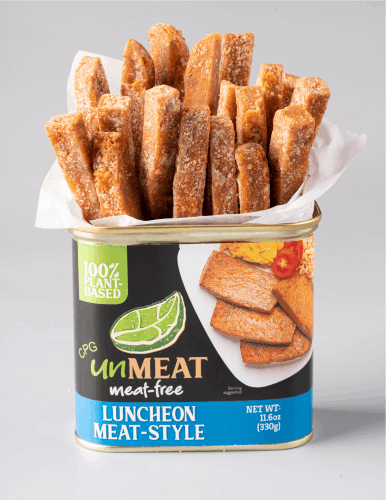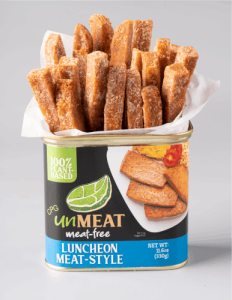 Century Pacific Food, Inc. (PSE:CNPF), one of the largest branded food and beverage companies in the Philippines, announced that its plant-based brand, 'unMEAT', is launching in Walmart, one of the largest retailing companies in the United States.
Starting in January, the 'unMEAT Meat-Free Luncheon Meat-Style' product will be available in more than 2,000 Walmart stores across the United States.
According to CNPF's Chief Operating Officer, Greg Banzon, "This vote of confidence from Walmart affirms that we are heading in the right direction with respect to our plant-based business. We believe in the long-term potential of plant-based alternatives, and brands like 'unMEAT' have a role to play to sustainably address the food requirements of an increasingly growing global population."
"Consumers are looking for healthier and better-for-the-planet food options. As a protein delivery company, we need to be present in the plant-based segment and innovate in this space to democratize the category. Introducing an accessible shelf-stable format priced at parity to meat analogs can change the game, attract more users, and hopefully unlock the segment's potential," Banzon continued.
Asked about the initial hype and current skepticism around the category, Banzon replied, "we knew there was a lot of noise and high expectations about alternative proteins in the past few years. Now expectations are having to be tamed. We never bought into the growth-at-all-cost mantra, but we still believe in the tremendous opportunity, and we think the plant-based meat market will have a long term double-digit growth rate. Our business plans are calibrated for this kind of market environment, and we believe we can provide delicious but more affordable options to this market."
Starting with a refrigerated line in 2020, CNPF has expanded its 'unMEAT' portfolio to include new plant-based food formats. The company rolled out a shelf-stable 'unMEAT' luncheon meat line and a plant-based dairy alternative 'unCHEESE' in 2021, while it launched a domestic breakfast range and a seafood alternative 'unMEAT Fish-free Tuna' last year.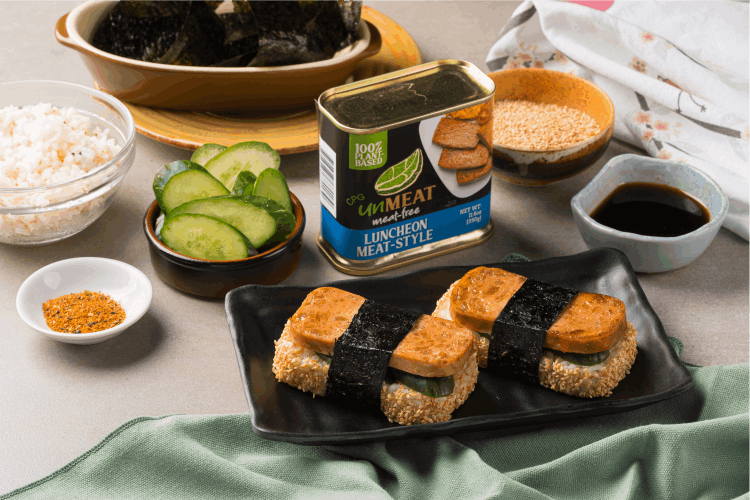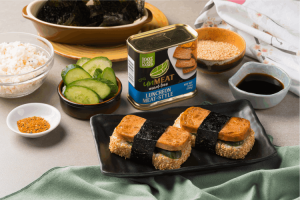 "We are continuously developing and testing out new 'unMEAT' products to expand the range and to provide consumers with more plant-based options. As we work on increasing our reach in key international markets to further grow the brand, we are also looking to develop products that would cater to local tastes" Banzon shared.
Aside from Walmart, 'unMEAT' is distributed in the United States through HEB, Harris Teeter, Meijer, and select natural and grocery stores. It is also available in specialty e-commerce sites such as GTFO, It's Vegan, Weee! and Vegan Black Market.
'unMEAT' products have been favorably received both locally and abroad. The brand recently won the Katha Award for Best Food Innovation for 2022 given by the Department of Trade & Industry (DTI) and was ranked #1 among meat alternatives at the opening day of the FHA food show in Singapore, one of Asia's largest international food and beverage trade shows. In addition, a recent survey conducted in the United States by a third party market research firm showed that seven out of ten respondents claimed that 'unMEAT Fish-free Tuna' is significantly superior to other plant-based tuna brands in terms of taste and texture.
'unMEAT' began with an institutional roll out domestically through Shakey's Pizza, which CNPF immediately followed up with a retail launch across major supermarkets nationwide. The Company began the global rollout of 'unMEAT' in 2021. At present, 'unMEAT' is being distributed in the UAE, United States, China, Australia, and Singapore.