Century Pacific Food Inc (CNPF), one of the Philippines' leading food companies, saw earnings before interest, taxes and depreciation, or EBITDA, grow by 15% year-on-year during the first six months of 2019. This increase was driven primarily by improved profitability from lower raw material prices and subdued operating expenses during the period. Gains from these lower costs were partially offset by higher interest expense resulting in a net income growth of 9% during the first half.
In terms of sales, CNPF grew by 6% as of end June 2019, resulting to Php19.6 billion in consolidated revenues. This growth continues to be driven by the Company's Branded Business, whose sales grew by 12% and hit a record high of Php15.3 billion, equivalent to 78% of total topline.
The sustained double-digit growth in this segment can be attributed to stable demand for the Company's core branded products of marine and meat, as well as the outperformance of its emerging branded category of milk. Milk, which used to account for just 11% of total sales as of end 2016, now accounts for 22% as of end June 2019.
"We are relieved that growth in our core branded products was sustained in spite of the dampening effects of El Nino in some parts of our country. We also faced challenging base effects considering our significant increases in branded sales quarter after quarter. Nonetheless, despite the relative slowdown, we are pleased to see that these units continue to maintain their market leadership and post positive revenue increases year-on-year," said Oscar Pobre CNPF's Chief Finance Officer.
He added, "We are also especially pleased to see investments in our emerging branded milk business bear fruit. It continues to outperform the market, as well as the rest of our business, despite having already doubled its topline over the last two years."
In contrast, CNPF's OEM Exports saw a sales decline year-on-year with pass-on pricing coming down due to the lower commodity prices of tuna and coconut. Nonetheless, profitability in this segment improved during the period due to better raw material prices, alongside margin improvements across the core branded units as well.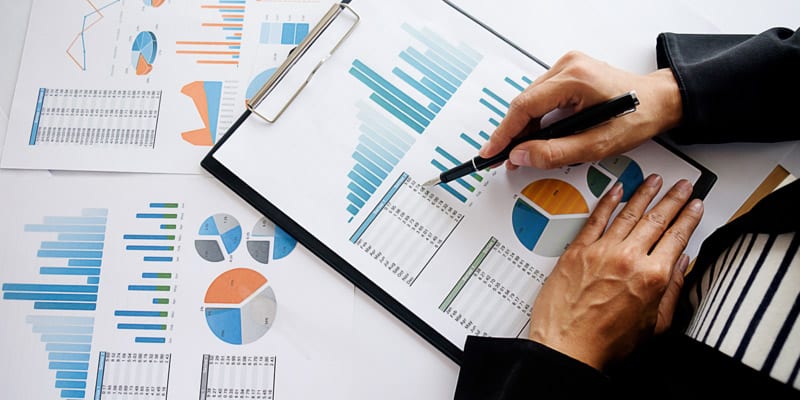 Overall, CNPF profitability metrics fared better in the first half with EBITDA margins at 14.3%, a 120bps improvement relative to same period last year. This resulted to the Company posting a consolidated EBITDA of Php2.8 billion as of end June 2019.
Similarly, operating income during the period increased faster than sales, by 14% year-on-year, equivalent to a margin uptick of 90-basis points to 12.2%.
Finally, net income margins saw a slight improvement to 8.7%, from 8.5% the year before, resulting to a consolidated net income of Php1.7 billion for the first half of 2019.
Pobre said, "During the first six months of the year, we benefitted from softer input prices in most parts of the portfolio. We also saw a decline in operating expenses due to differences in timing of advertising spend relative to prior period. We look forward to re-investing these gains to further stimulate demand and to support the launch of several new products."
CNPF has previously tagged 2019 as its year of innovation with a line-up of new branded products for launch over the next twelve months. These are meant to support the sustainability of the Company's growth, as well as its efforts to better diversify the business.
As of the end of the first half, CNPF maintained its healthy balance sheet and financial flexibility with net gearing of 0.3x and net interest-bearing debt to EBITDA of 1.1x. The Company also saw return on equity at 17% as of the second quarter of 2019.
"For this year, we are maintaining our target to grow earnings by double-digits. While still strengthening our core business of marine and meat, we will also continue to invest in emerging categories and new innovations. At the same time, we will maintain efforts to measure environmental, social and governance metrics, eventually setting relevant goals beyond just the usual financial targets. Over the long run, these initiatives will allow us to pursue growth more sustainably and better take advantage of the long term trend of rising Philippine incomes," said Pobre.